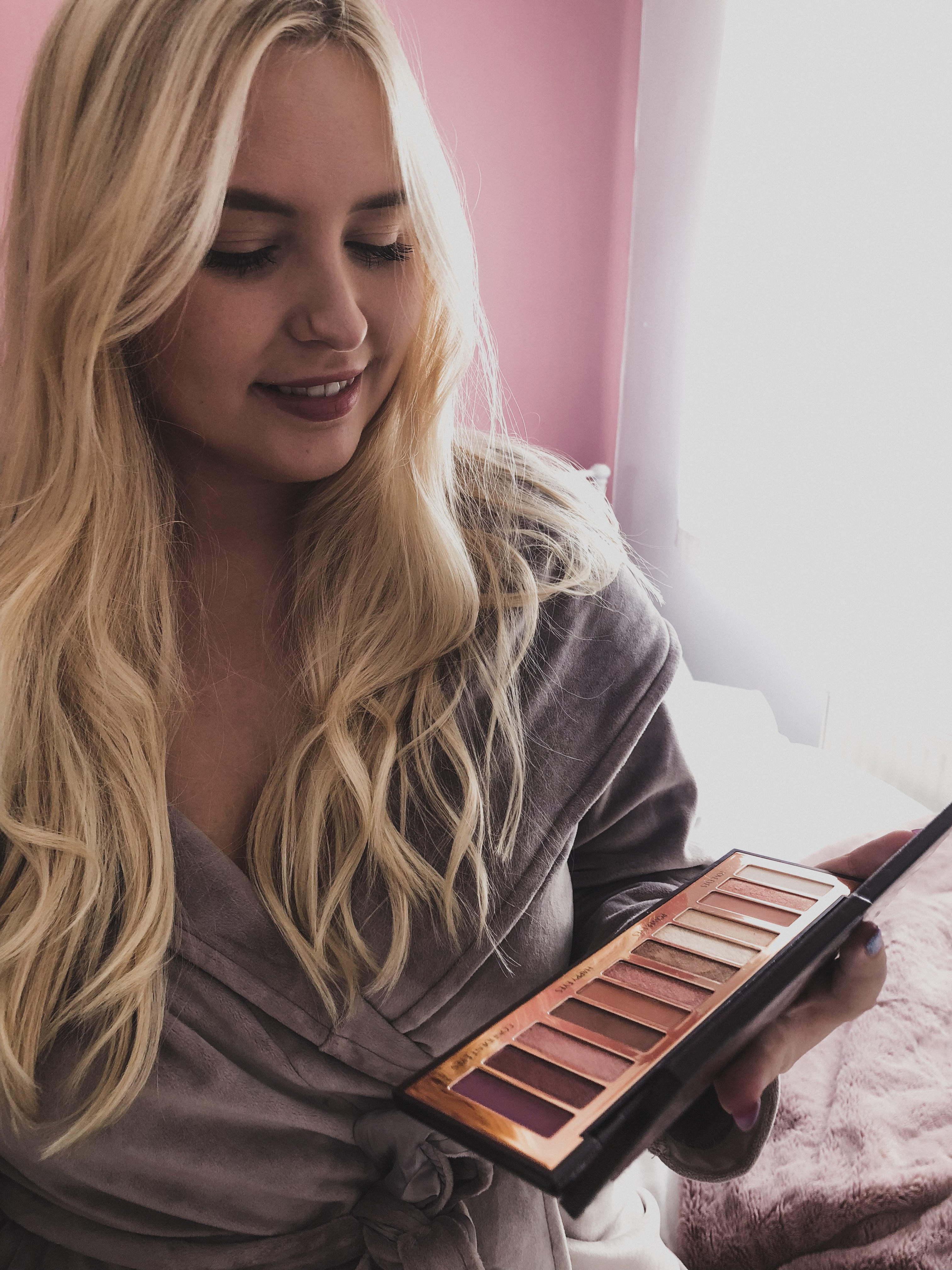 If you know me, you know I have a little obsession with Charlotte Tilbury makeup and if you don't, now you do!
After using a smaller Tilbury palette that came in a look in a clutch I bought last year I couldn't resist a bigger palette. I was hooked on the eyeshadows from the word go. From the pigment to the staying powder everything about the palettes had me in love.
Now the new stars in your eyes palette was no exception! As soon as I saw the colours I just had to have it! So like a true addict I ordered it as soon as I got the early access email and patiently waited for my parcel to arrive.
When it arrived I was more in love than before! The colours were even more stunning in person than they were online! The sparkling shades of pinks, golds and purples were what every girl needs in her life!
I mean just look at the photos, they do the talking for me!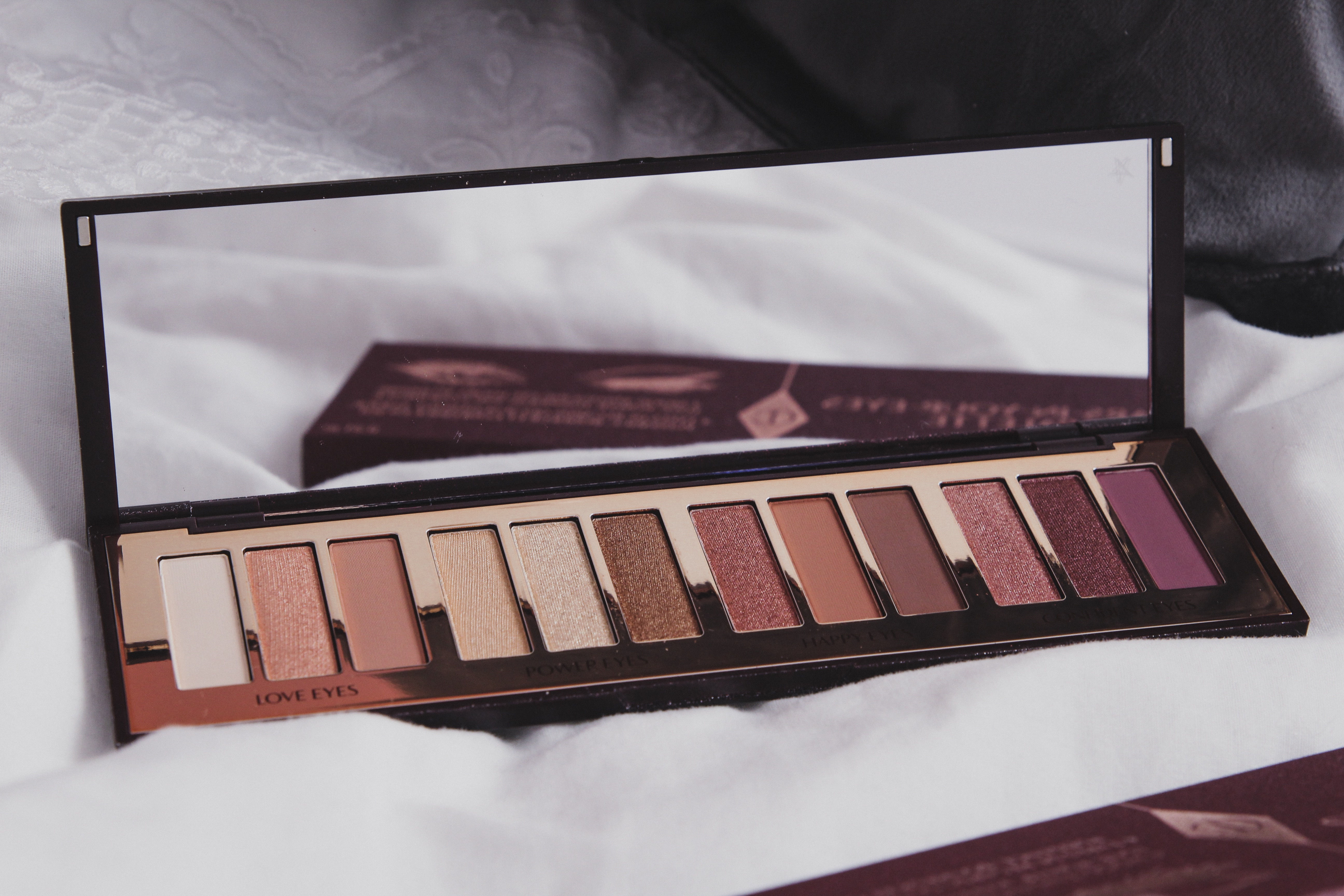 'Create the most goegrous glittery eyelids'
The pigment, just like other Tilbury products is amazing. Easily blendable and buildable for the most gorgeous glittery eyelids!
The palette includes 4 gorgeous looks -
Love Eyes - Rosy pink shades
Power Eyes - Glistening golden shades
Happy Eyes - Burnt Amber shades
Confident Eyes - Powerful purple shades.
Each 'look' has 3 shades to it a prime, enhance and smoke shade. All which look absolutely stunning on their own and together in their specific look. Although this being said you could easily mix it up and use colours from multiple looks for a completely different look!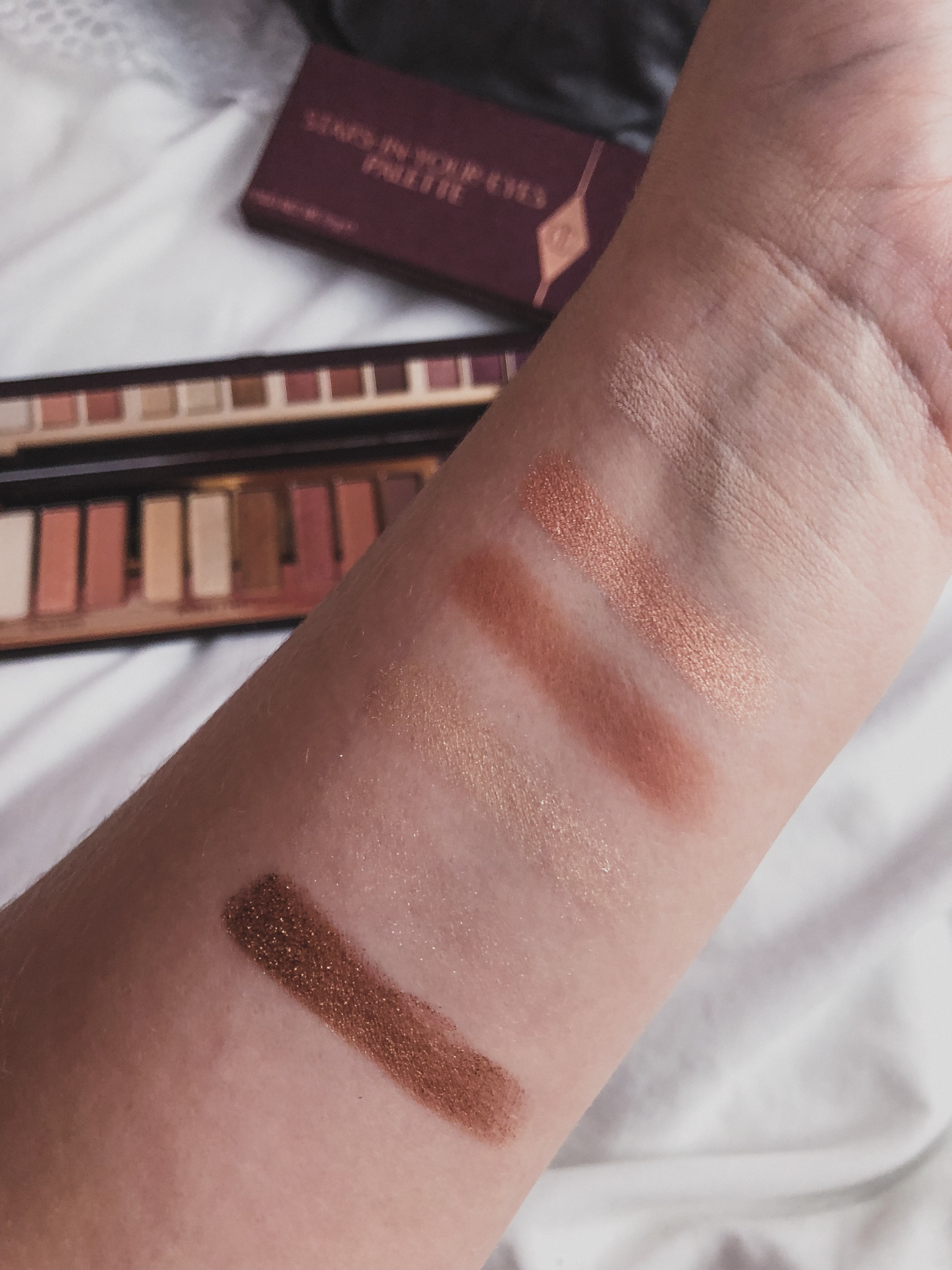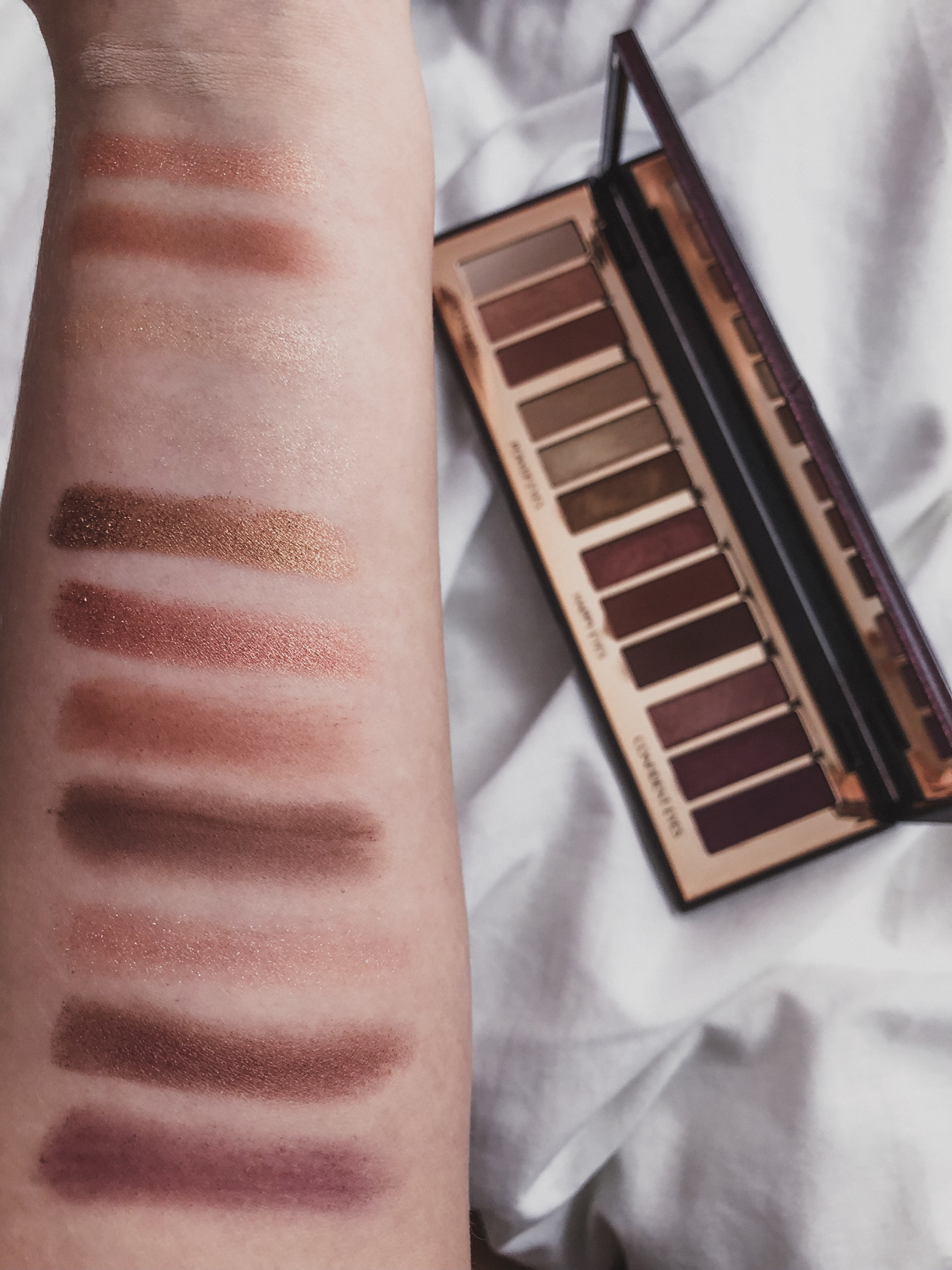 I've been absolutely loving using this palette and I cant wait to photograph some cute looks created with it to share with you all!
Have you tried any of Charlotte Tilburys eye shadow palettes before? If so I'd love to know what you thought in the comments!
You can get the gorgeous Stars in your eyes palette here -https://rstyle.me/cz-n/dca7mychhhp
*This post contains affiliate links.