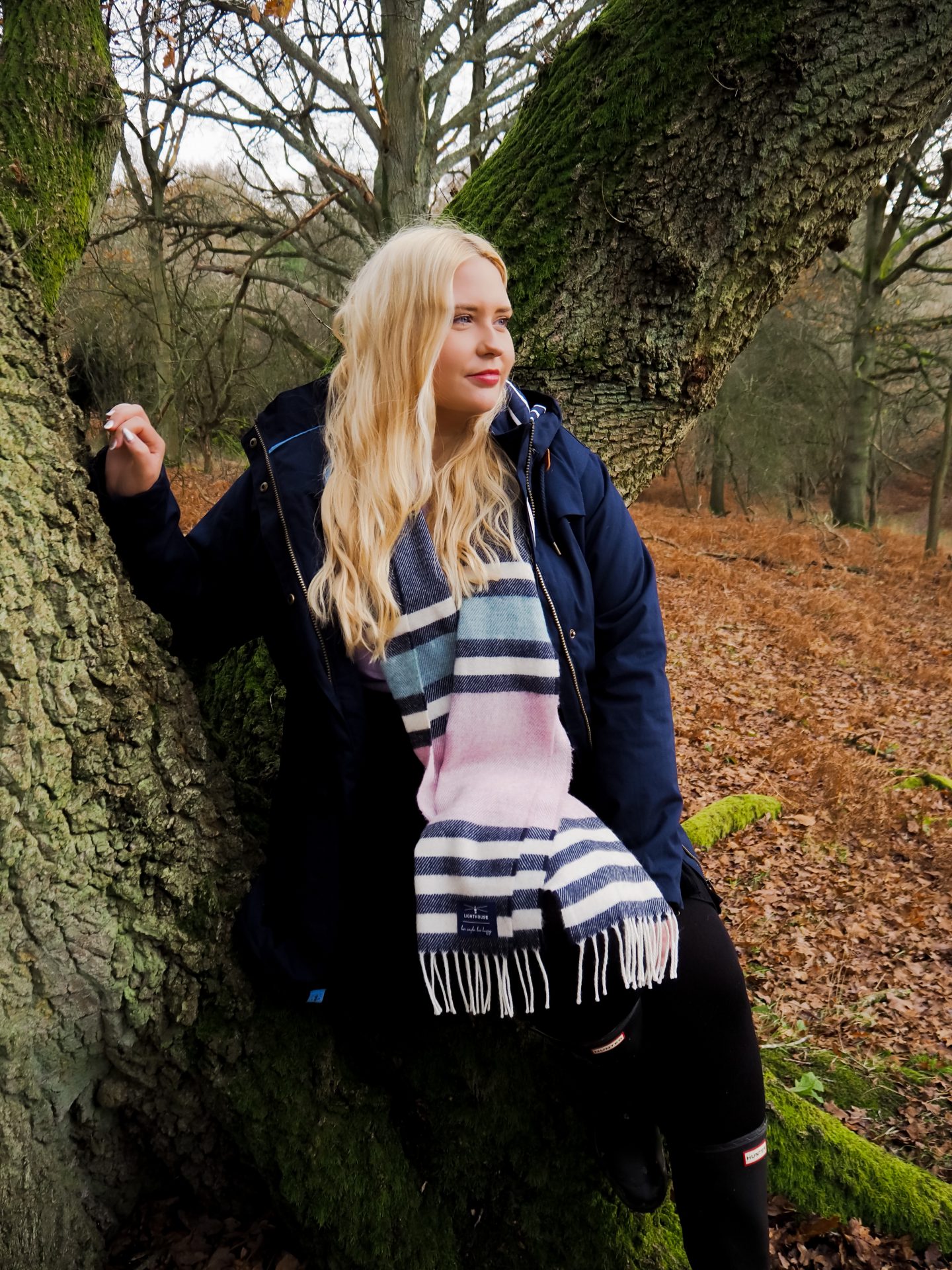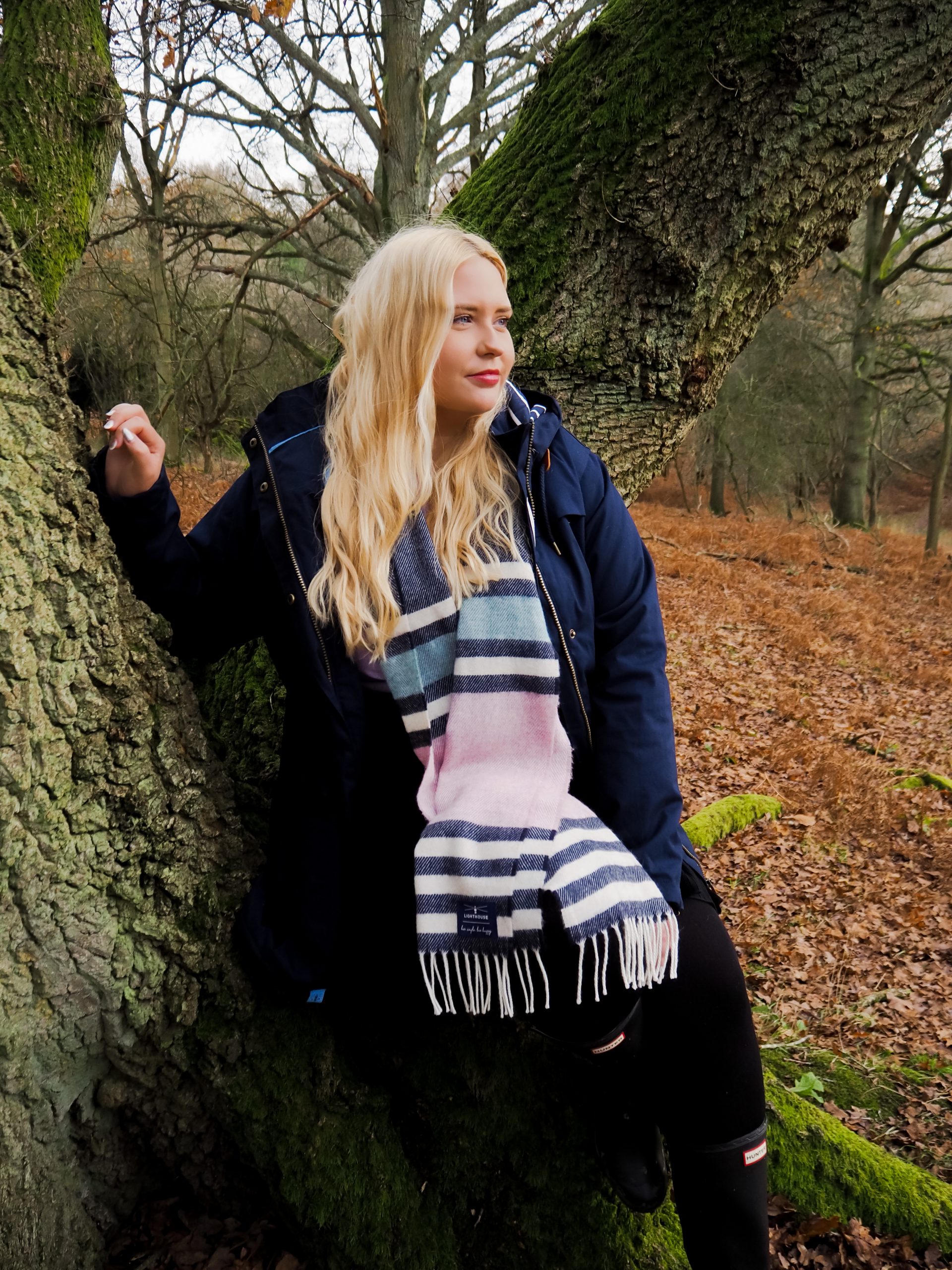 Hey!
I'm Rach and Littleblondeblogx.co.uk has been my little space of the internet for the last 3, nearly 4 years of my life. It all started one day over lunch with a friend, I'd been debating blogging and she convinced me to give it a go, so there in a booth of Frankie and Benny's Little Blonde Blog x was born!
I love fashion, beauty, makeup – I'm even a qualified beautician and makeup artist! But I never felt I had the right creative outlet for it. Which it turns out my blog is the perfect place.
While my main categories are fashion, beauty and makeup, I also love to write about anything that makes me happy!
Little Blonde Blog x is also the home of The Fuller Bust Diaries and The Sensitive Skin Diaries. The diaries are filled with my personal experiences, opinions and thoughts on skincare and lingerie.
Over the last couple of years I was diagnosed with Endometriosis and fibromyalgia, so expect to see the odd post based around that as I love to keep it real and honest with my audience.
I have a passion for photography and I'm constantly leaning and teaching myself something new about it. Product photography is one of my real passions and I love the moment where you get the 'shot'. Along with product photography I also shoot a lot of my own content as I love getting creative.
I have been lucky enough to work with some amazing brands such as GHD, BeYou, Lighthouse Clothing and more. I strive to make work I do with brands my very best and am always looking for new and exciting opportunities!
If your interested in working together, drop me an email at littleblondeblogx@outlook.com
Just fancy a chat? Tweet me or pop me a message over on Instagram.