If you haven't already guessed I absolutely adore Aloe Vera Gel! If you've read My Top Tips For Soothing Irritated Skin you'll have some sort of idea.
Its honestly something I am never without. There's always a bottle somewhere around the house. Its amazing for so many things and so many reasons! Its honestly so underrated. Most of the people I know never even think to use Aloe Vera unless its already in a product they use.
It has so many amazing uses so I wanted to share some of my favourite ones with you!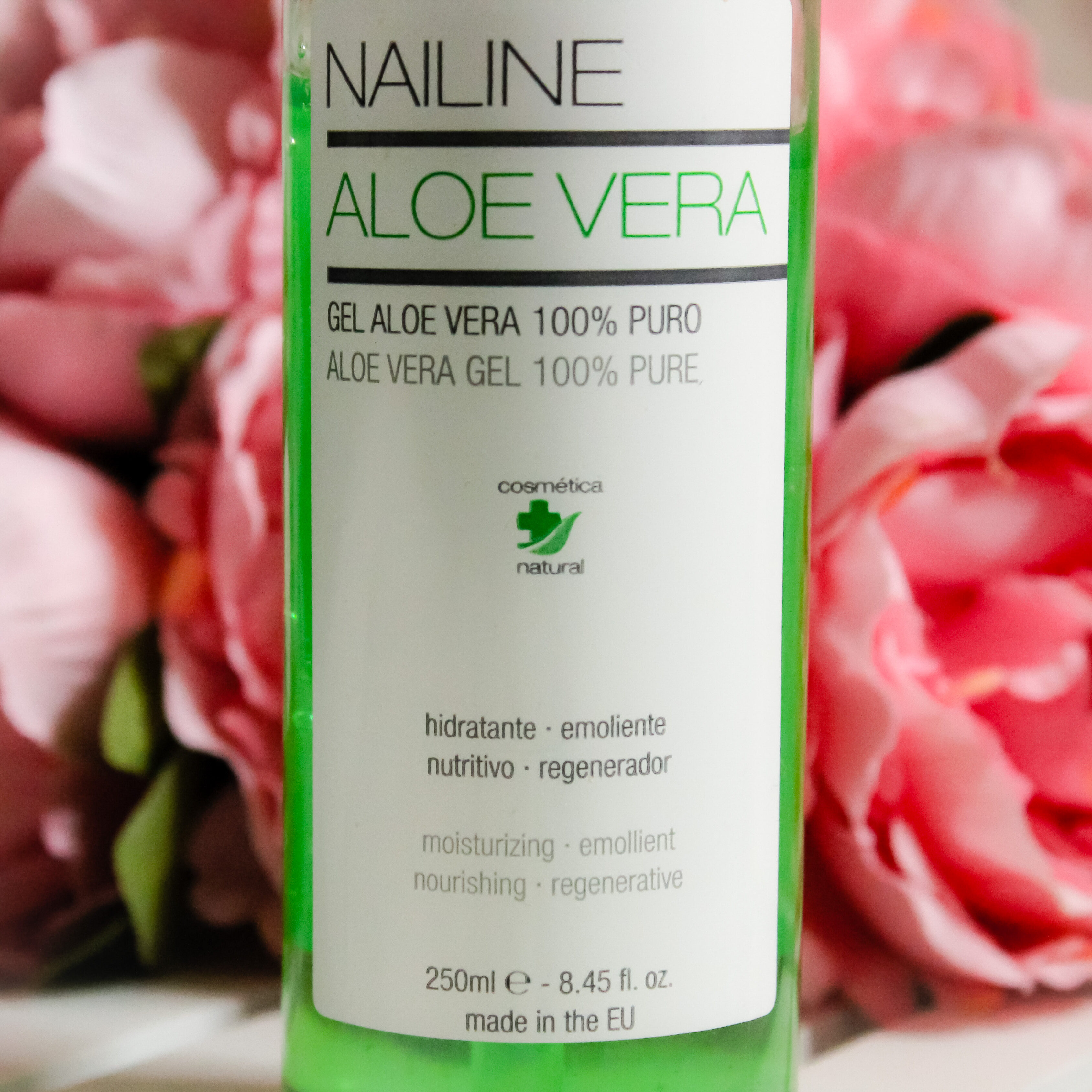 Soothe Irritated Skin
Aloe is great for soothing irritated skin. By irritated I mean anything from a skin reaction or sunburn to chafing. Especially if your skin is hot to the touch, aloe helps cool and soothe the skin.
Apply the Aloe Vera gel straight onto clean skin on and around the irritated skin then lightly massage in. Use as much or as little as you need. As its all natural you shouldn't be any downsides other than waiting a little longer for it to dry. Once the gel sinks into your skin you'll feel its soothing effects pretty quickly.

Clear Acne
Aloe Vera is full of amazing antibacterial and anti-fungal properties which work absolute wonders on any type of acne. These antibacterial properties prevents the bacteria in acne from spreading. Instead it helps by accelerating the healing process.
Not only does Aloe help fight acne with its anti bacterial and anti fungal properties its also super effective in reducing the redness that acne causes. It can also work wonders for scars left behind from acne as it promotes skin regeneration.
With regular application of Aloe Vera gel pores are tightened therefore acne is less likely to appear.
Although Aloe is not a complete cure for acne it definitely speeds up clearing and healing process.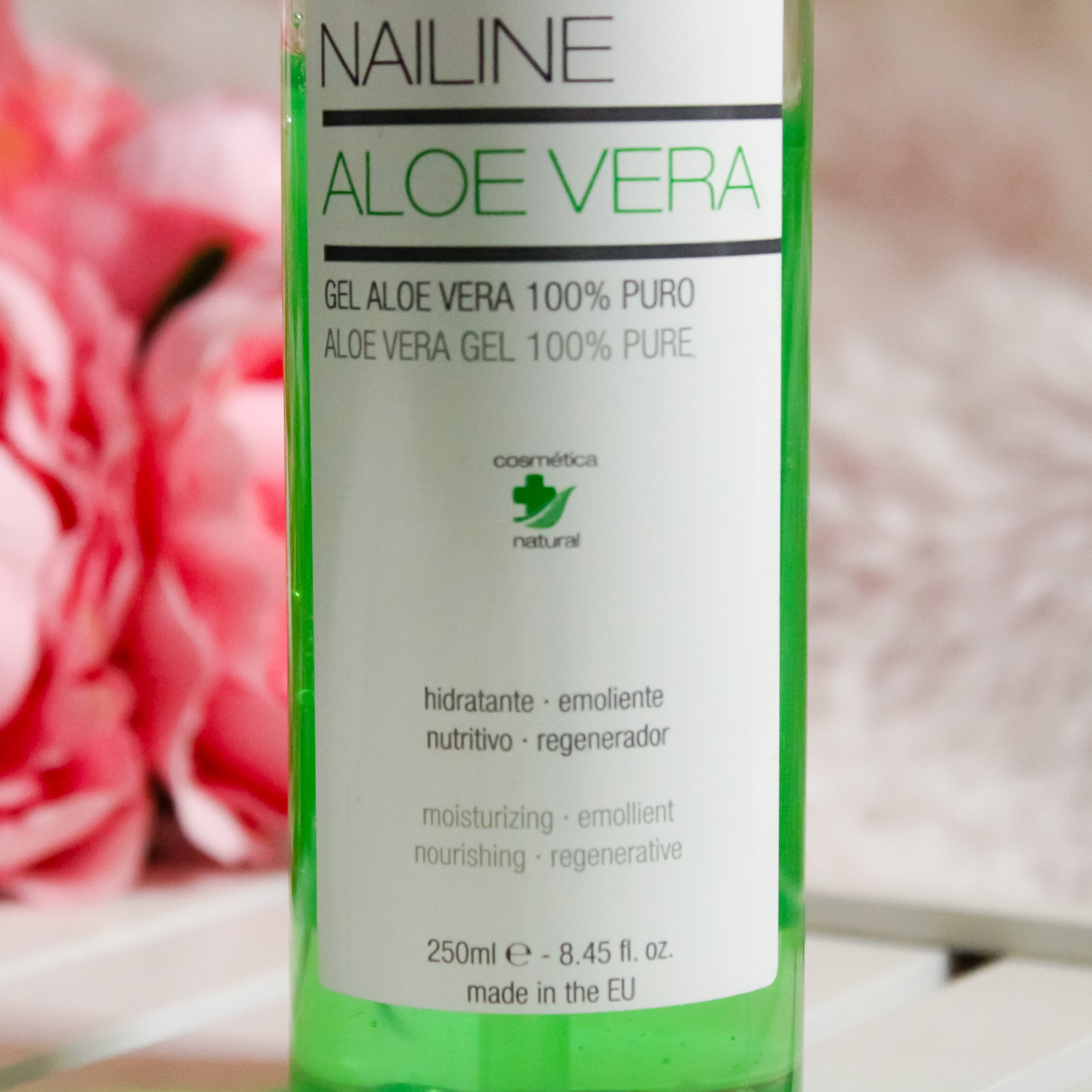 Soothe Shaving Rash
Similar to soothing irritated skin aloe is great for shaving rash. If you've ever suffered from shaving rash I'm pretty sure you know how itchy and annoying it can get.
Apply a generous amount onto the affected area, then massage in gently and let any remaining gel dry on its own.
Treating the areas with Aloe Vera gel will not only help soothe the skin, but stop the itching, reduce the redness and calm down the rash itself.

Moisturiser
If you've tried a few moisturisers i'm sure you'll have tried at least one that contains Aloe Vera. That's because Aloe works incredibly as a moisturiser.
It absorbs incredibly fast into the skin. It helps skin feel firm, plump and moisturised without feeling too heavy or greasy. Its great for use in the summer or anyone who suffers with oily skin. When used as a moisturiser Aloe Vera Gel soften skins without clogging pores as some other products do.