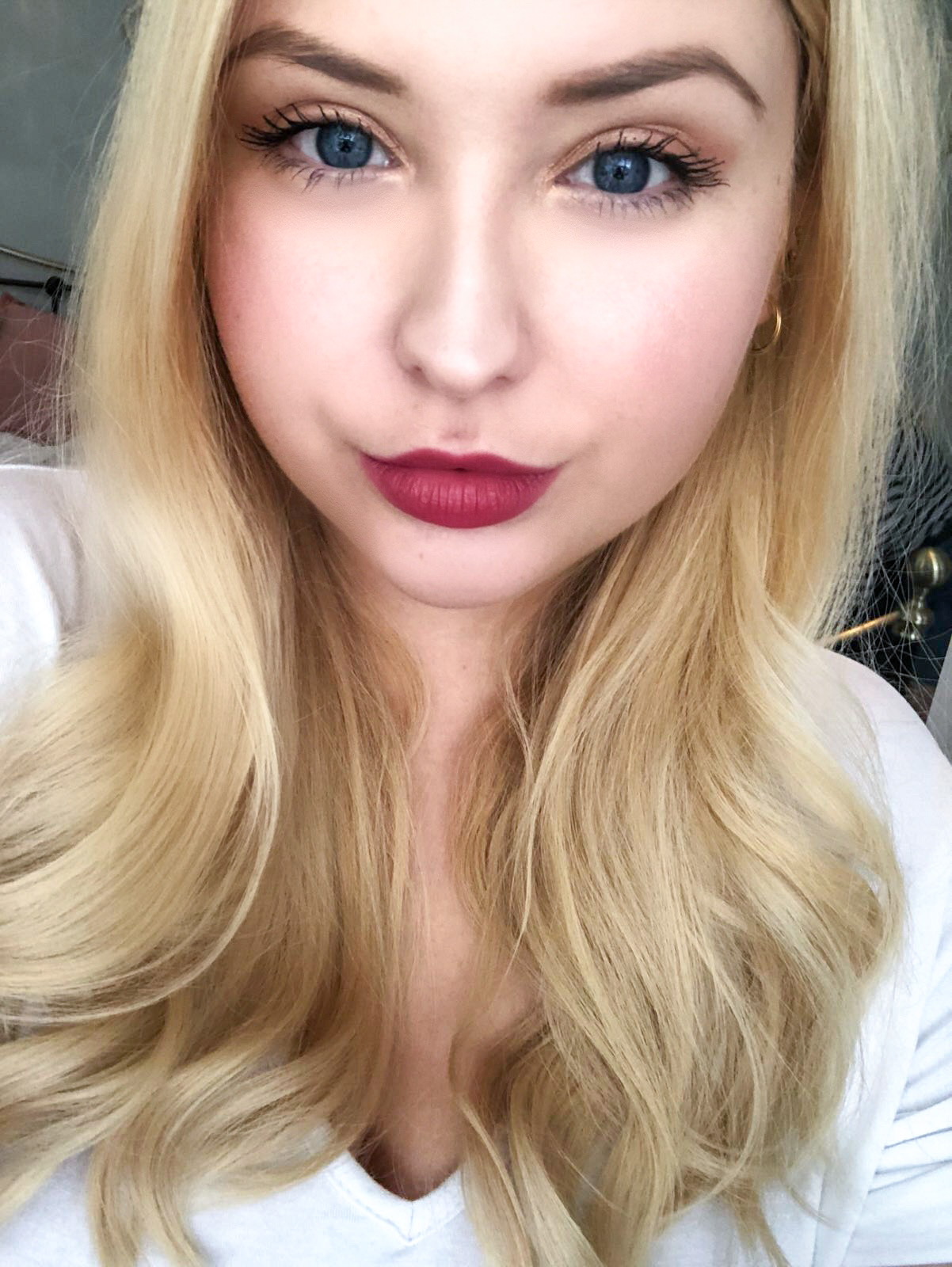 If you've read my previous post about my experience with a Dermalogica ultra calming kit you'll know that I had a horrible reaction, leaving my skin sore to the touch (you can read it here). After this happened I tried everything and i mean EVERYTHING I could think of to soothe my poor skin.
So I thought I'd share with you what actually worked.
Water
I know your probably thinking DUH at this one but its crazy that in the moment it might not be the first thing you think of!
If your having a reaction to any product I suggest first rinsing your skin with water. And by water I mean cool to luke warm water on its own, so soaps or washes. This helps clear the product your having a reaction to off your face. I also found that using cool water really helped with the burning sensation.
Cold Compress
Using a flannel rinse it under cold but not freezing water and squeeze out the excess. Place the cold flannel over the irritated area and leave on for 5-10 minutes. This will cool down and essentially soothe the irritation, whilst also taking down any swelling or redness in the area.
Aloe Vera Gel
Aloe Vera gel is an absolute god send. FACT. This is one product I am never without. It has so many uses but I'll keep those for another time.
So what do you do with it? After rinsing your irritated skin with water use as much as you want and rub it into the irritates skin. It may feel a little itchy or stinging at first but try to ignore it, after this stage it'll be worth it because you'll soon start to feel a cooling and soothing sensation.
I tend to put the gel on first thing in the morning and last thing at night while the skin is still irritated. Aloe Vera not only soothes the skin it also moisturises it too so there shouldn't be any need to use extra products that could make the reaction worse.
Time
The best thing along with these steps is time. It will take time for your skin to feel less irritated and essentially heal itself.
If you keep repeating these steps the irritation should be gone in no time!
Do you have any little tricks to soothe irritated skin? I'd love to hear them in the comments below if you do.