After running out of pretty much my whole skincare range I decided I'd try something new. I've had a number of facial's with Dermalogica products and they've always left my skin feeling smooth and hydrated, so I thought I'd finally give the products my beautician recommended a try.
Instead of spending a fortune on the full sized products I decided to give a kit a try first. I decided to order the Ultra Calming kit which is recommended for sensitive skin (Which mine sometimes is!). The kit costs £30 for 4 travel sized products compared to the full sized products that are £32+ per item.
So Whats Inside?
The kit comes in a cute little box with 4 travel sized products inside, specially formulated for specific skin types. The ultra calming kit includes:
The ultra calming cleanser – A gel like formula which is easy to apply and soothing on the skin.
Ultra calming mist – A light toning mist that can be sprayed straight onto your skin or applied via cotton pad with a soothing lavender scent.
An ultra calming serum concentrate – a light serum to combat skin sensitivity, applied following cleanser and toner.
Ultra calming barrier repair – Gel moisturiser, to be applied last in the routine.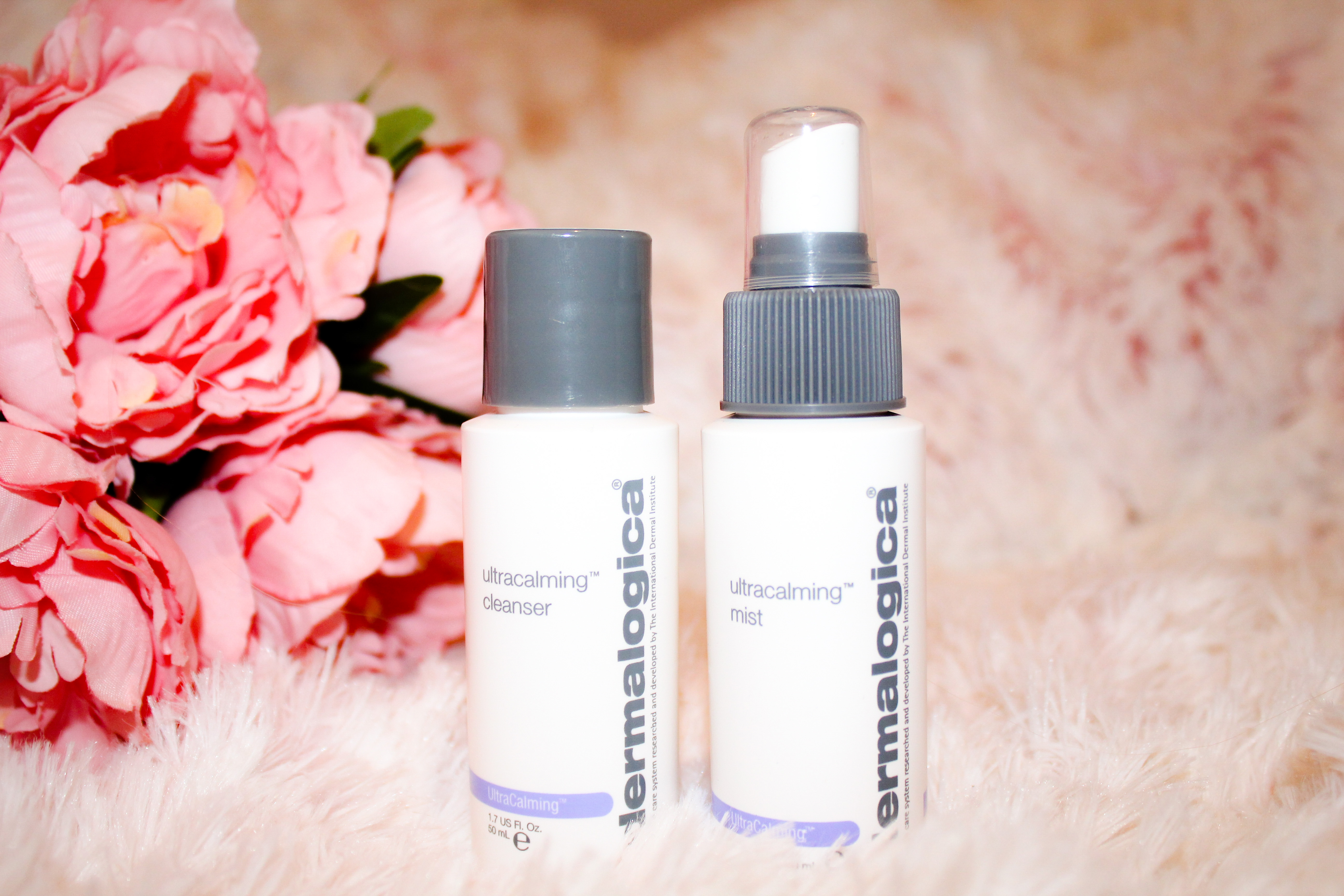 First Impressions
At first I absolutely loved the kit, it was easy to apply, no fuss 4 steps and your done for the day. Easy enough for anyone to follow. My skin felt smooth and hydrated after the first use. Each product had a unique smell which all made me feel relaxed and calm. I'd say each one smelt slightly of lavender. I was so impressed with the results I was seeing at first that I carried on using them daily for around 2 weeks. I was even thinking about treating myself to the full sized products.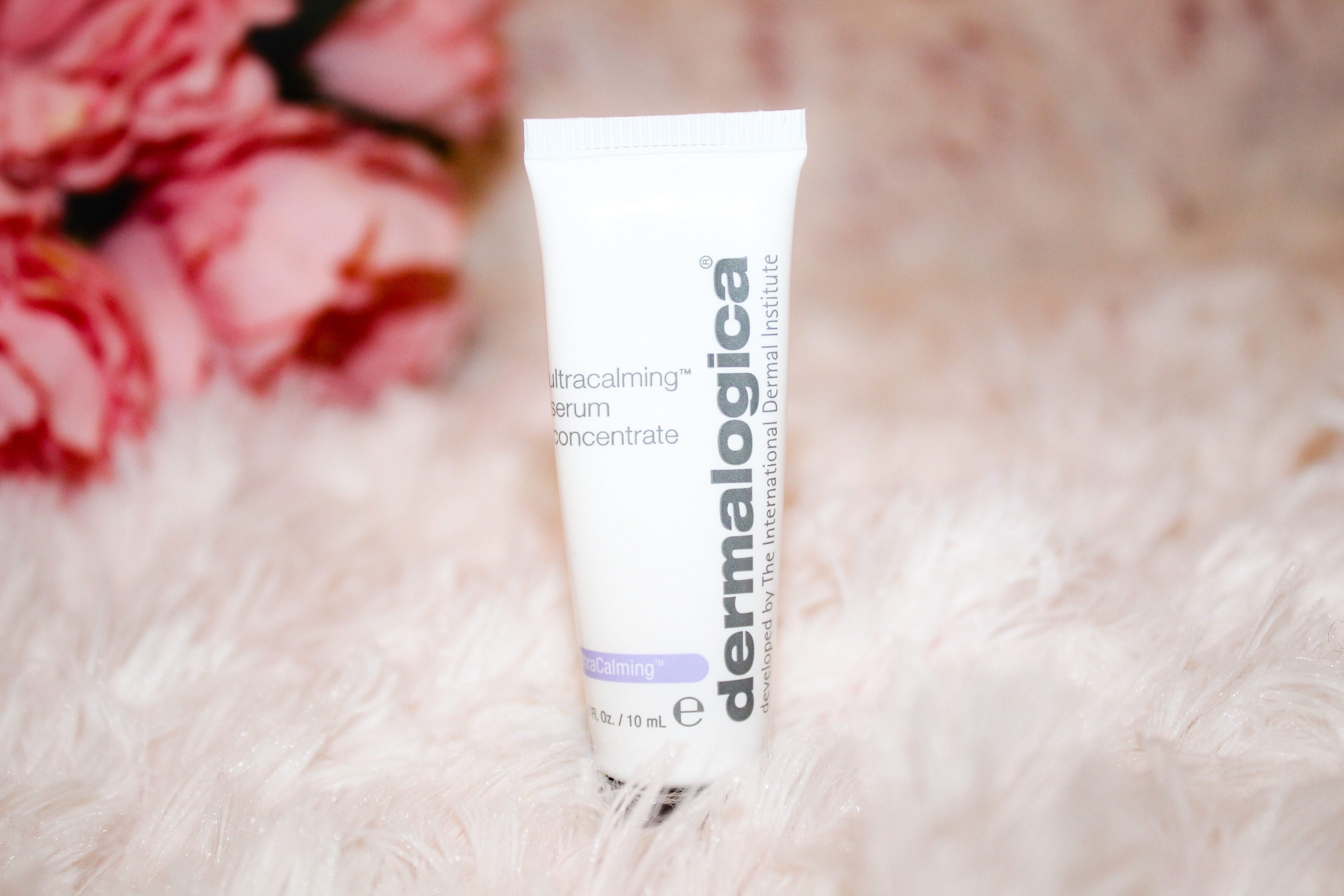 After Two Weeks Of Use
Unfortunately I had to stop using the kit after two weeks as I developed a reaction to the products. It seemed like the more I used the products the worse my skin became. My skin became red raw, incredibly sore and covered in a bumpy rash. Considering the range was for sensitive skin, after two weeks of use I never imagined I would be left with skin that even water seemed to irritate.
I know my skin can be sensitive but I have NEVER had a bad reaction to any skin care, even ones that aren't for sensitive skin. When i first got the kit I didn't think I would be writing anything negative, especially after having such a good experience with both the kit to begin with and previous Dermatologica facials.
I'm unsure if the products themselves are too strong for every day use or if there is something in them that my skin just didn't like.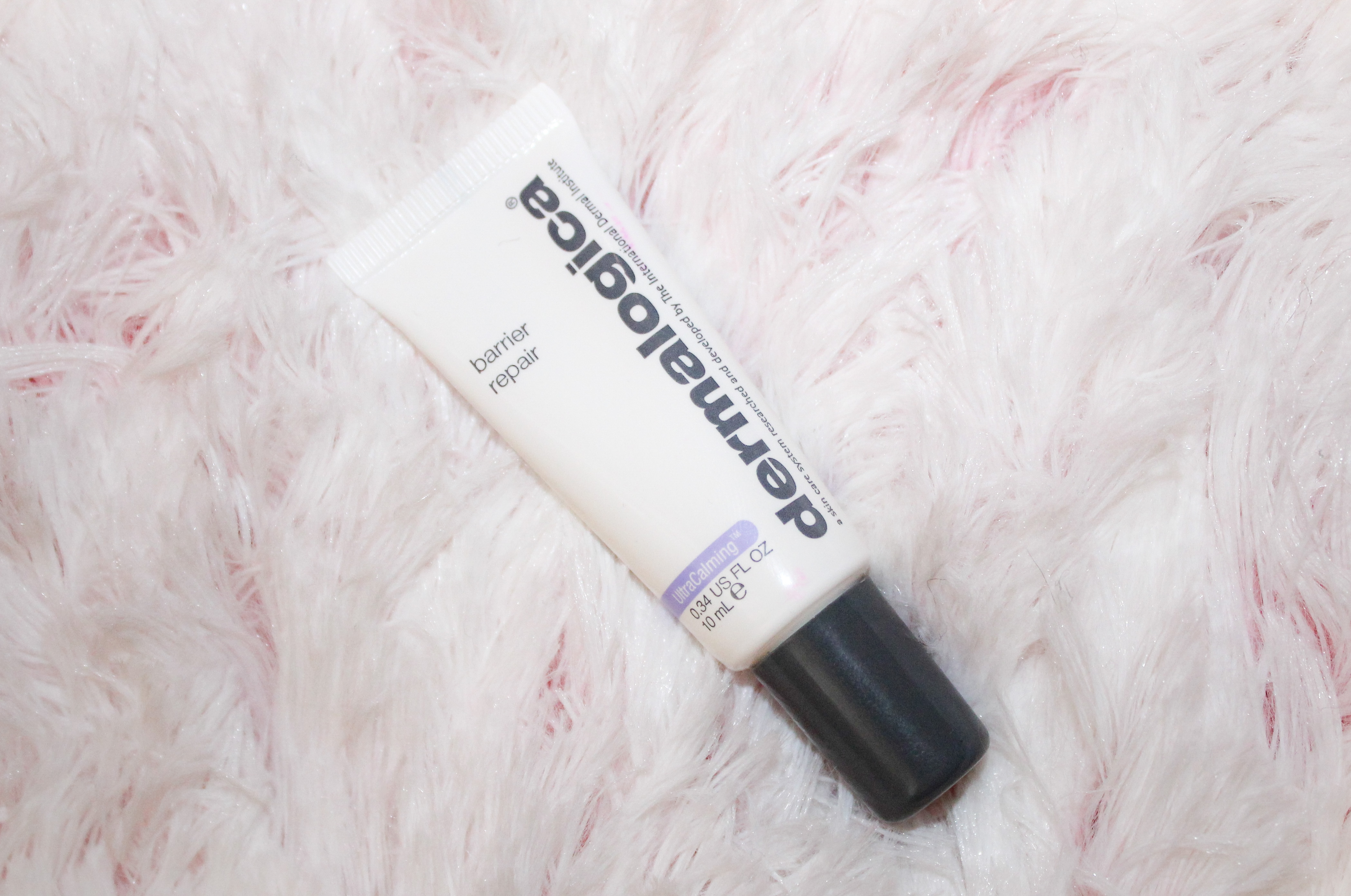 My Advice
If your planning on trying one of the Dermalogica ranges I would highly recommend buying one of the kits to try before investing in the full sized products, especially if you have sensitive skin and have had reactions to skincare in the past.
Have you tried Dermalogica skincare products? How did you get on? I'd love to hear in the comments below!