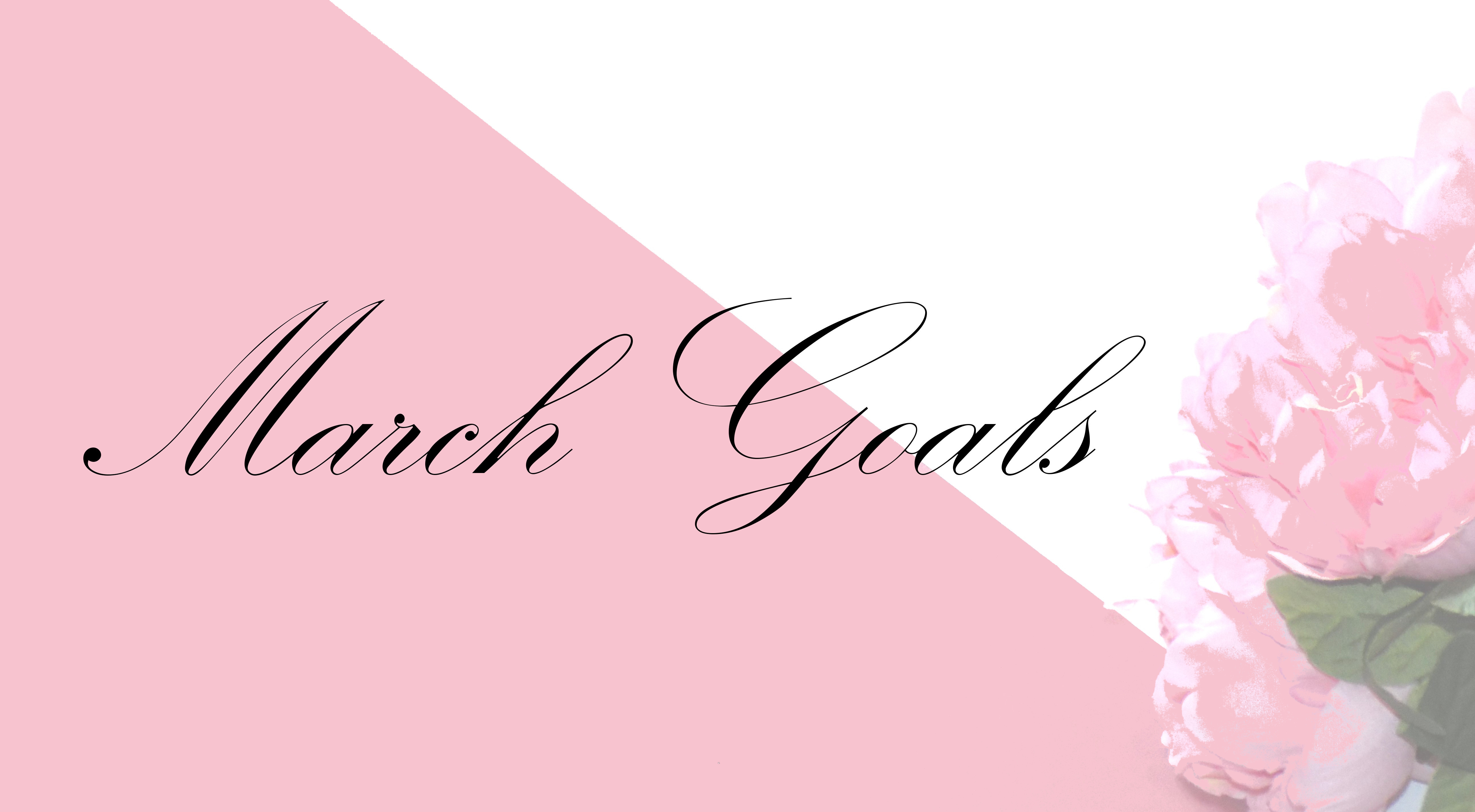 So Back in January i decided to share with you some goals i had set myself (you can have a read of them here). I thought i would carry this on and share some goals i have for March.
Now some of these may be similar as i didn't quite manage to achieve some of them back in January and February!
My March Goals
Write more 'back up posts'
Post blog posts more consistently
Start to make healthier choices (such as eating healthier and taking the stairs!)
Land a job that i fall in love with (as i still haven't found that right one yet! I mean who has?)
Learn or teach myself something new
I haven't set myself too many goals as i know i wont get all of them done if i do! I really hope to achieve most of these that i have set myself this month though!
Have you set yourself any goals this month? If so what are they? Do you think you'll manage to achieve them?