I know this is a little late seeing as its March now but I seriously cannot believe that my girl Elle treated me to a subscription to glossy box for my birthday (i was seriously spoilt!). I was super excited to fill out my beauty profile and receive my first box! I couldn't wait to see what i'd got inside!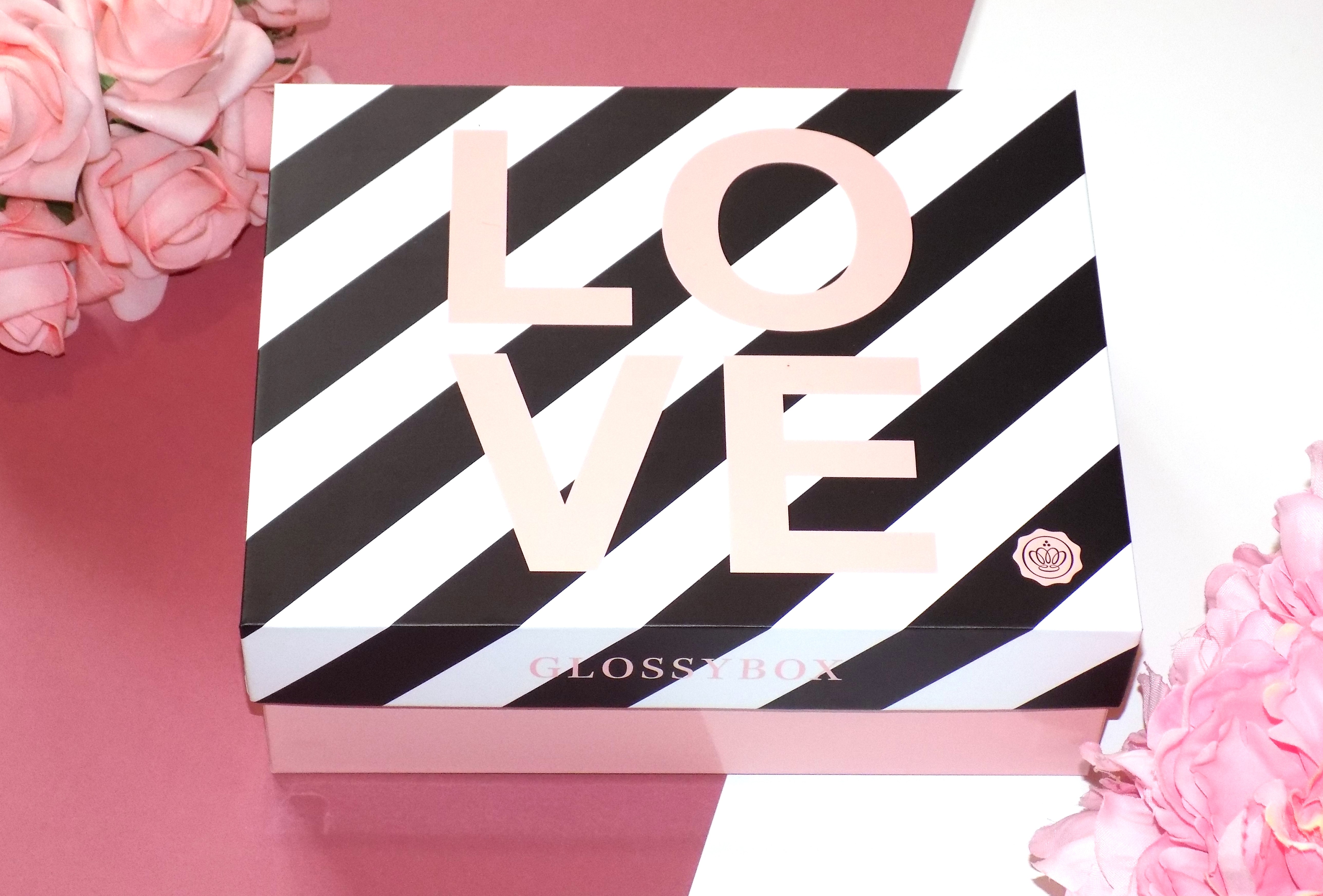 The first thing i noticed when my glossy box arrived was the absolute gorgeous packaging! It was all pink and girly just in time for valentines day (i'm incredibly single so not that i cared about
that, but i loved it none the less).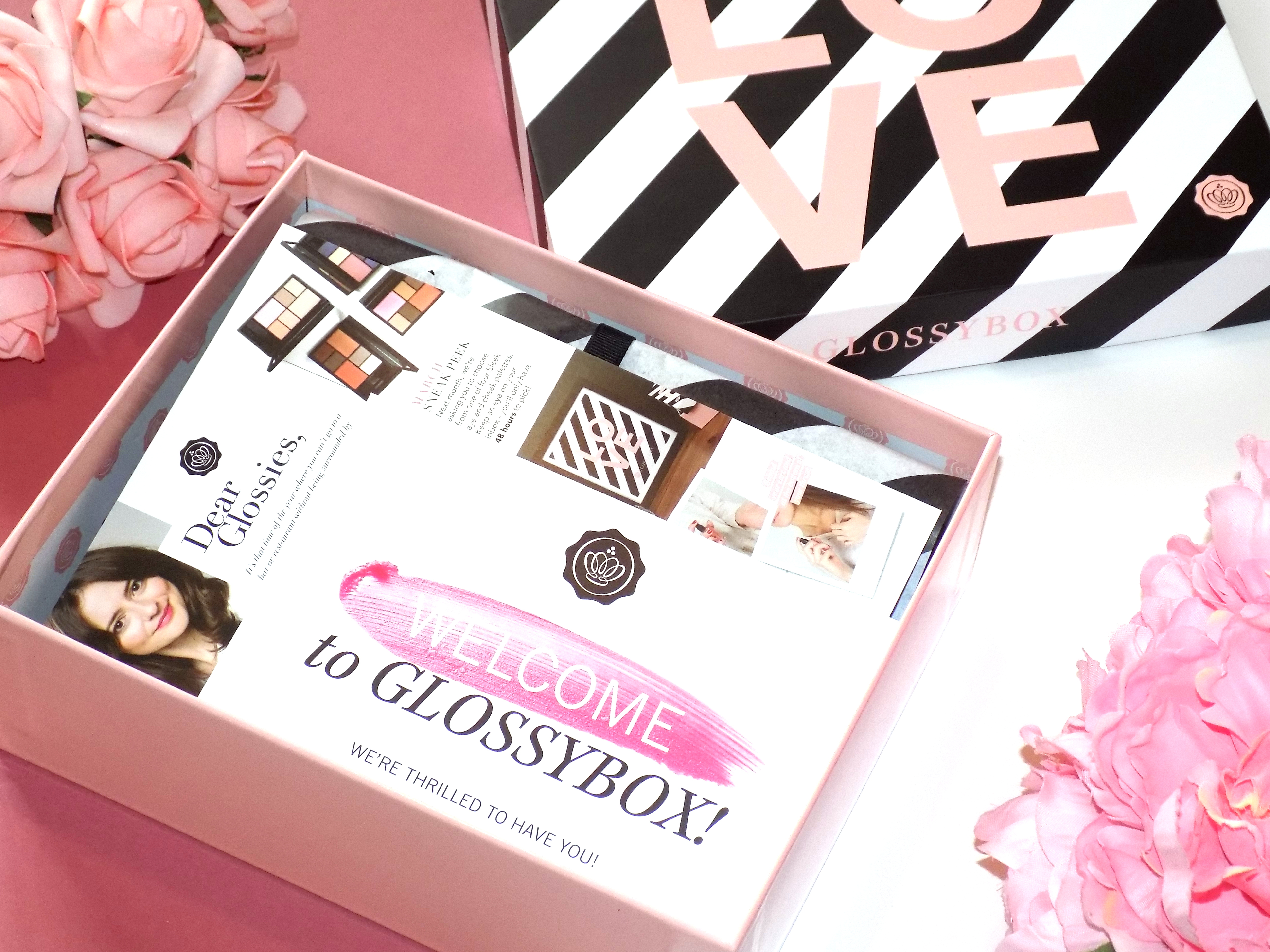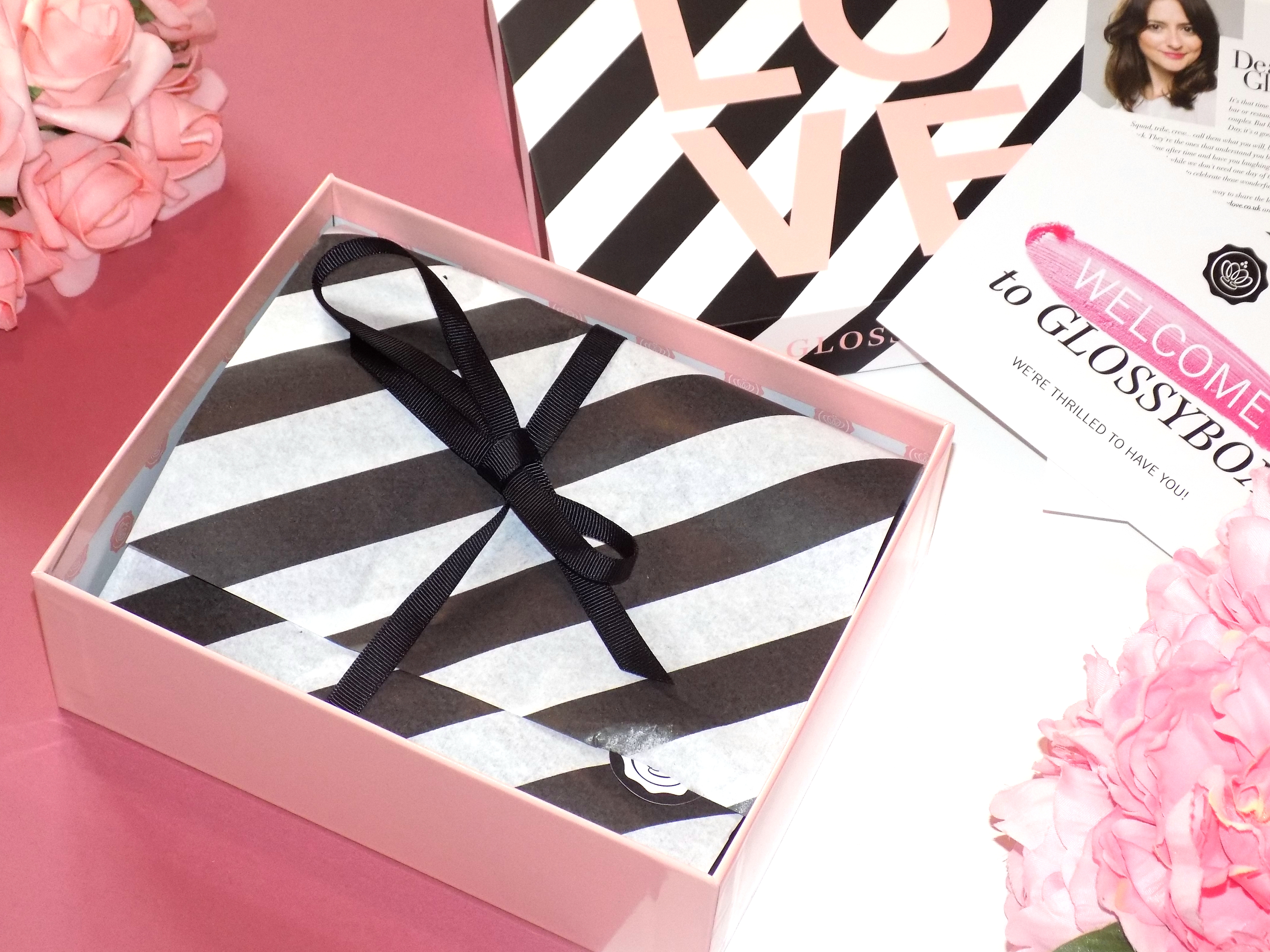 Inside were a few welcome bits and a card detailing what you'd got inside, and some more super cute packaging of course! Scroll down to find out what i got inside!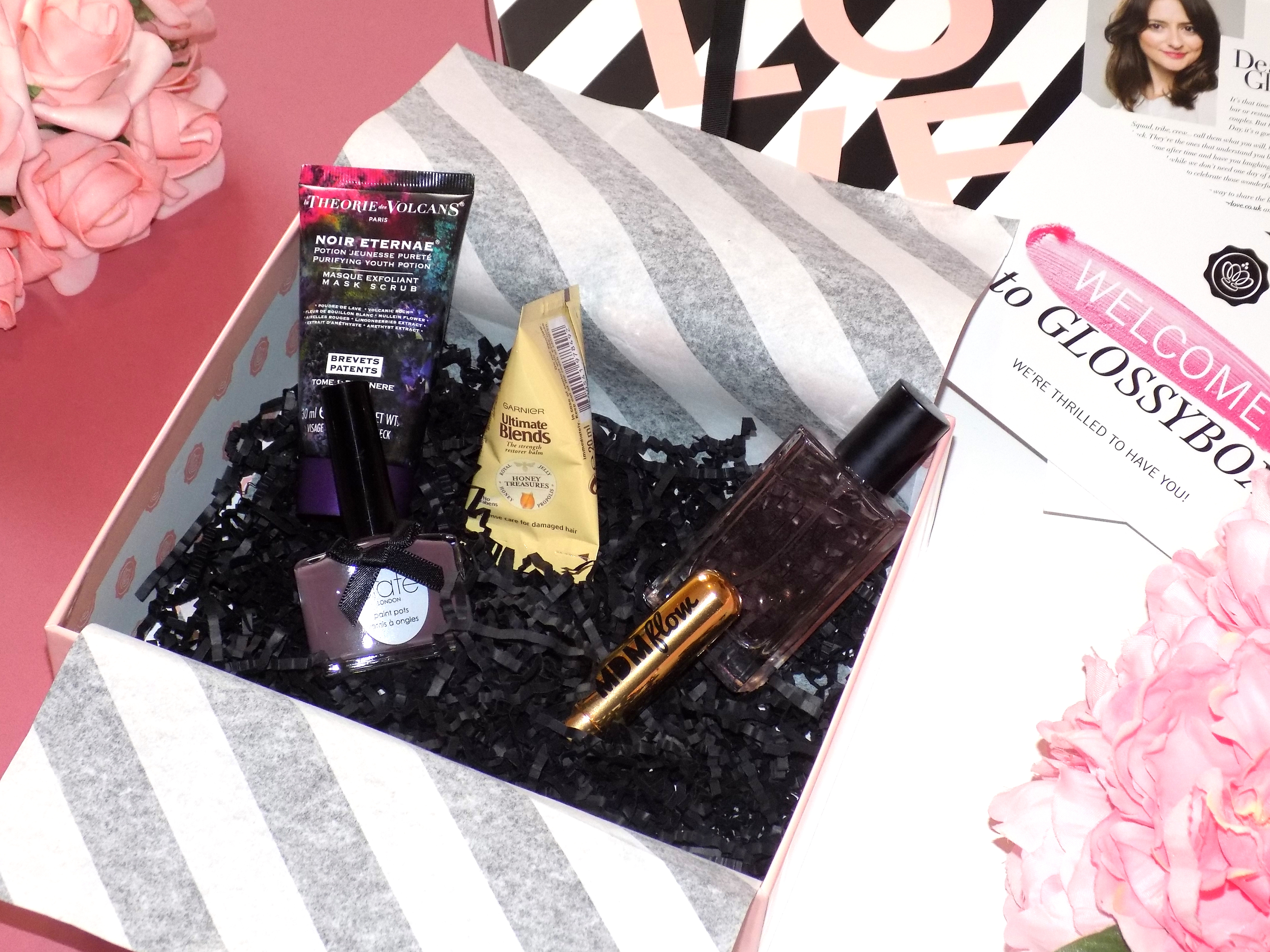 Jeanne Arthes – L'Eau de Rose – RRP £20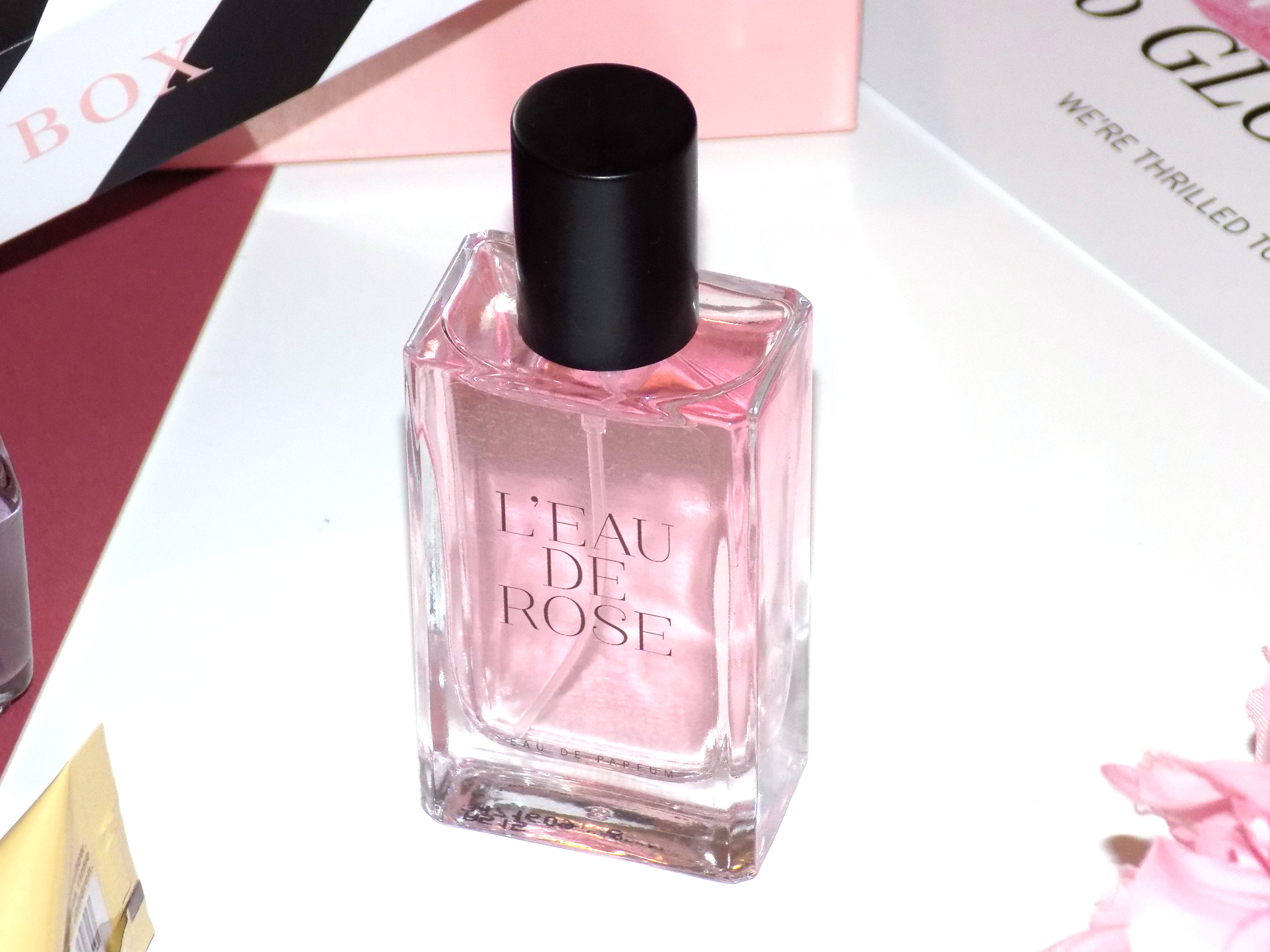 This perfume caught my eye straight away as it comes in a cute bottle and looks pink. Its got a really lovely floral scent to it, which is really elegant. Now usually i wouldn't go for the more floral scents as i seem to stick to sweeter ones but i really love the smell of this! Although i'm not 100% sure if its something i would buy again!
La Theorie Des Volcans – Noir Eternae Youth Potion Face Scrub – RRP £26

Now before my Glossy Box i had honestly never heard of this brand before. But i am so glad that glossy box has introduced it to me. This little bottle is a both a mask and face scrub in one, it starts off pink when you apply it and turns grey as it removes the dirt from your skin. Although its a bit on the pricey side at £26 for a 30ml bottle i definitely think that it's worth it! After using it my skin felt so soft and clean it really was a magical mask (although i learnt that you definitely only need a thin layer rather than the thick layer i applied, oops!).
Garnier – Ultimate Blends Honey Treasures Strength Restorer Balm – RRP £4.49
The Garnier strength restorer balm claims to strengthen damaged hair, but when i saw this hair mask from Garnier i honestly thought what could such a small amount do to my hair?! But i couldn't have been more wrong! Not only did this little sample smell amazing but it made my hair feel incredibly nourished and silky smooth! Not only have i since gone and brought the full size of it (£3 on offer in Asda!) but I would recommend this to anyone who has even slightly damaged hair!
Ciate London – Paint Pot in Fade to Greige – RRP £9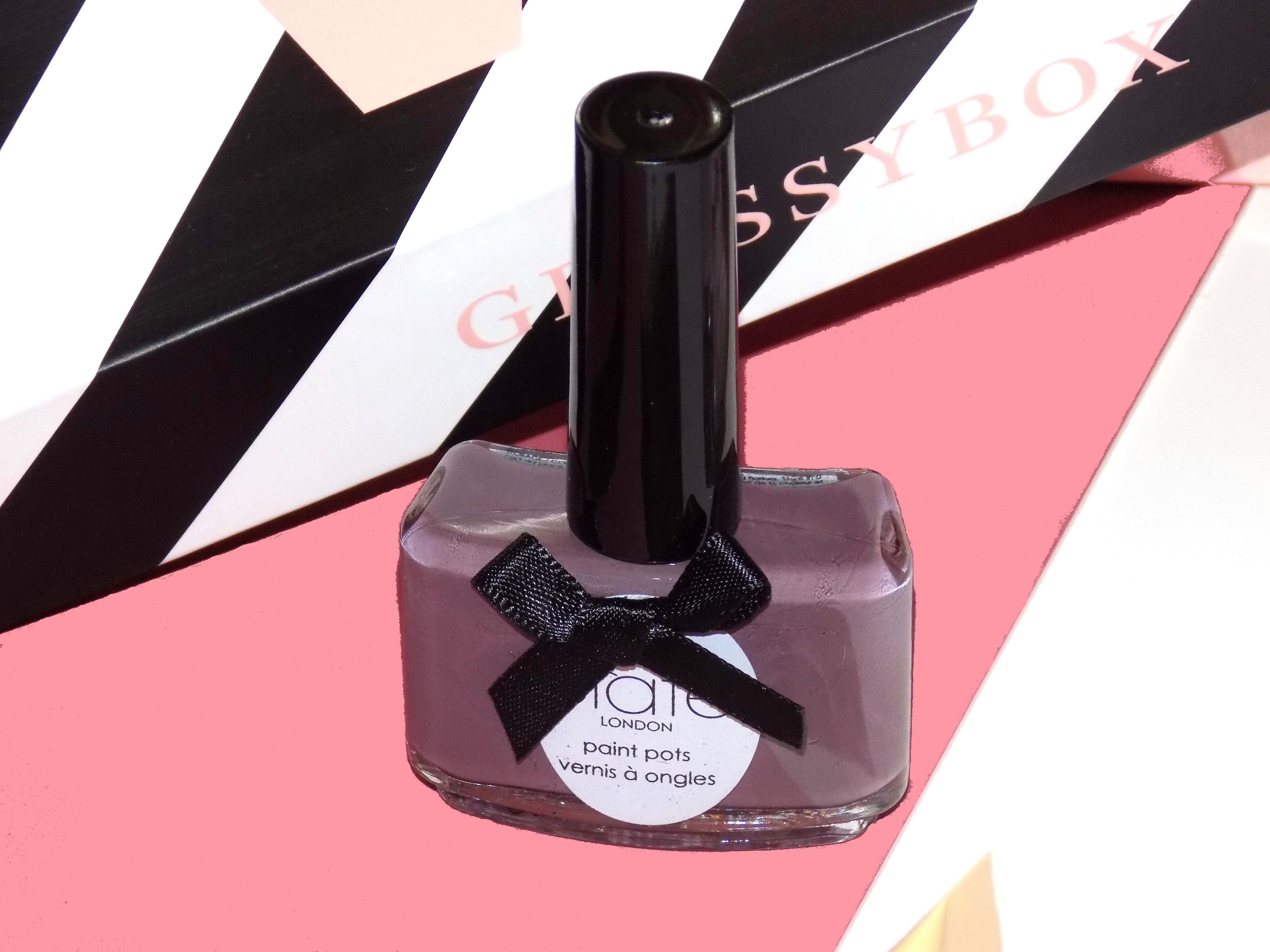 When i saw that there was a Ciate London nail polish in my glossy box i was so happy as i absolutely love their nail polishes! I always find that they last really well, barely ever chip and the colours are always gorgeous. I was just as impressed as i usually am with their products with this cute purple shade.
MDMFLOW – Semi Matte Lipstick – RRP £18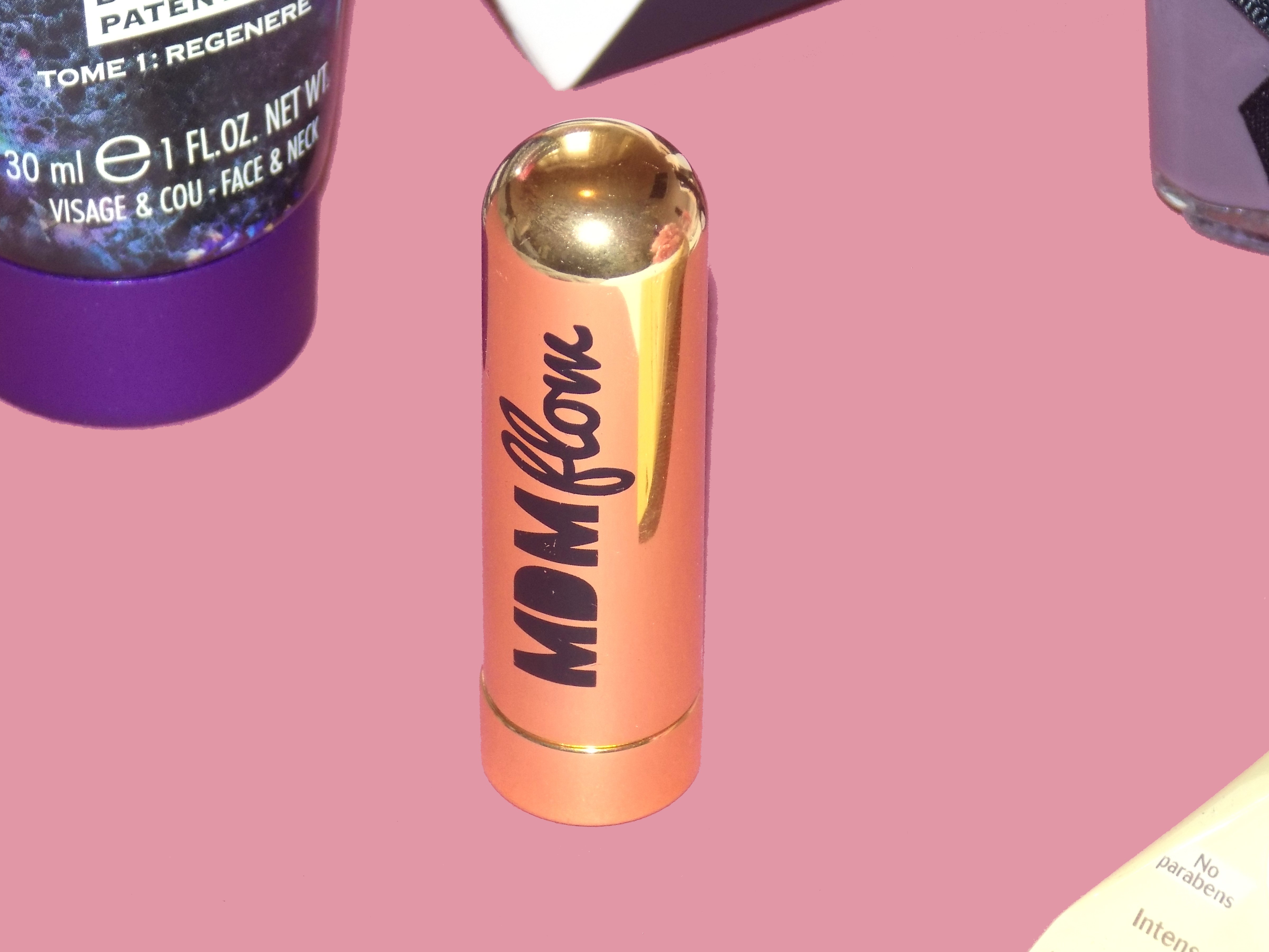 This brand was a new one to me too, I received a lovely dark red colour semi matte lipstick. I was pretty impressed with this as it was a lovely formula that didn't feel as though it dried out your lips. Although that being said as i suffer with dry lips in winter a lot it did seem to draw attention to the dry patches on my lips. I'm not sure if i would go out and buy this product again as it is a little on the pricey side.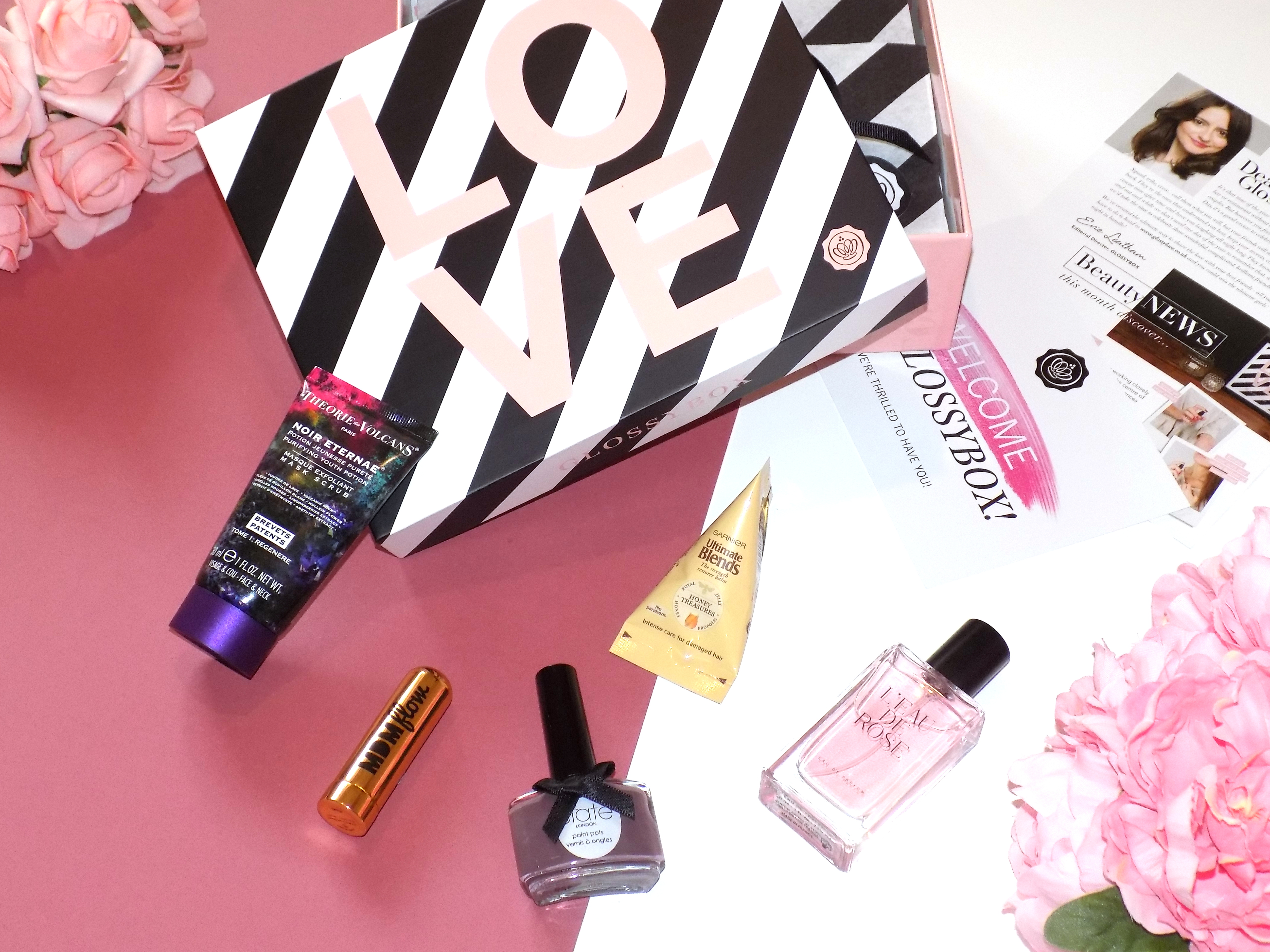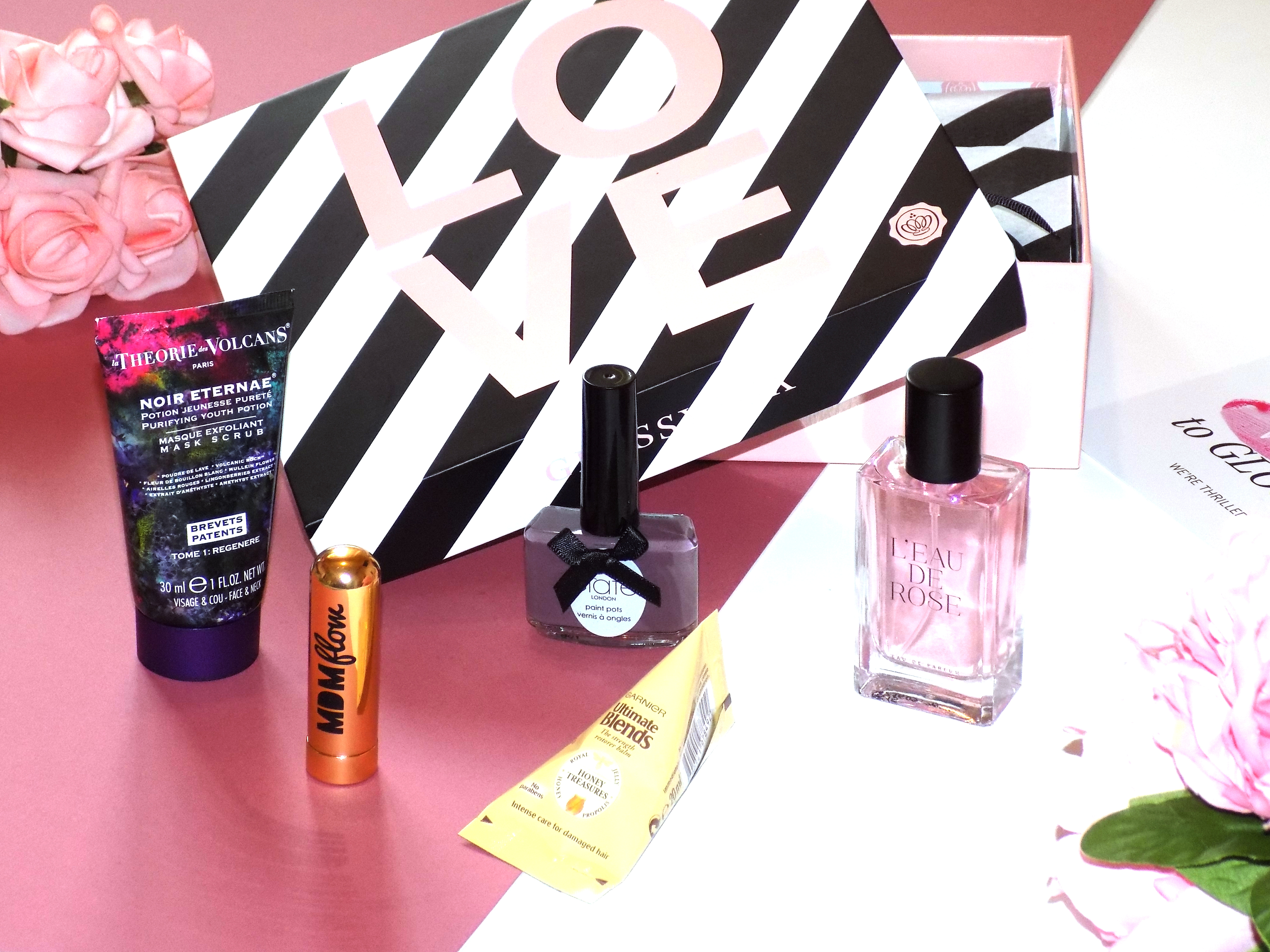 Do you subscribe to any beauty boxes? What are your thoughts? Id love to hear from you in the comments below!