I've said it before and i'll say it again, i'm not nor will i ever be one of those new year new me types. But one thing i have made a big change of is joining a new gym.
After having 3 months of no exercising and finally leaving a gym that i had been signed up with for around 4 years i finally thought it was time for a change and a new gym.
My Old Gym
Now my old gym was nothing special, it was a bog standard gym, with an extra ladies only bit which i always loved. It had no classes, no pool, the opening times there weren't great on the weekends and it wasn't that close to home. Although it did have those Flabelos machines in the women's only gym which i do miss even if they did make me a little lazy at times. Although my old gym had its downsides it did have positives too, like the women's only section always being pretty quiet and the staff were mega friendly.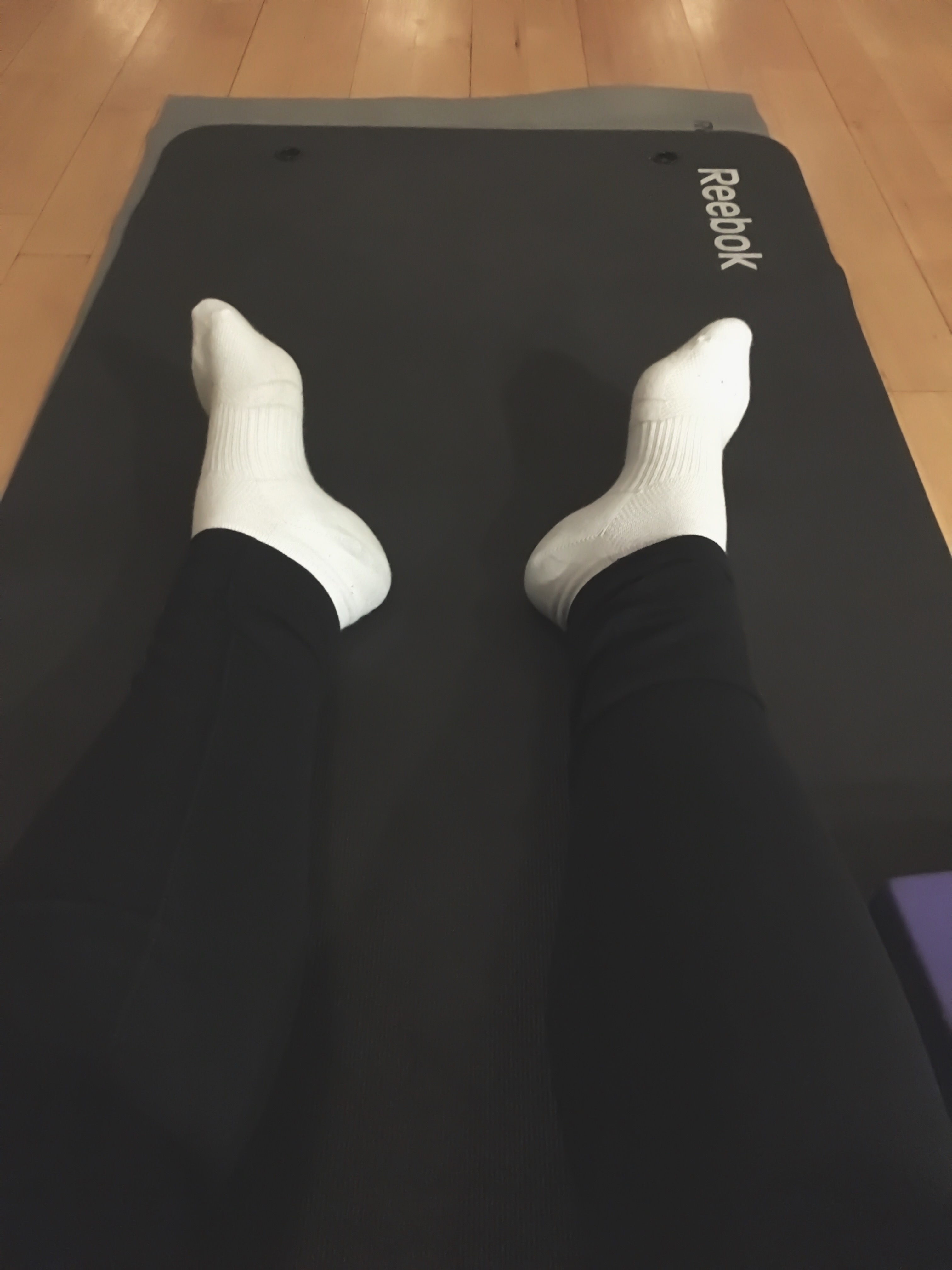 Why I Cancelled My Membership
One of the reasons i cancelled my membership was due to health reasons and not being aloud to exercise for 3 months, however there was other reasons! I'd been debating it on and off for a while, i wanted to leave but never really got around to it, going to my old gym had become a habit that i couldn't break. I always dreamed of a gym with workout classes, a pool, sauna and Jacuzzi. So in a way i'm pretty grateful for my health forcing me to cancel my membership there!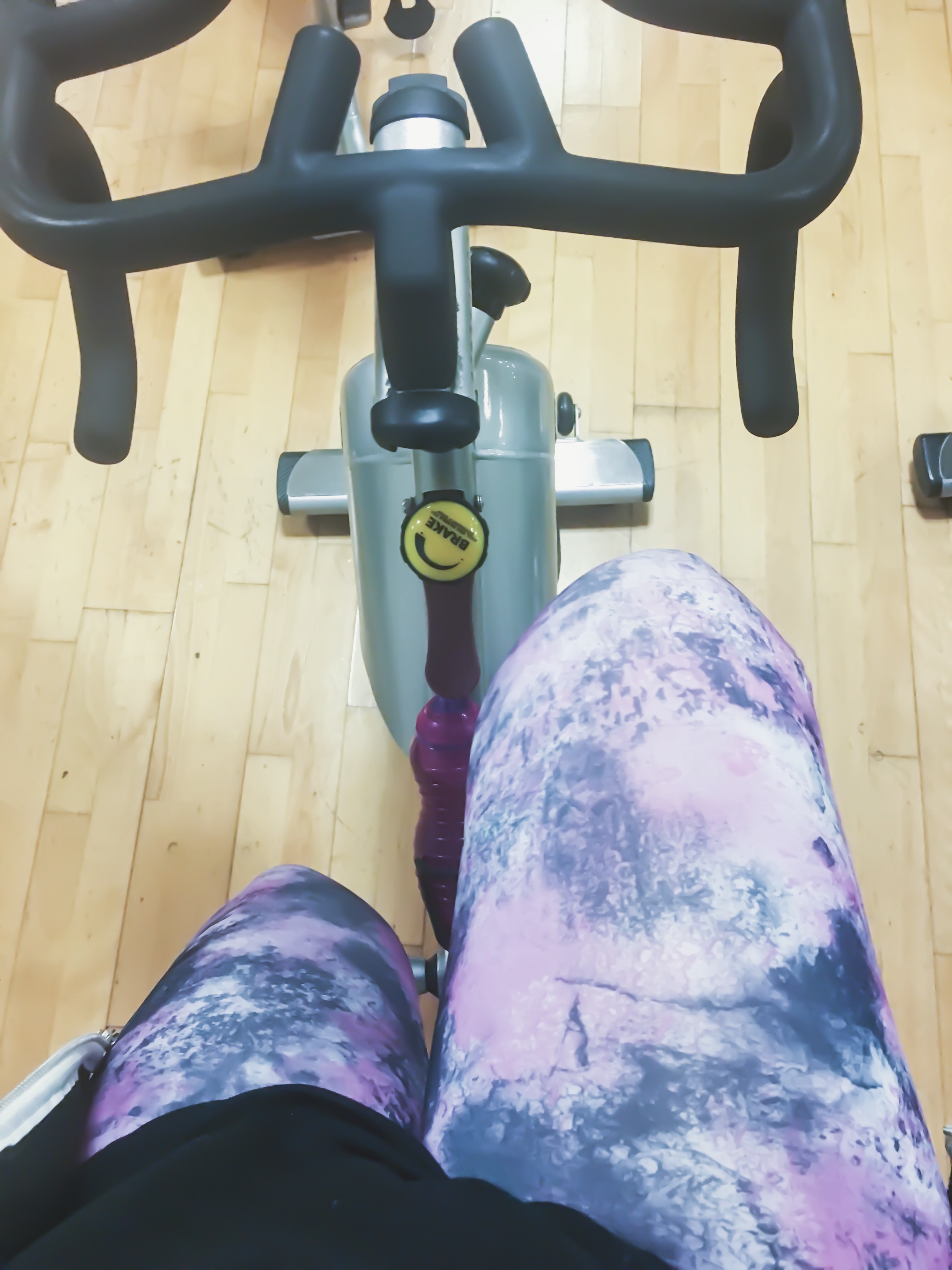 My New Gym
So once i was given the all clear to exercise again from the doctor i spent a little time researching gyms near me. I ended up settling on my local Nuffield Health gym, which is only 5 minutes away! I was incredibly impressed with everything you got in the membership, access to the pool, spa facilities, gym and the classes, you even get free heath MOT's every 3 months which support you in loosing weight and achieving the goals you set yourself.
So far i have only tried around a quarter of the classes available and i have loved every single one of them and cant wait to try more! I've got to admit the atmosphere in my new gym is much better, everyone makes you feel welcome and supported!
What gym do you go to? Have you put off joining and choosing a new gym? I'd love to hear all about it in the comments below!