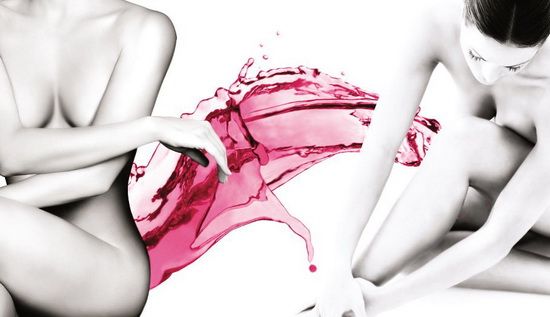 Before i went to university getting a monthly wax was religious to me. But after a while of paying my way with only a student loan i couldn't afford it anymore.
Once i was working again i decided to start treating myself to that little luxury of a monthly wax again. Before i always used to go for the bog standard natural wax, which with my mega sensitive skin always left me bruised and sore for a fair few days after. Luckily the new salon i'd started going to did a different kind of wax 'Lycon Wax', surely it was worth a try!
Lycon Wax?
Now when the beautician told me about Lycon wax i'd honestly never heard of it before! It's an Australian brand which uses a pre-waxing oil to create a barrier between the wax and skin making it less painful. Sounds amazing right?! I was even made aware that it comes in a variety of flavours, each one a different colour!
My Experience
Before she started the waxing the beautician applied the pre-waxing oil, i honestly was not convinced at this point that it would hurt any less than a normal wax and i would leave bruised and sensitive as usual.
However once she applied the wax, let it cool and then pulled it off i was pleasantly surprised. I barely felt anything!
After the wax a lotion was applied and i was free to go. I left the salon with no bruises, no red skin and no unbearable soreness i usually had after a natural wax!
Overall Opinion
I was incredibly happy with my Lycon waxing experience, i would happily recommend it to anyone who has regular waxes and those who are new to waxing! It is definitely not painless but it is a lot less painful than normal waxing and something i will be returning for in the future!
Have you ever tried Lycon Wax? What were your thoughts on it?