We've all been there, the dreaded thought of what to wear and how to look for an interview, right? I know i definitely have! So i thought id share with you my easy interview makeup look!
First i started off moisturising my face then following with nyx HD photogenic concealer wand in shade yellow and blended it out with a sponge blender to cover up my awful dark circles under my eyes.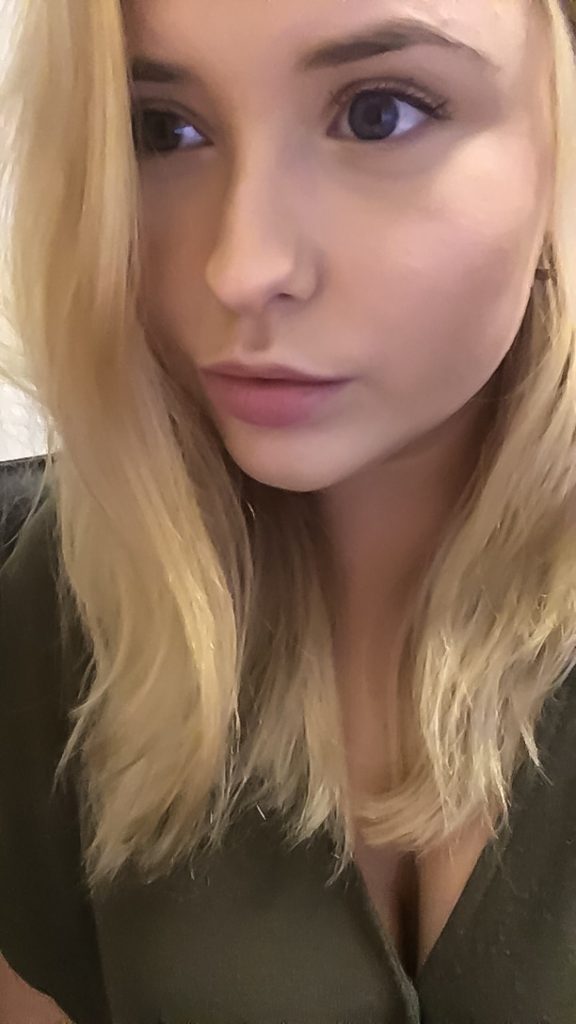 I then used bobbi brown pro long wear foundation all over as it is really long lasting, followed by No 7 loose translucent powder to set! I lightly contoured with sleeks contour pallet in medium and finished off my look with clinique's high impact mascara and a coat of carmex moisture plus lip balm!
Luckily my hair is pretty wavy naturally so i just left it how it had dried to save time and as for my outfit i kept it pretty simple with a smart but casual khaki wrap top, black trousers and Chelsea boots!
Id love yo hear what you do for your interview look!
Little Blonde Blog x
xx