Being a fully qualified beautician i always like to try anything beauty related a try myself obviously after i know how its done of course! When it came to having UV Gel nails i was no different, curiosity won and i had to give it a try myself. Now don't get me wrong i LOVE having my nails done and being pampered in a salon like every other girl, but it can get a little costly, when i weighed out the costs of doing it myself i couldn't believe how much money i would save!
So off i set on the internet to order what i would need, i got most of my equipment from the wholesalers Sally's which is where it comes in handy that i'm qualified as i get trade prices, however for those who are not you can still buy from them or you could look online for the items you will need. Here's a little guide on what you would need and how to do it if you fancy giving it a go!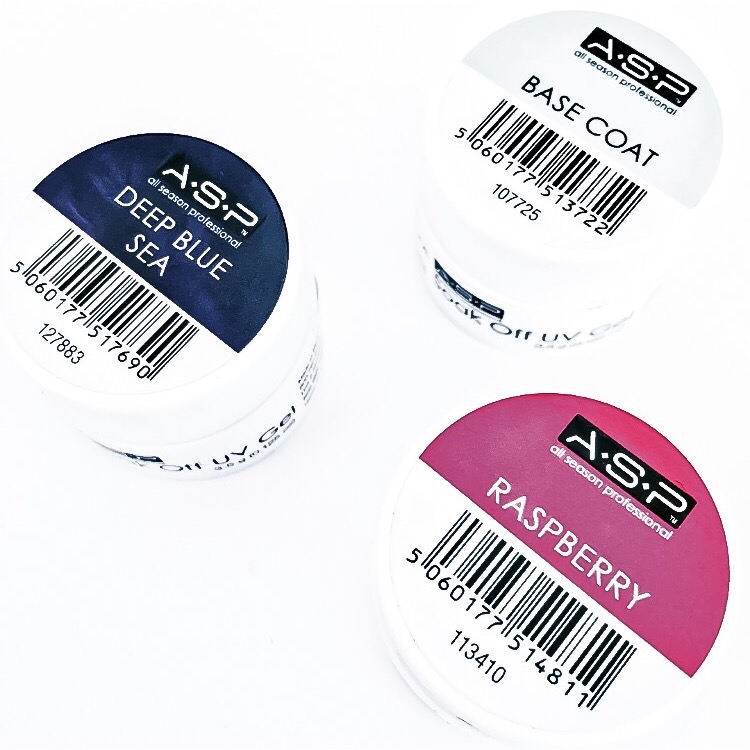 You will need:
UV Lamp with a timer – I ordered mine off ebay which was no more than £20
Nylon gel nail brush
Acid Primer
White block nail buffer
UV base coat pot
UV gel colour pots
UV hard gel pot
Nail file
Finishing wipe liquid
Tissues
First of all you'll need to prep your nail by buffering it and pushing your cuticles back. Next i brush on some acid primer as my nails are a little flimsy and nothing seems to stay on my nails and this little find works amazingly.
Next you brush on a layer of the UV base coat onto your nails and pop your hand under the UV lamp, make sure its on the timer option and press the on button! I tend to do one hand and then the other other wise i get into a little bit of a mess!
Following this brush on 2/3 coats of colour gel, amount of coats depends on personal preference, i like to go for three to make sure it cures nice and hard and doesn't make my nails feel flimsy.
Lastly you brush on a layer of the hard gel, cure it under the lamp and wipe it with the finishing wipe liquid on a tissue to get rid of any sticky residue.
Obviously this didn't go brilliant the first time but like everything in life practice makes perfect (or near enough!) Have you given UV gel nails a go yourself? I'd love to hear how you got on!