Hey guys, welcome back to the sensitive skin diaries! It's been a while since I posted anything about my sensitive skin, and I thought I'd update you why! For the last few years, I've had no end of problems with my skin so trying new skincare products was a no go for a while.
I had no idea what was happening, but my skin was going red raw and looking like id got sunburn even with just using water on it. Luckily, I managed to see a dermatologist through the NHS but because of Covid it took a long time to get seen and tested.
I eventually had patch testing – where they put small circles of over 130 ingredients on my back and left them for a few days before removing to see what ones reacted. Long story short It turns out that I'm allergic to Chlorhexidine and Hydroxyethl Methacrylate (also known as HEMA) so I've had the lovely job of sorting through any products I use to make sure they don't contain these ingredients.
Annoyingly Chlorhexidine is in a LOT of things, from the shampoo and conditioner I was using, to the skincare (even those that had been prescribed by the dermatologist) and even the hand sanitiser id got.
Hydroxyethl Methacrylate luckily is mostly in gel nails and some nail polishes so that one has been a little easier to avoid, even if I feel naked without my nails being done. It took a while to go through everything and to change my routine to make sure these weren't in any products.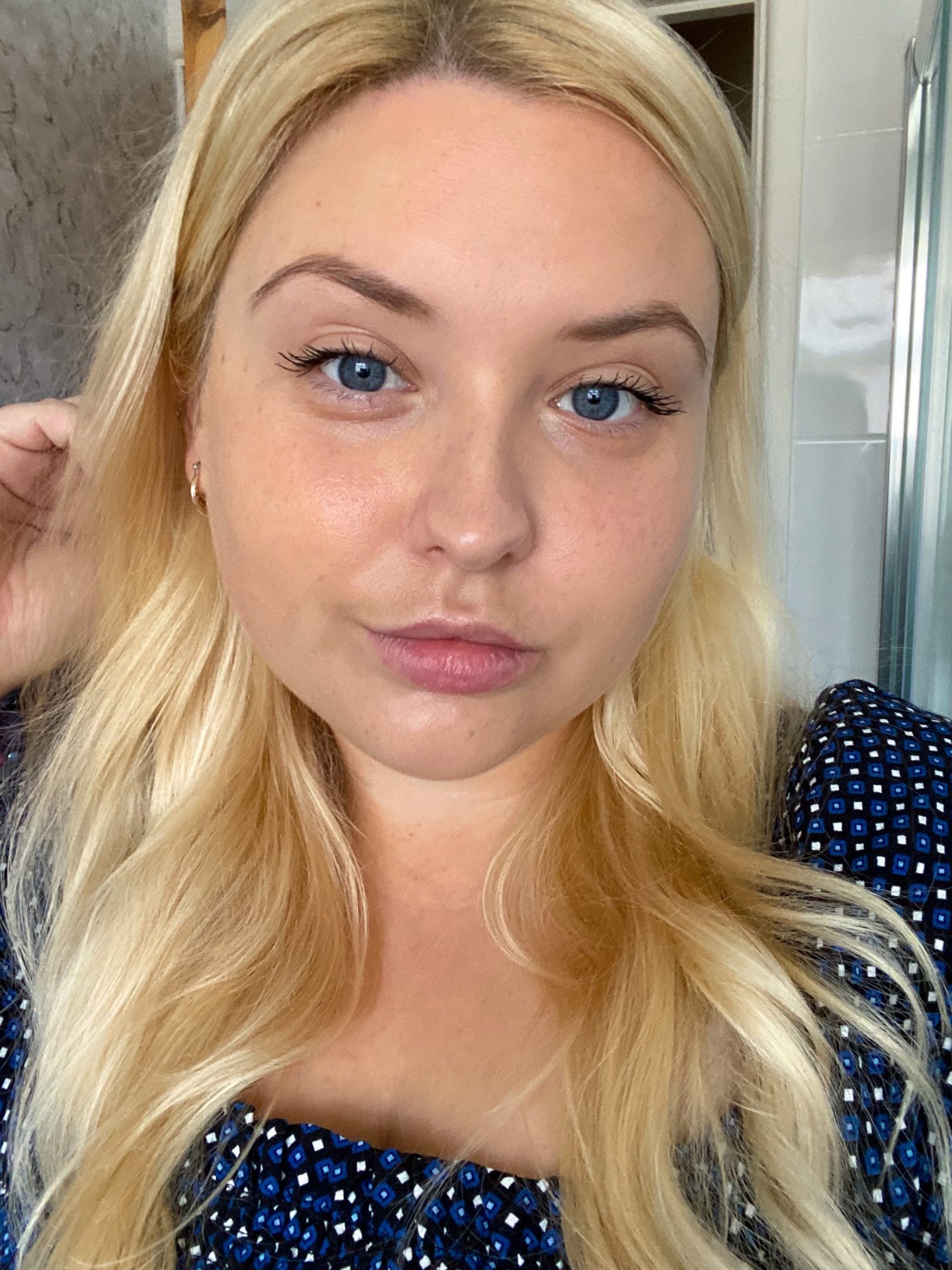 But now I have a very basic routine that doesn't contain anything I'm allergic to I feel safe to start adding and trying new products to my skincare routine. The products I'm currently using are Superdrug's Me+ hyaluronic acid cleanser which is a dream to use as it's so soft and creamy and Kiehl's ultra day cream, which I've used no end of times and is still a firm fave years on!
I've also recently added Elemis pro collagen night cream to my routine and will write a review on it soon!
I have to say I'm really excited to be testing out new skincare again, checking the ingredients before buying is a little bit of a pain but it's definitely worth it and it also stops me impulse buying too many skincare products too! I'm also on the look out for HEMA free nail polishes and gel nail polish too if anyone has any recommendations.
Click here to shop Me+ Hyaluronic Acid Cleanser
Click here to shop Kiehl's Ultra Face Cream
*This website uses affiliate links, this doesn't cost you anything extra but I may make a small amount per sale.