Have you ever thought about going on a ski holiday? if your looking to book your first ski holiday or some tips on your first time skiing you've come to the right place!
Jet2 have a wide range of destinations when it comes to skiing and I've linked some of the top destinations for beginner ski and snowboarders alike below! And as someone who has recently learnt to ski with Jet2 I can give you a few handy hints and tips for when your learning too!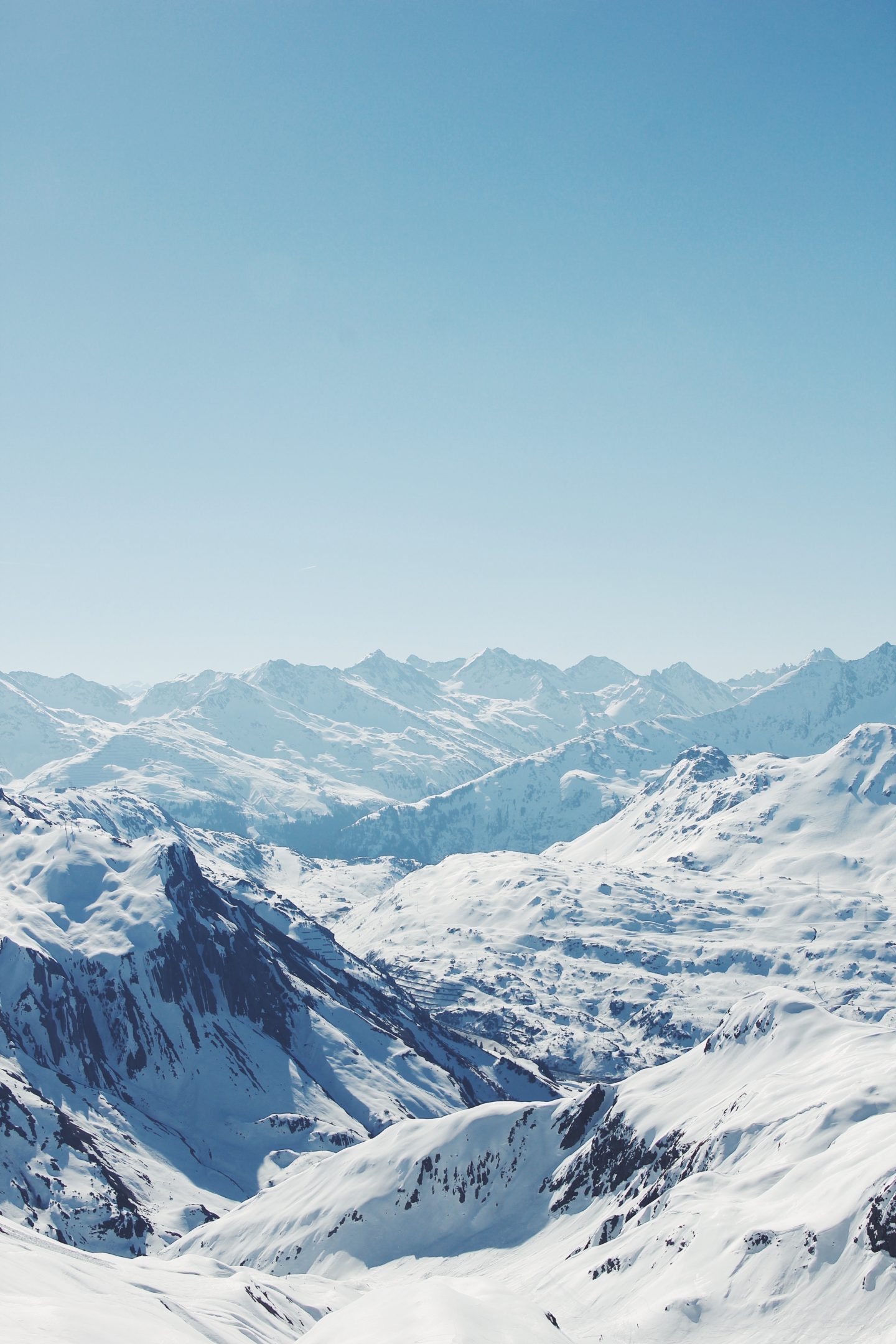 Grenoble
A picturesque city in the Auvergne-Rhône-Alpes in France, Grenoble is a great destination for both beginners and experienced skiers! With plenty of resorts that offer beginners lessons and a range of ski slopes it's the perfect destination for mixed abilities. Not only is Grenoble great for skiing it also has a range of other activities too.
Explore flights to Grenoble here.
Turin
Fancy an Italian ski get away? Turin is the perfect city that encompasses both skiing and culture. Turin offers beautiful views, resorts with beginners courses with modern lift systems. If your looking for a break where beginner skiers are welcome and can also enjoy the local culture and cuisine Turin is perfect for you.
Explore flights to Turin here.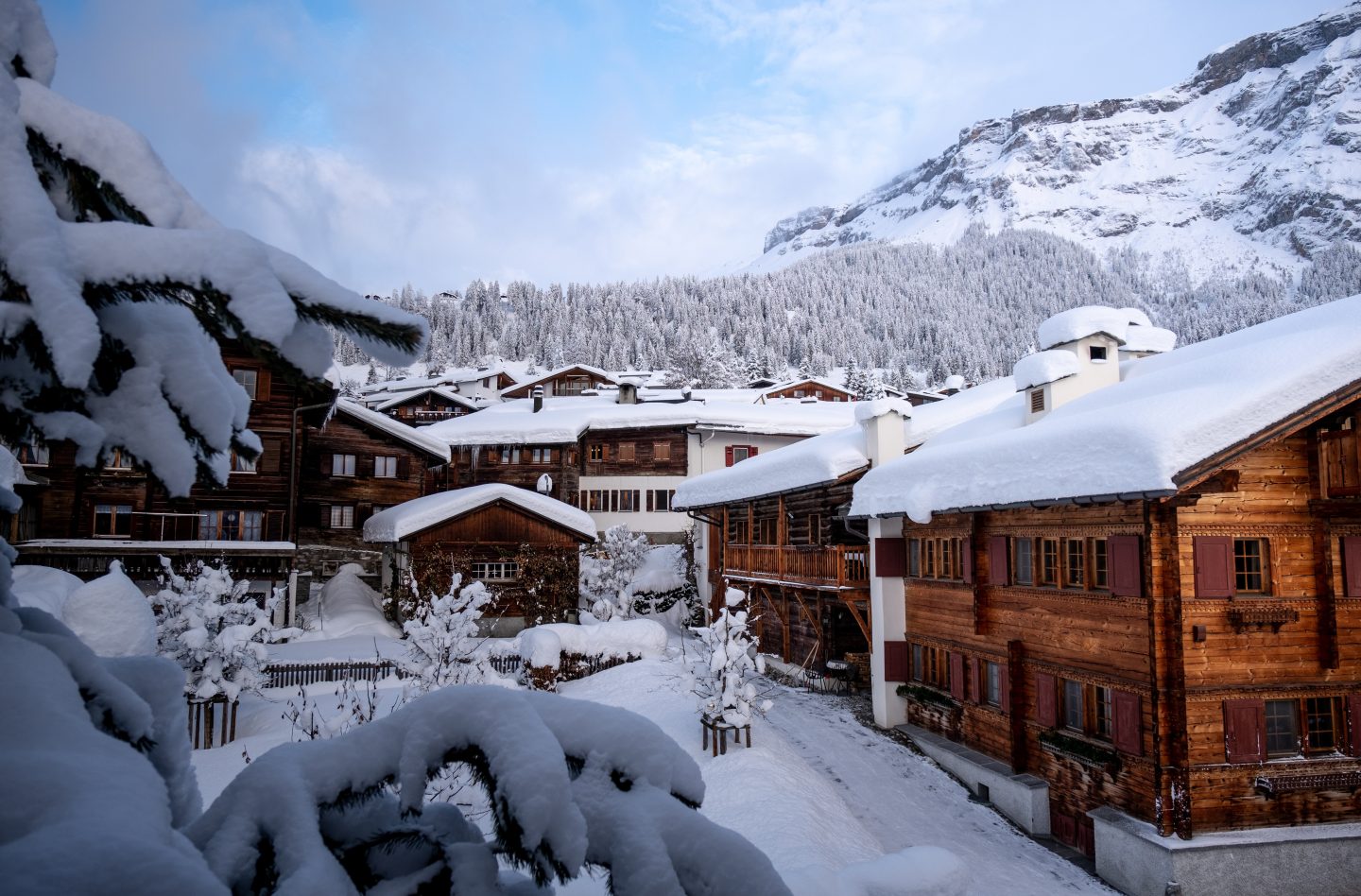 Salzburg
If your looking for something a little different Salzburg in Austria is your destination. There's a range of ski resorts near by from beginner to pro's, so there's something for everyone. Along with the wide range of ski resorts there's also fairytale cities and active adventures to be had in Salzburg. It's also the birthplace of Mozart, and houses the Mozart museum and Hohensalzburg Castle, near by.
Explore flights to Salzburg here.
Geneva
I don't know about you but when I think of Geneva it's actually the destination I think of the most for skiing! Geneva is in the French speaking part of Switzerland and it really is stunning. Some of the best ski resorts across both French and Swiss alps are within reach of Geneva. With such a wide range of resorts there's more than enough for skiers of every level.
Explore flights to Geneva here.
No matter what ski resort you choose to visit with Jet2 you'll find there's much more than just skiing to enjoy.
You can view all of Jet2's ski destinations here.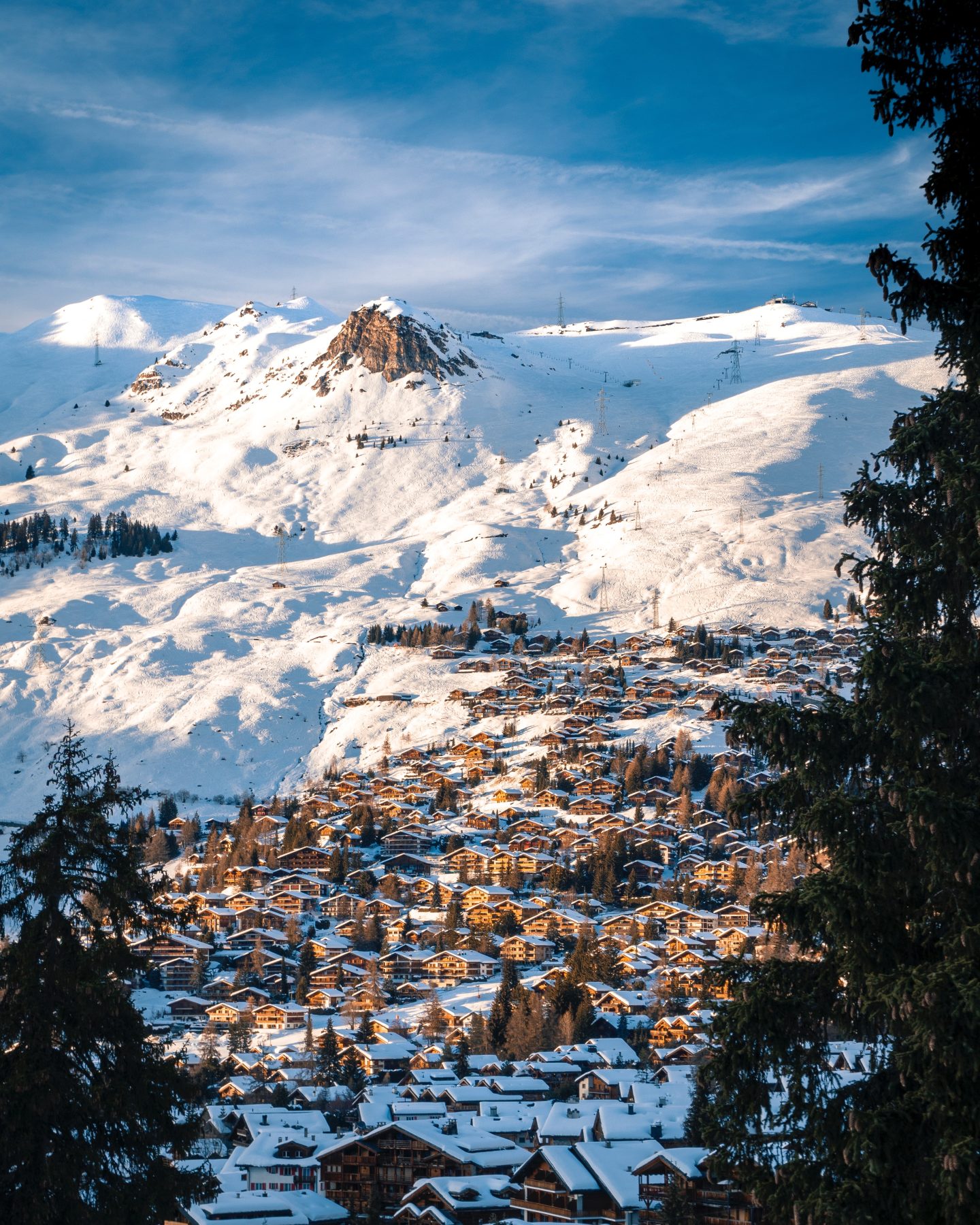 Hints And Tips For Learning To Ski
Take lessons
Most ski slopes and resorts have beginners lessons, if you've never skied before I highly recommend taking lessons. I had my first lessons with Jet2 and I can't wait to get back on the slopes. But if it wasn't for the instructor I wouldn't have the slightest clue where to start.
My next tip and one the instructor will definitely tell you too – don't lean back
Your natural reaction when learning to ski is to lean back, well it was mine anyway and it ended up with me loosing my balance and then falling over! Lean forward rather than back and it will make it so much easier.
Which brings me to my next one…
You will fall over
This is pretty much a given, I recently learnt to ski with Jet2 and within the first half hour I fell. I believe that you have to fail to learn, falling while learning to ski is just that, it makes you want to get back up and try again!
Invest in waterproof trousers and coat
I was so glad when I learnt to ski that I'd bought some waterproof ski trousers and my waterproof coat with me. When you fall it will be wet and you will be cold. These waterproof layers will give you some protection against that! Plus you'll look the part when you learn! There's plenty of affordable brands out there so there's no need to spend a fortune!
Layer up
Layering up goes hand in hand with the waterproofs, it will keep you warm in those freezing temperatures. Ski socks and gloves are must haves.
Concentrate while you learn
I found that skiing required a fair bit of concentration, remembering not to lean back, where to angle your feet and how to stand while skiing are all really important. There's things the instructor will tell you that are for your safety so listen to them. Focus on what your doing not what others are doing.
Focus on your balance
Your balance is soooo important when your skiing, the snow is slippy, and leaning slightly forwards, backwards or even a little too much either side will knock you off balance and you'll have to work to get that balance back.
Your skis should pop off your feet when you fall
I had no idea this was a thing before learning to ski, they set them just right before you put them on so that if (when) you fall they'll pop off and you won't hurt yourself on them.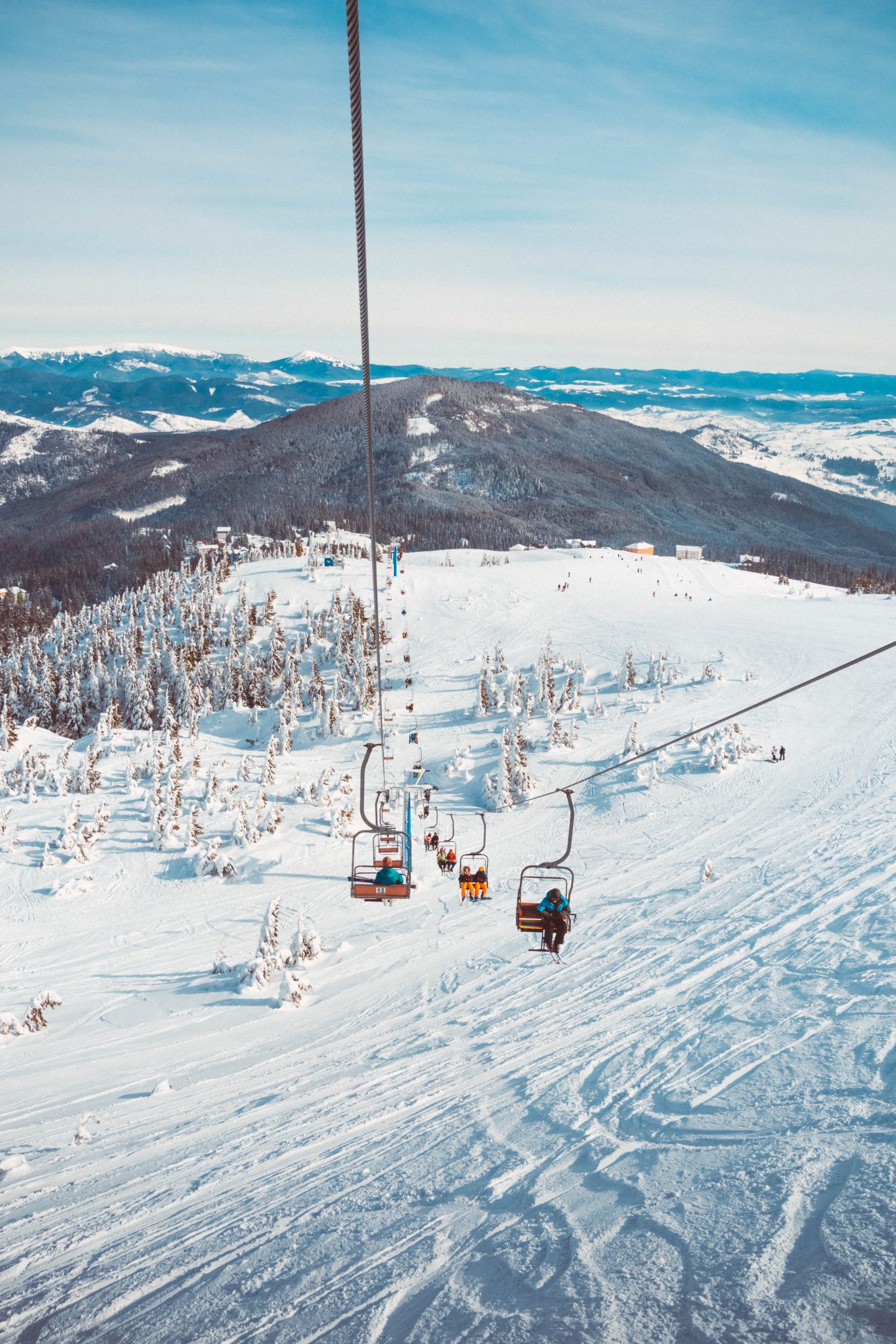 Have patience with yourself
Learning to ski is hard. You may feel like giving up the first time you fall or can't get the right movement. Believe in yourself and have patience with yourself, it will take time to learn it all. Not everyone will learn at the same pace and it's totally ok if you go faster or slower than others!
Skis are sharp
To plough through the snow the ski edges are sharp and you should be extremely careful when handling them so you don't cut yourself.
Moving your feet
When you move your feet, your skis will move too, duh right. But getting used to them and gaining balance and being able to walk in them is hard, again it's all about balance and patience.
Lastly You will probably ache but you'll feel good for it – it's so much fun to learn to ski!
Which of the ski destinations speak to you the most? I think that Salzburg would be first on my list to visit- the views, slopes and the activities look so incredible there! Im already looking up ski resorts close by!
I'd love to chat about your hints, tips and favourite ski destinations in the comments below!
Here's a few shots of my learning to Ski recently with Jet2! Head over to my Instagram for videos!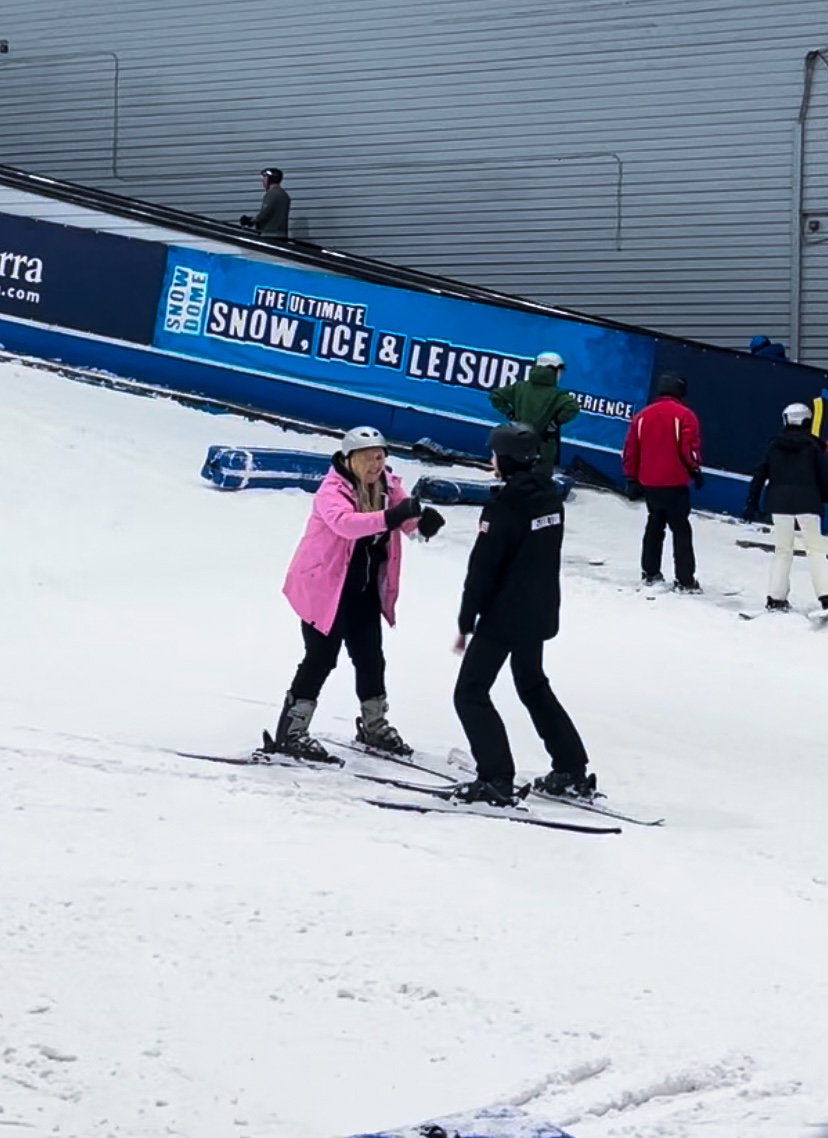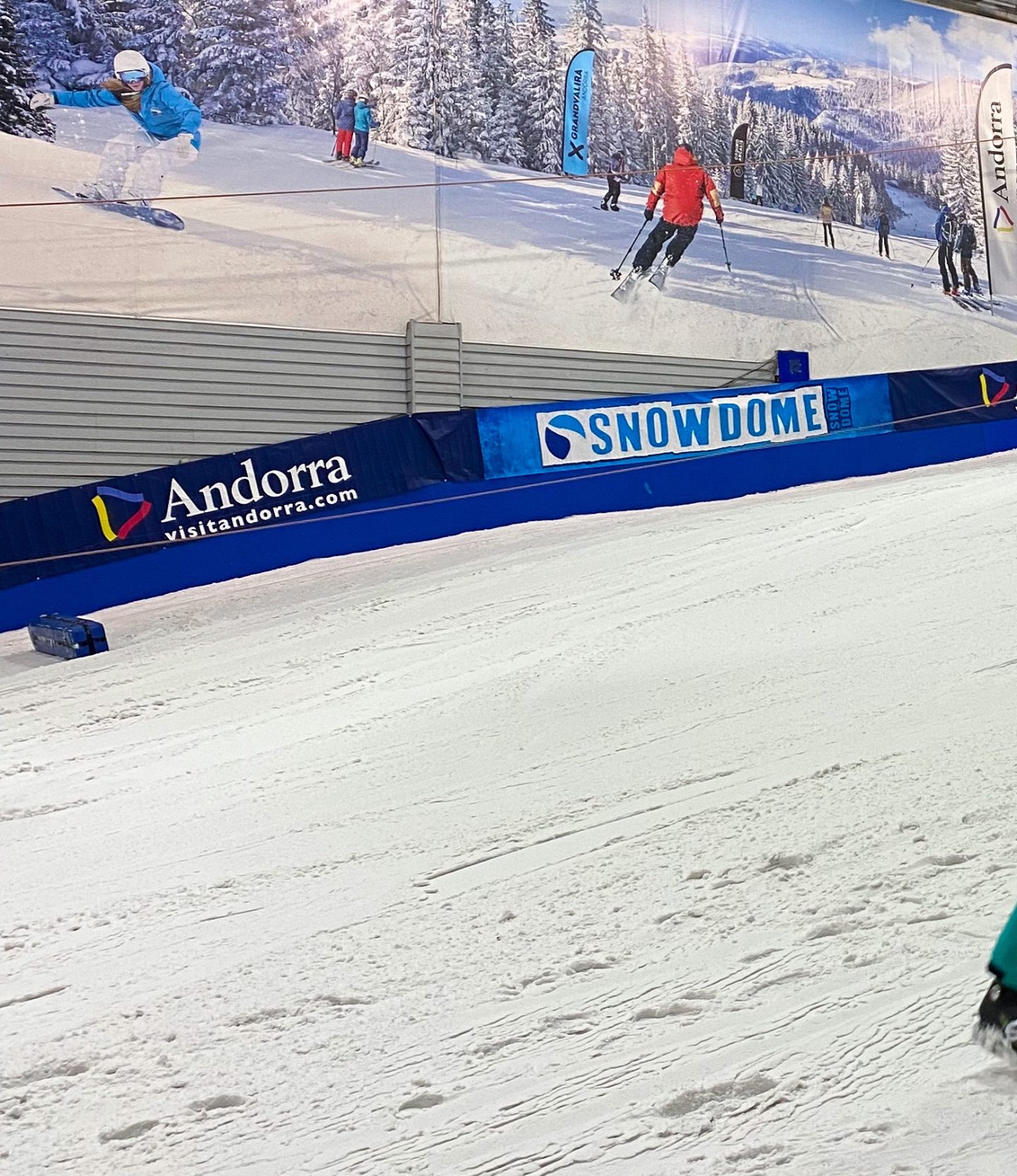 *The post includes a Gifted experience. However as always all words and opinions are my own.