If you haven't guessed by now I absolutely adore all things Charlotte Tilbury, from the foundation to the eye shadows. So when I saw that they'd realised a trio of royal lipsticks I just had to have them!
At first I was convinced I'd only treat myself to one of the lipsticks, but I was so undecided that I went for the set of 3. The set of 3 lipsticks was £60 for all 3 apposed to the usual price of £24 per lipstick, saving a whopping £12 overall.
In the set you get the following shades of lipstick;
The Duchess - A natural light rose pink
The Queen -A deep rosy pink
The Legendary Queen - A neutral wine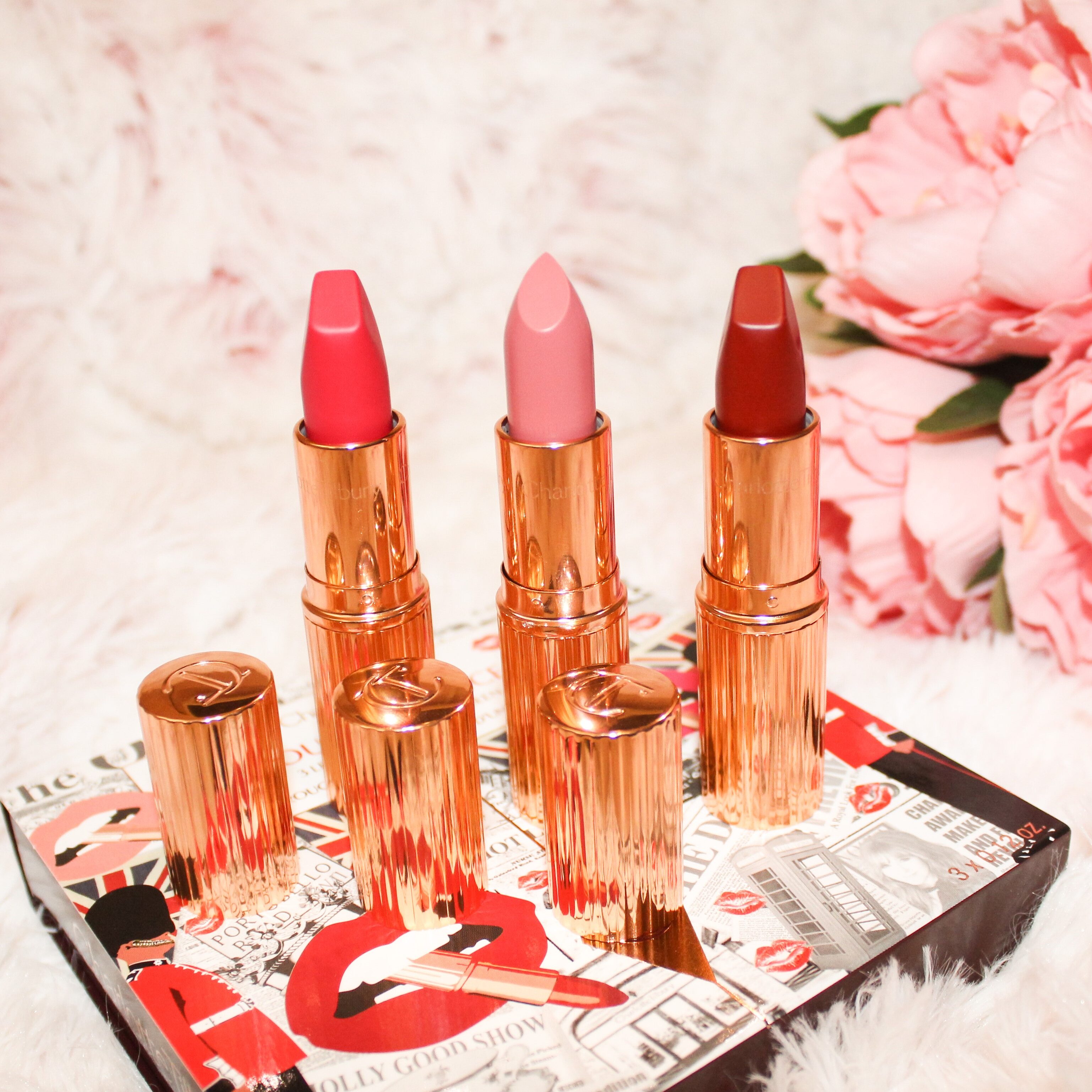 The Dutchess
The duchess is part of Tilbury's KISSING lipsticks range, soft and glossy finish.
The Duchess is a gorgeous natural tea rose colour, honestly I think its the perfect nude pink.
The formula glides onto your lips effortlessly leaving your lips a stunning nude pink. The lipstick is easily buildable and the colour only looks more gorgeous the more you build on it.
Unlike some other lipsticks Tilbury's formulas always leave your lips feeling luxuriously moisturised whilst also being long wearing with amazing colour.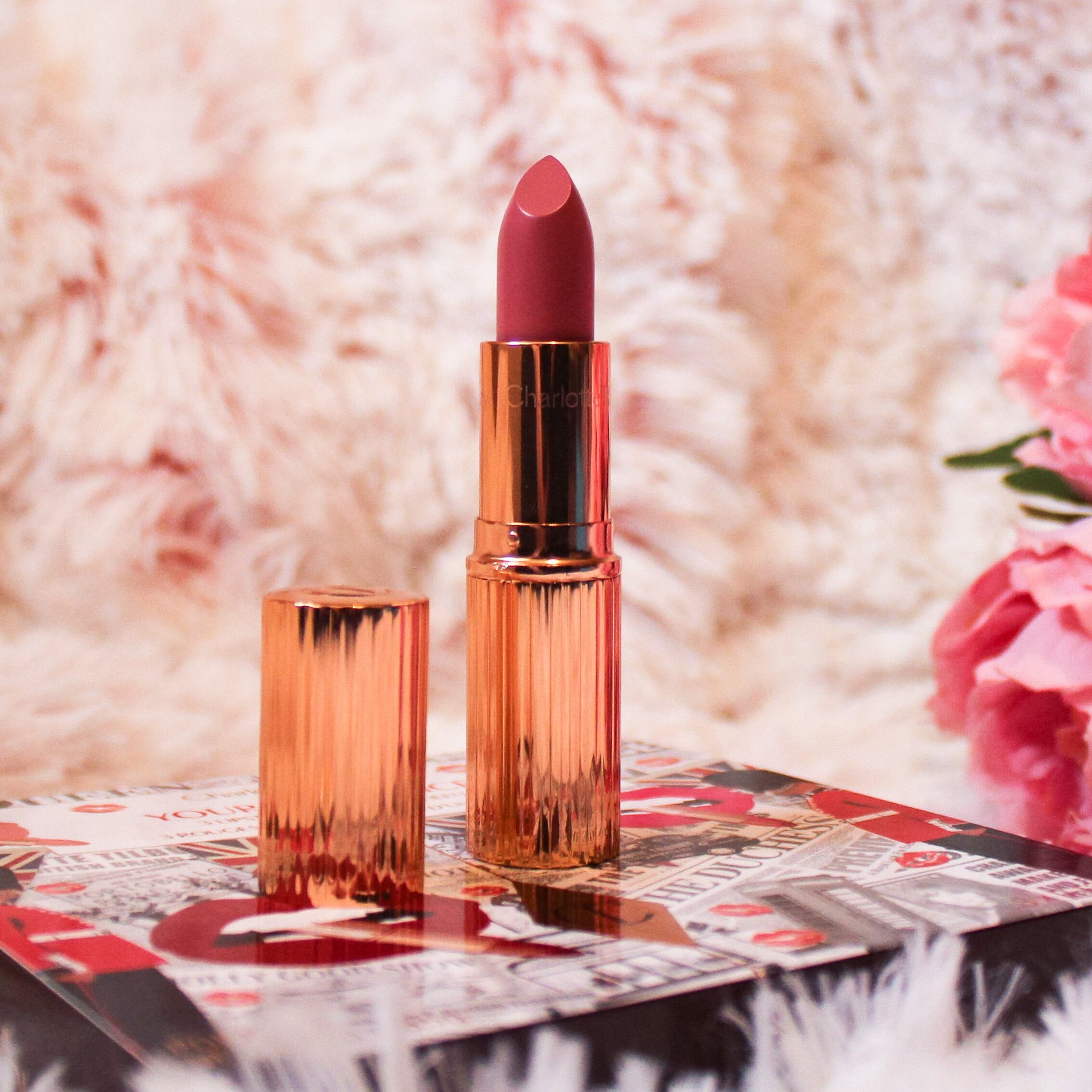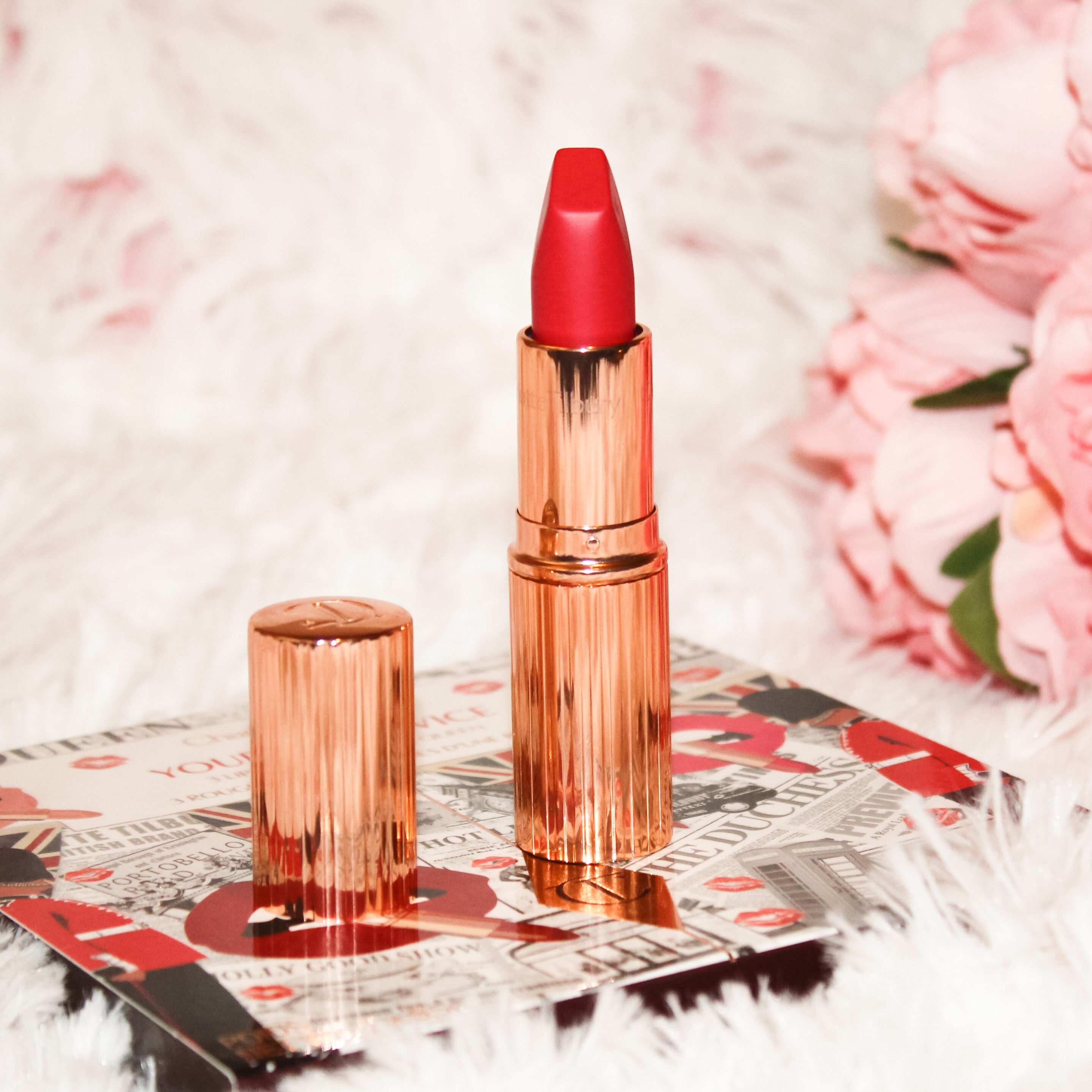 The Queen
The Queen is part of the matte revoloution range at charlotte tilbury. As the name suggests this lipstick has a gorgeous matte finish. This cute rosy crown jewel pink is absolutely stunning on. Its bright enough to catch eyes but not too bright that its over powering.
Unlike some other brands of matte lipstick Tilbury's version does not dry out your lips. The formula is lovely, super easy to apply, incredibly moisturising and has insane staying power.
I think this one is going to be my go to shade this summer!

The Legendary Queen
The Legendary Queen is also part of the Matte Revolution range from Charlotte Tilbury. Its a sophisticated neutral wine colour that looks absolutely incredible on.
Just like the other lipsticks this colour is easily buildable and super comfy to wear and does not dry out your lips.
This red wine colour will leave your lips looking full and kissable whilst also looking like royalty.
I think I've found my new go to red lipstick!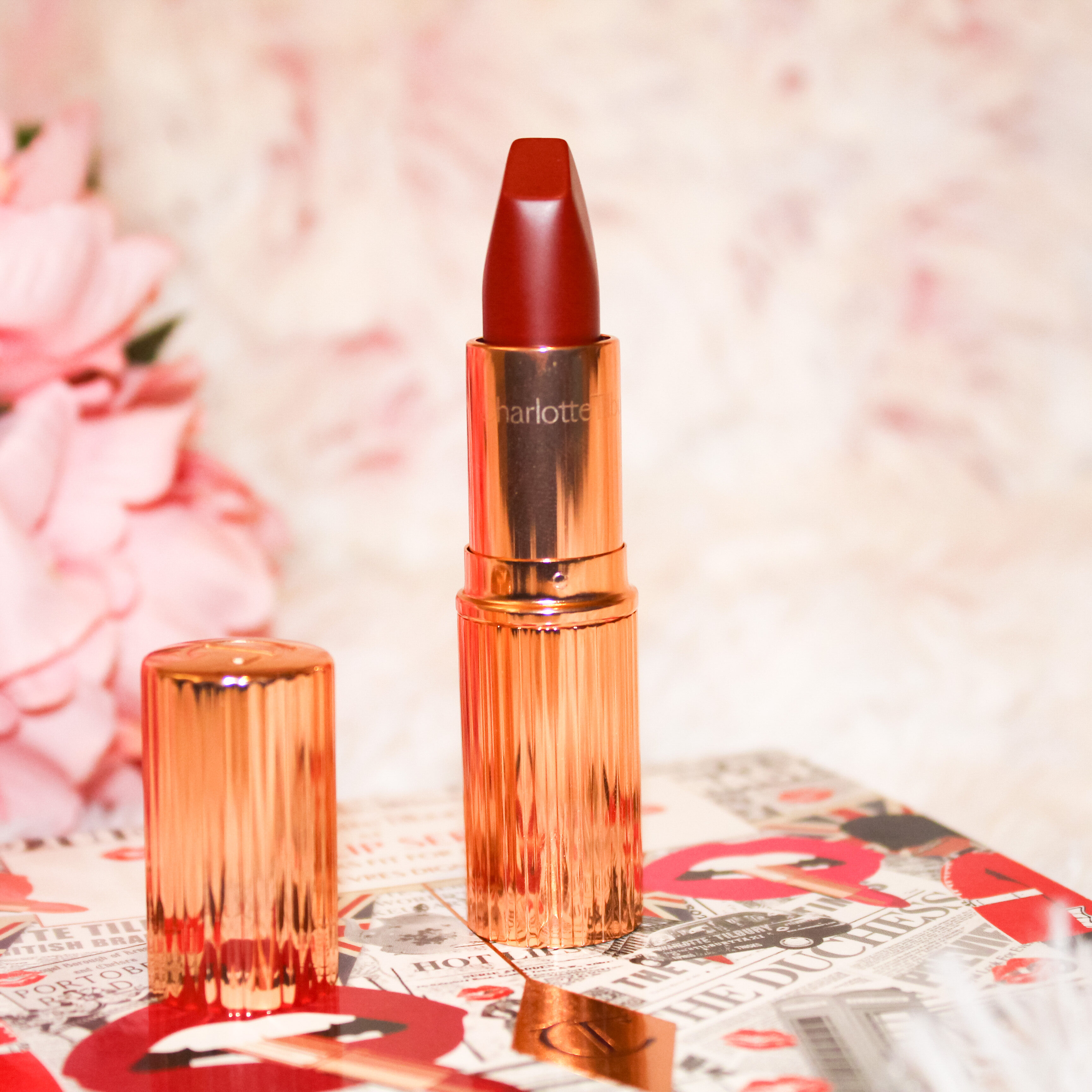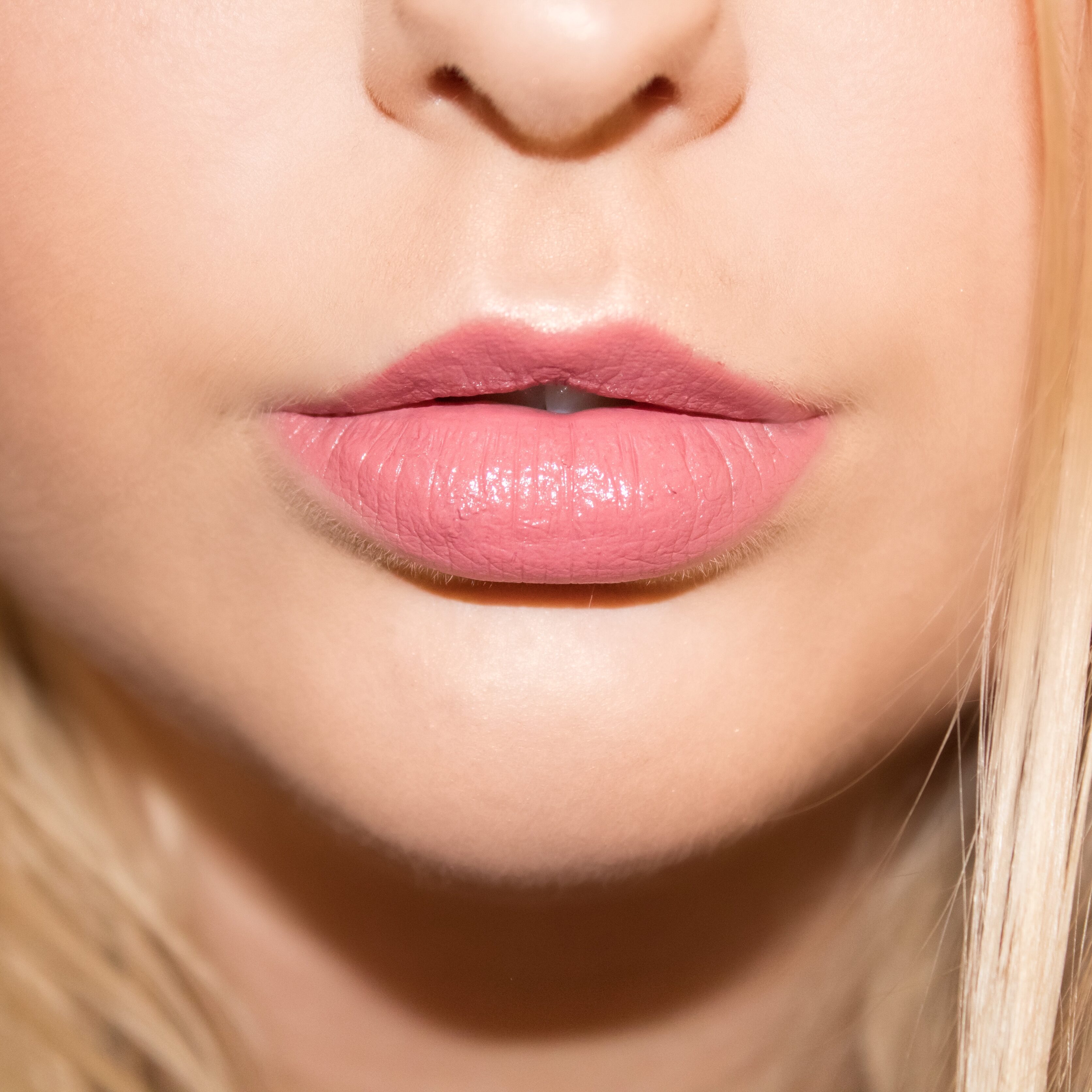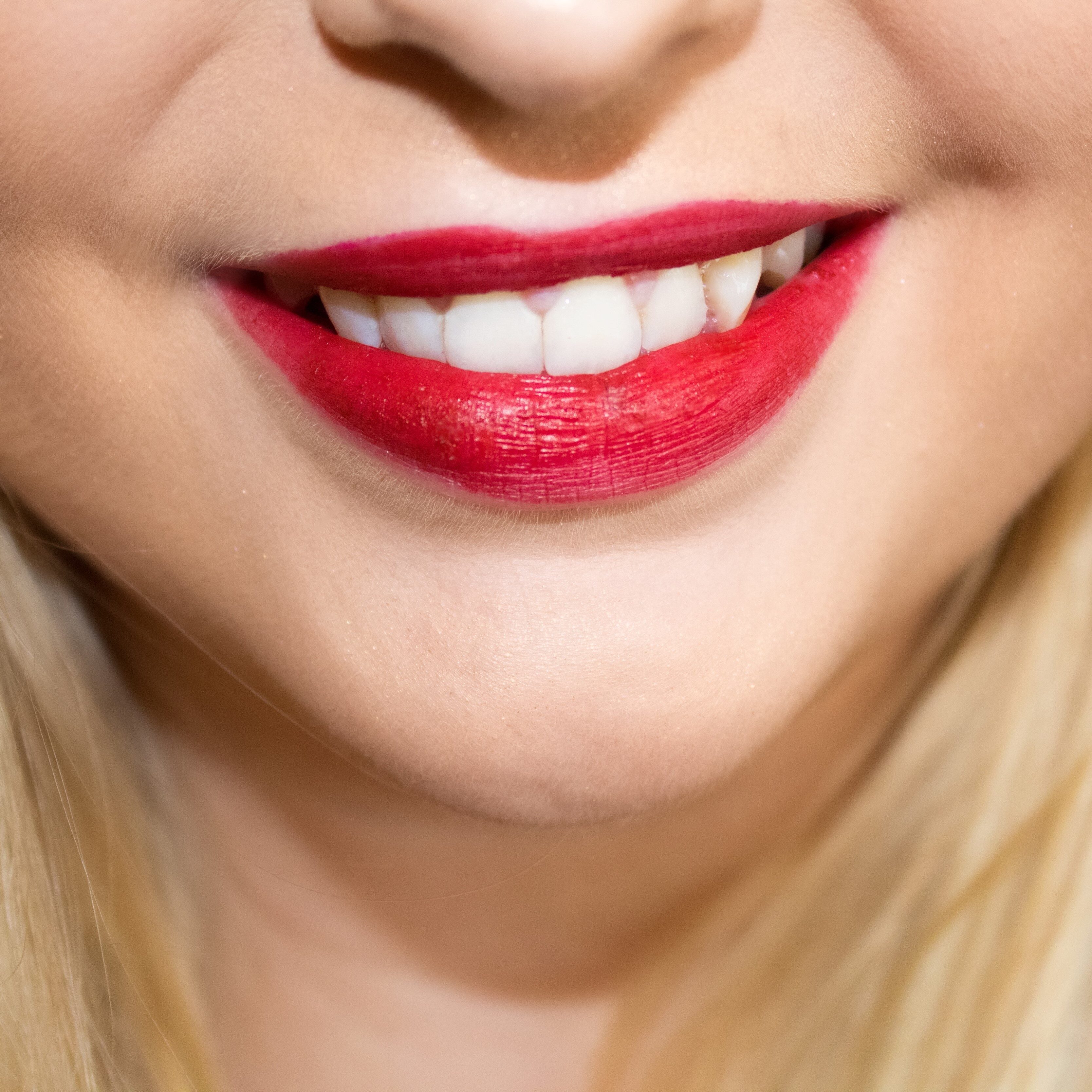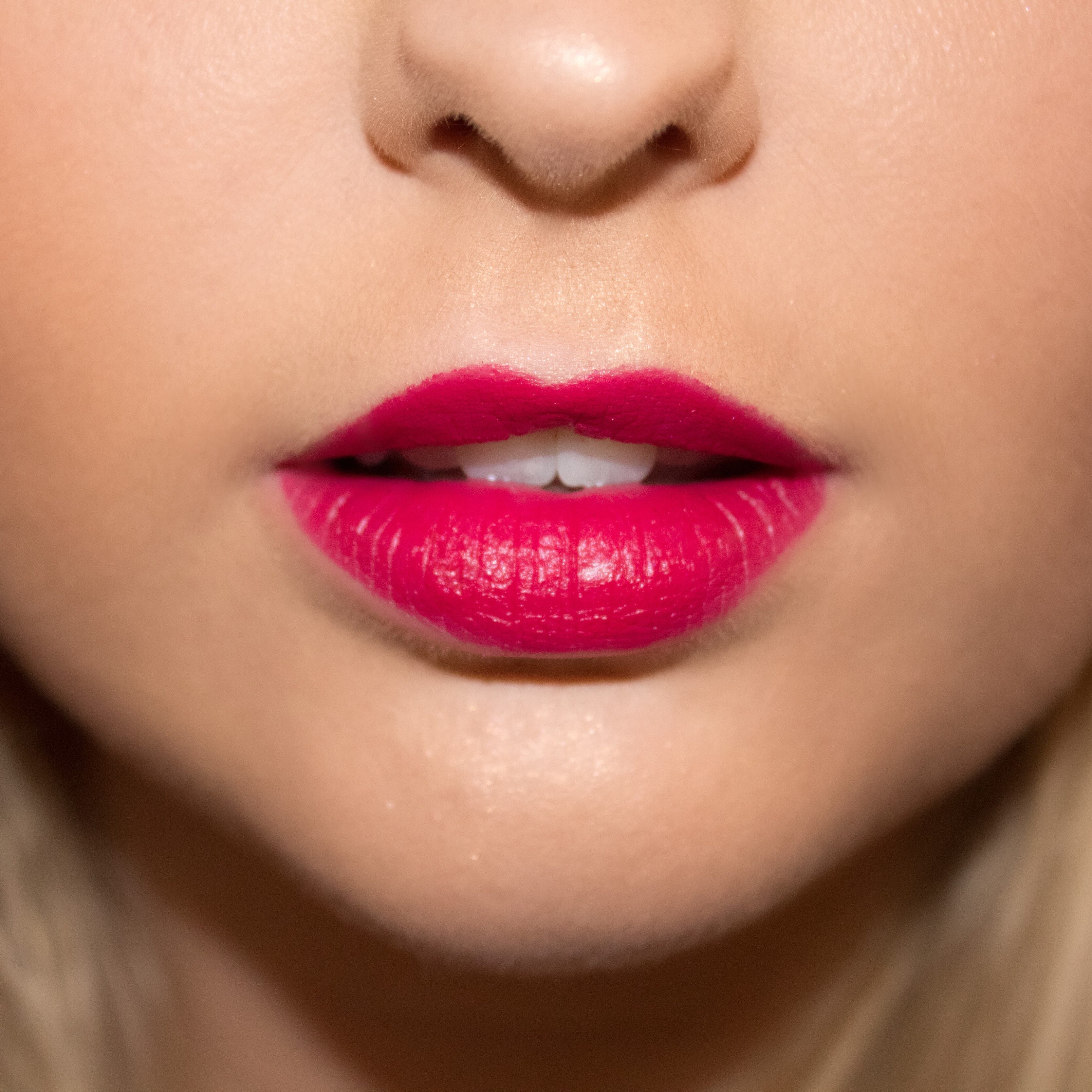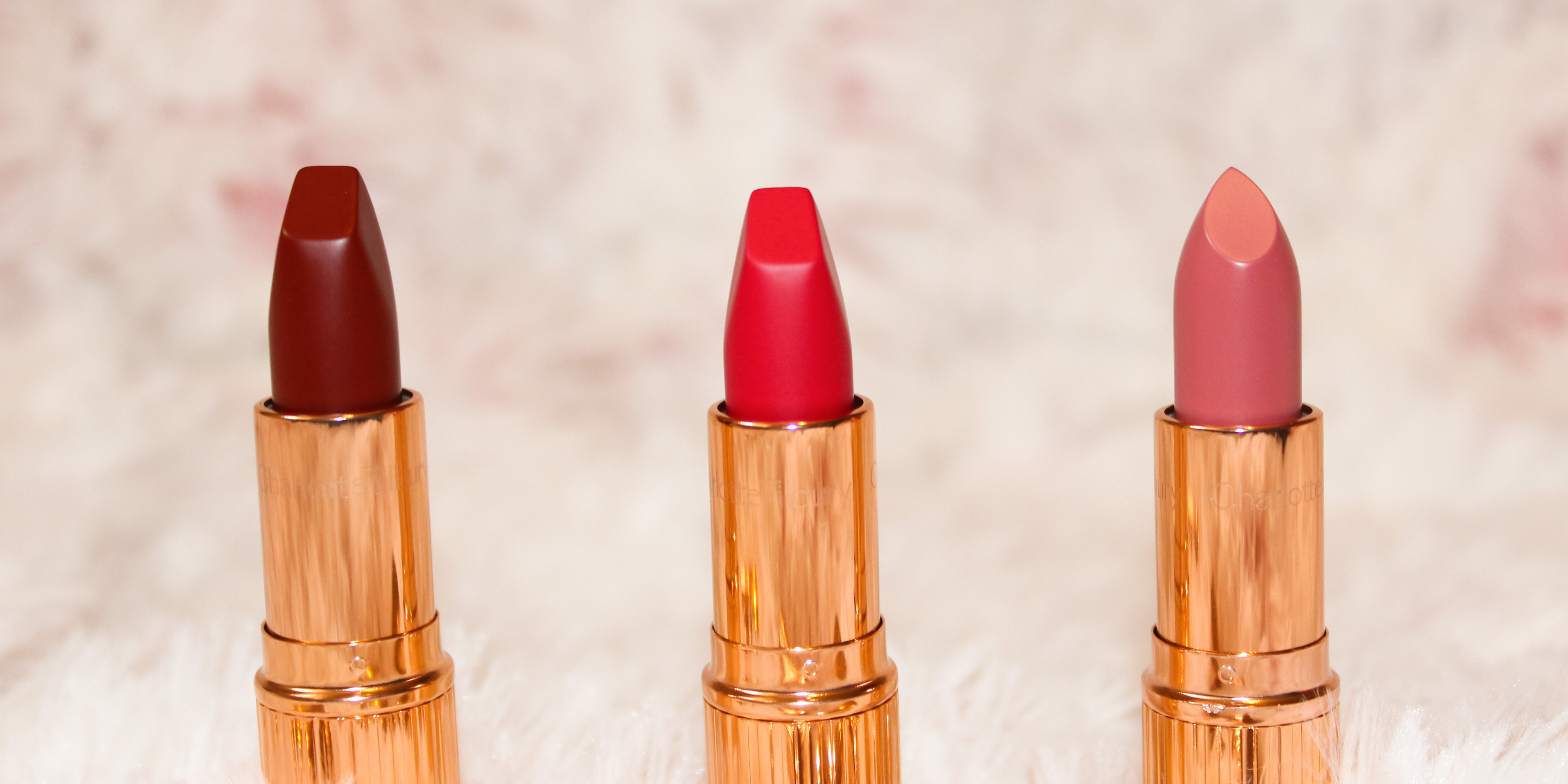 These 3 lippies are an amazing addition to my growing Charlotte Tilbury collection. The colours are truly iconic and the formulas are to die for.
If its gorgeous shades, amazing quality and impressive staying power your looking for in a lipstick, then look no further than Charlotte Tilbury.
The At Your Lip Service Royal Lipstick Trio are truly shades fit for royalty.
Have you tried any of the Royal Lipsticks from Charlotte Tilbury? I'd love to hear from you if you have!