I honestly love having my brows done but after a few horrific incidents i'm pretty weary about where i go to have them done. While i was at university in Nottingham i found the perfect little place that always did my brows exactly how i liked them. Now i'm back home in Leicester and barely in Nottingham i needed to find somewhere closer to home that could do them just how i liked them!
I ended up trying a new beauticians every time i had my brows done. But time after time i ended up leaving disappointed. Each time i explained and even shown each beautician a photo of how i wanted my brows, Yet nowhere could seem to get them right. One even tinted my eyebrows black and basically shaped them into a flat line! I wouldn't have minded so much if my hair was dark, but my hairs light blonde and they looked absolutely ridiculous.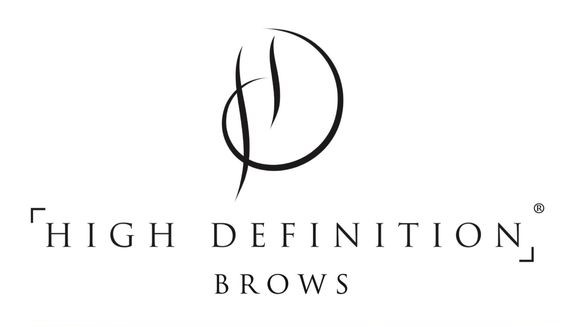 Browns Loughborough
So as a last resort i decided to venture out a little further to Loughborough and try Browns following a friends recommendation. It was so easy to book, you could either book online or ring and make an appointment, which was great! I'd even been emailed an offer for £15 HD brows with a newly qualified HD brow technician as id signed up to their newsletter a few months before.
When i arrived the salon had such a warm welcoming atmosphere and the girls at the reception were lovely. I was asked to take a seat on one of the sofas until the beautician called me over.
Once in the chair the beautician asked me exactly what i wanted, colour and shape. She clearly listened to my requests as my eyebrows looked much more like what id asked for than anywhere else i had tried! Although my brows were slightly darker than id had hoped for i wasn't too bothered as they were brown and she was still learning after all.
Overall i was incredibly impressed by my visit to browns for HD brows and i think i have finally found somewhere closer to home that is capable of doing my eyebrows the way i like them! I look forward to giving some of the other treatments they offer a try soon!
Have you tried HD brows? I'd love to hear your experiences with having your brows done in the comments.