First of all sorry I haven't blogged in a while my lovelies but I've had a lot going on with starting a new job and whatnot, but now I'm back with plenty of ideas and I'm going to be getting back to blogging more often! Today I'm chatting all about the OH K, Cooling Panda Eye Mask.
Since starting my new job I've had a really annoying dark circles under my eyes! So I started looking about for something to help and came across all these cooling eye masks, so I thought what's the harm in trying one?! I found this oh k! Panda eye cooling mask on asos and how CUTE is it?!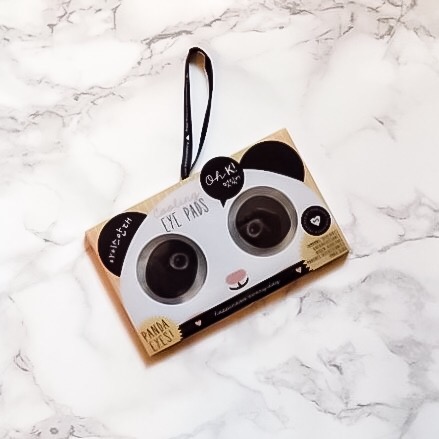 You pop it into the fridge for a hour or two then leave them over your eyes for around 10-15 minutes and they leave your eyes feeling incredibly refreshed and less puffy! I'm hoping that the more I use them the less obvious my dark circles will be!
Littleblondeblogx