So a while ago I wrote a review on senitive micellar water as a makeup remover, at the time I hadn't been using it that long and was really impressed, however after using it for a while longer I started breaking out in spots! I couldn't believe it and the micellar water was the only thing I had used any different on my skin, eventually I worked out that that was what was causing my breakouts and immediately stopped using it!
I love using anything natural on my hair and skin so when I read online that coconut oil could be used as makeup remover as well as its amazing use as a hair mask I immediately gave it a try. I brought this virgin coconut oil tub from tesco and it was only around £6! It has lasted me a few months using it for both hair masks and makeup remover.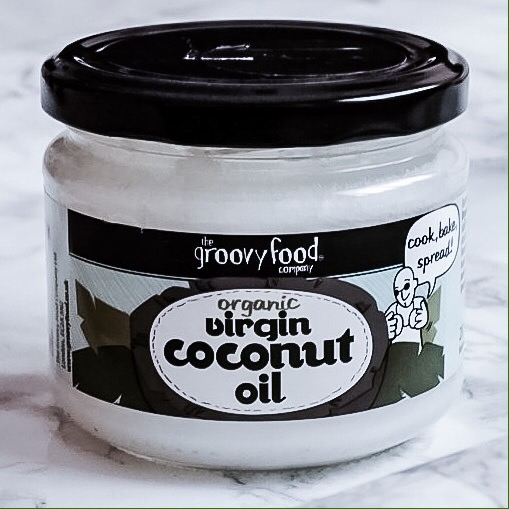 To remove my makeup I collect a small amount of coconut oil onto a cotton pad and rub over the face and repeat until clean. Not only does the oil work to take your makeup off but it works as a moisturiser too! Not long after using this method my skin not only seemed to clear up but it felt amazingly soft too!
I'd love to know if anyone else has had this problem with micellar water? And if anyone has tried coconut oil as a makeup remover before!?
Littleblondeblogx