Ive always wanted to try some hair vitamins, but I've never been able to find any that I would be able to take seeing as I can't swallow tablets! So when I came across Hair Burst chewable vitamins I was really excited!
Seeing as I hadn't came across any other chewable hair vitamins I was pretty surprised that they were only £19.99 for a months supply! I was even more impressed that I came across a 15% off code which made them even cheaper!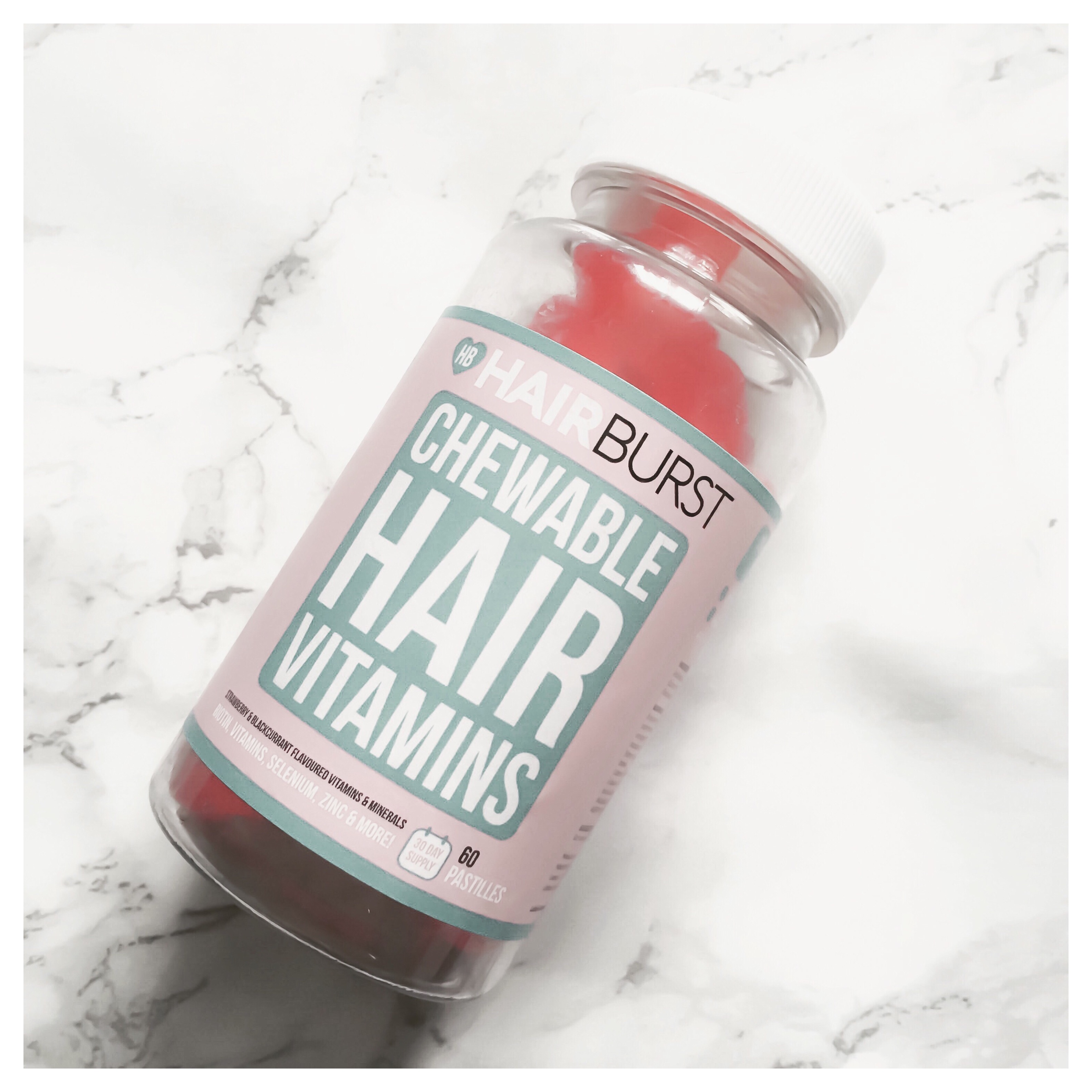 The delivery was really quick as I only had to wait a day and a half for the vitamins to arrive as I ordered them after 1pm!
I wasn't really sure what to expect from the flavour but they are so yummy! I find it so hard not to eat more than one of them as they are soooo nice!
I've only been taking them roughly for a week and I can honestly say my hair feels better and it's already got more of a shine! I can't wait to share my experience with you all after a month!
X