I'm a MASSIVE hair extension addict, I just can't help myself, I've tried all sorts of application methods (I love experimenting with new things) but I've always gone back to my trusty clip ins! So when I needed to get some new ones I decided to have a little browse online I came across Clip hair hair extensions, they looked pretty good and I read a few reviews on them myself so I went ahead and ordered e double weft full head clip ins.
When they came they felt amazingly soft, and there was plenty of hair which made them look real (I always find with single weft that there is never enough hair for them to look or feel like it's your own hair). Personally i went for the 15″ set as i didn't want something too long that they were unmanageable or too short that they were the same length as my hair.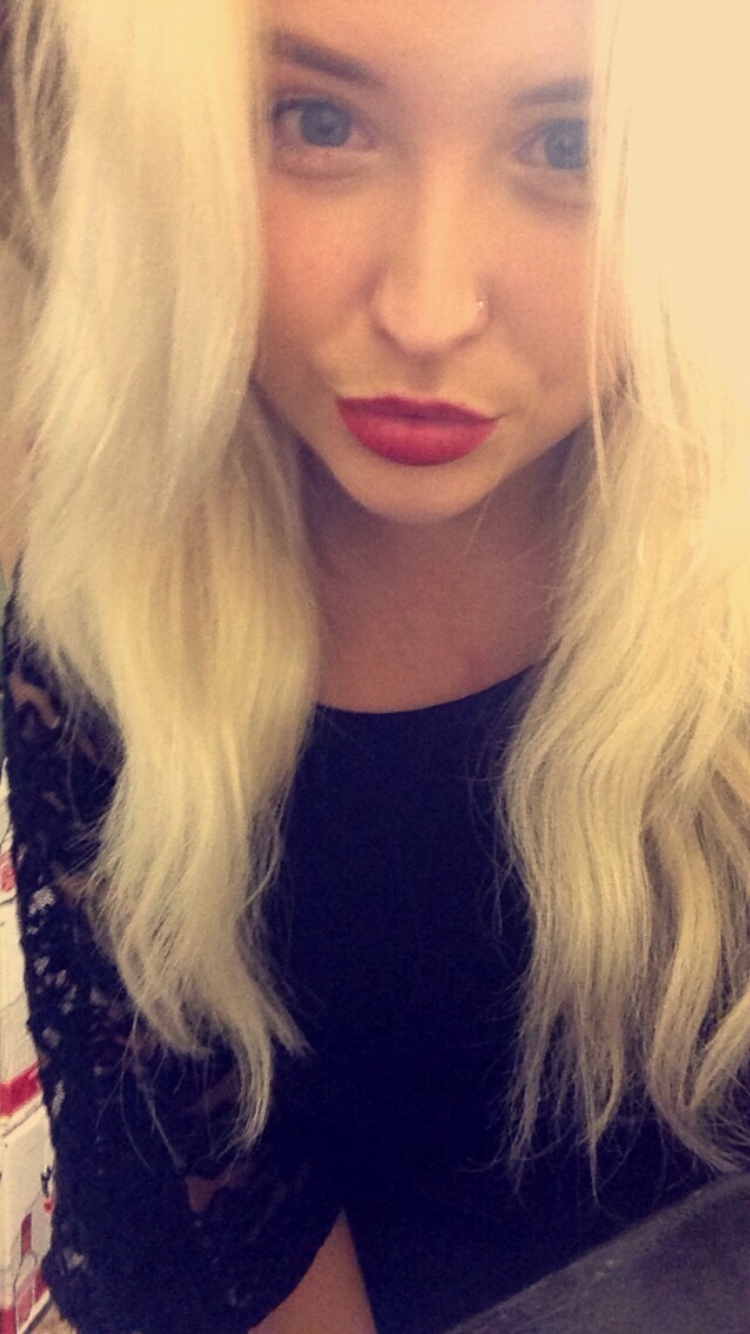 The 15″set contains 150g which is set out in 8 wefts –
Two 8 inch (20cm) wide wefts – 3 clips per weft
Two 6 inch (15cm) wide wefts – 3 clips per weft
Two 4 inch (10cm) wide wefts – 2 clips per weft
Two 2 inch (5cm) wide wefts – 1 clip per weft
They were so easy to apply and blended in really well with my own hair. As they are real hair you can wash, straighten and curl them. Cliphair state that they should last 6-12 months, however i found with mine that after about 4-5 months they were starting to go a little frizzy and hard to brush which i was disappointed with as it claims that they will last longer.
Overall i was really impressed with them before they started to go frizzy and would use them again as they are really affordable unlike some other brands.
You can find the hair extensions here – https://www.cliphair.co.uk/Double-Wefted-Clip-In-Hair-Extensions/