It doesn't seem real that this time last week I was graduating from Nottingham Trent on the hottest day of the year! I went for a super simple makeup look for my graduation as i didn't want to feel like I was melting with how hot it was!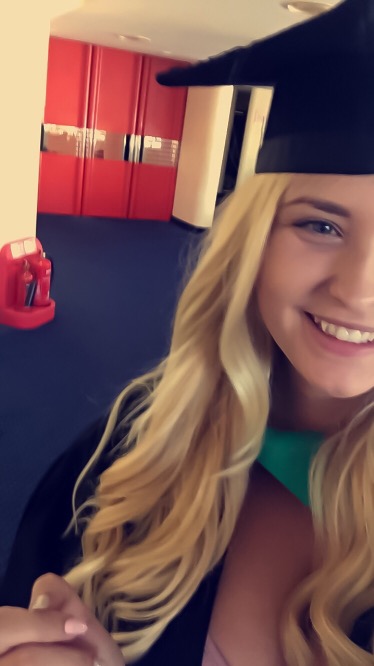 Here's a list of makeup of the makeup I used to gain this look –
Base – NYX anti redness primer
Under eye – Soap and glory fake awake dark circle concealer
Foundation – Mac water weight foundation in NC25 and no7 loose powder in translucent
Contour – Sleek contour palette in medium
Highlight – NYX highlighter in enigmatic
Mascara – Clinique high impact mascara
Brows – Benefit gimme brow shade 1 and Mac eyebrow pencil in lingering
Lips – NYX chunky dunk shade watermelon cooler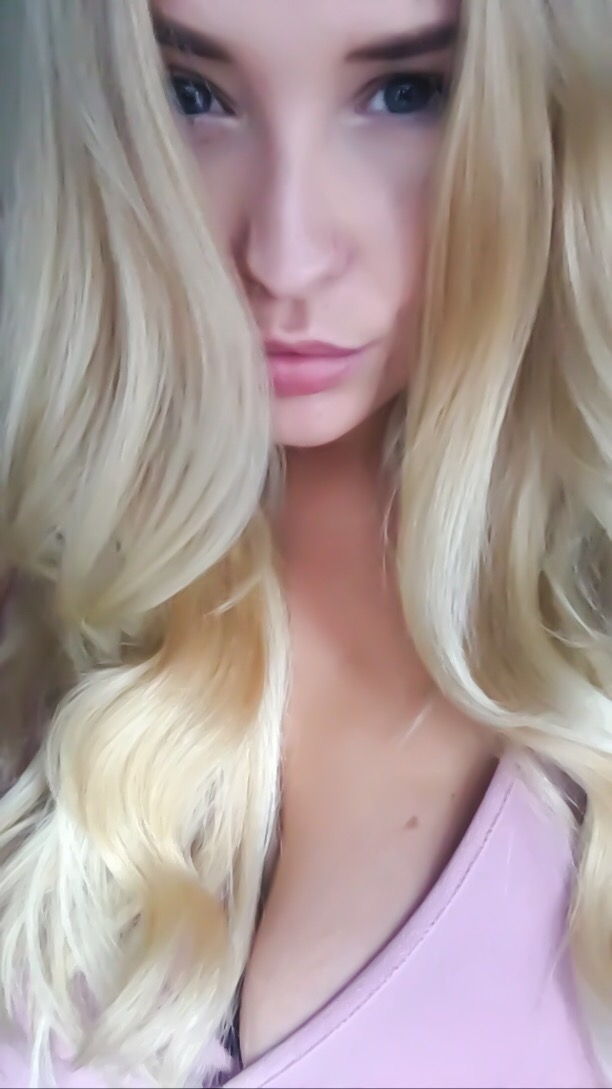 As for my hair I curled both my hair and my hair Extentions (beautyworks 16″ clip ins in shade 613) with my ghds, sprayed them with samy fat hair amplifying hair spray and brushed them out so they were loose relaxed curls.
X