After trying the gradual tan from bondi sands I was so impressed I thought I'd give the tanning mist a go, at first I was really impressed, it was so easy to apply, it just sprays on like a spray tan only a little rubbing with a mitt required after for patches where I'd pressed a little hard when spraying it! I let it dry and pottered around the house for a few hours while it developed then washed it off.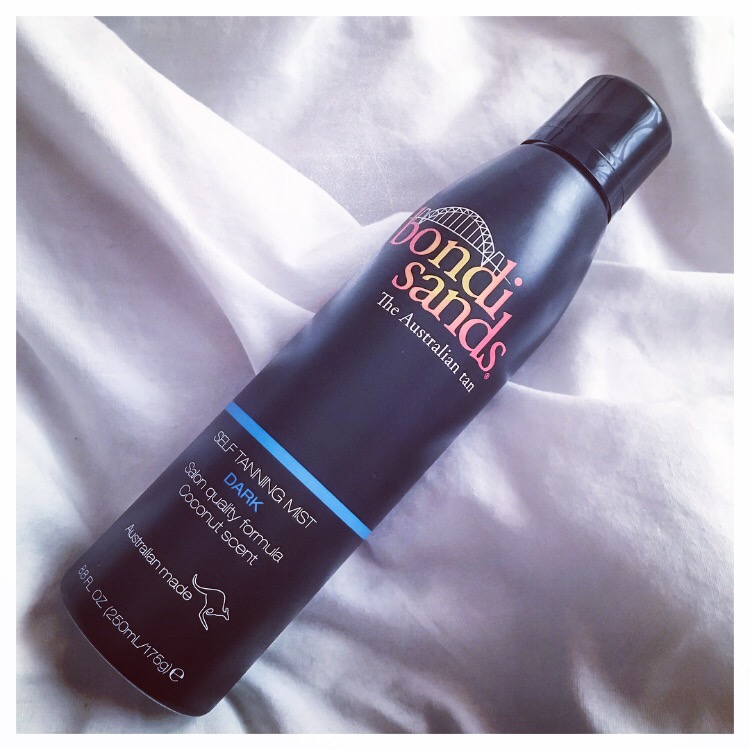 After washing it off I was golden brown and looked like I'd just come off holiday, the colour was great! Underneath is a before and after!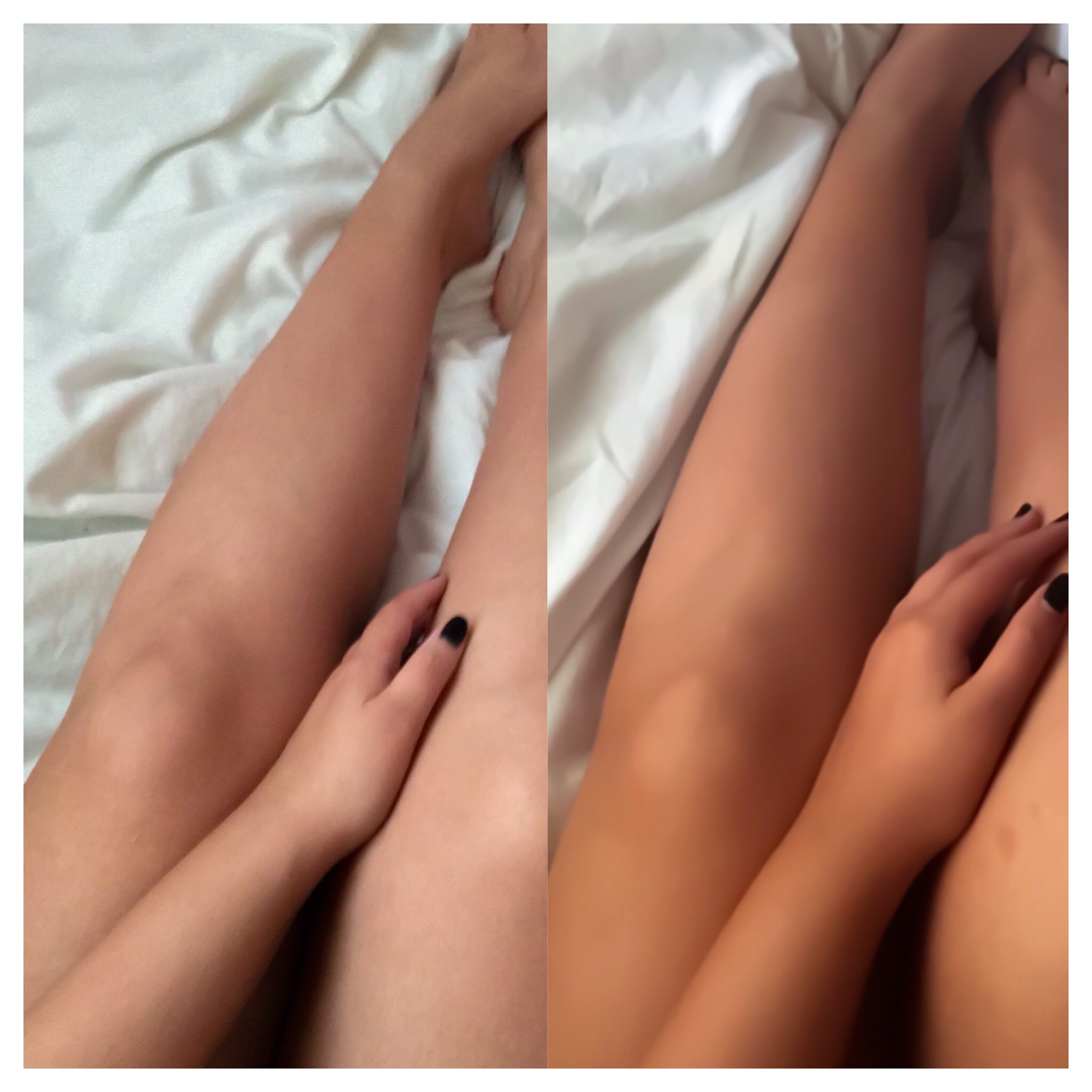 However once the tan started to fade with each wash I started noticing that it was coming off patchy! I had white patches behind my knees and elbows along with odd lighter patches in other areas even though I'd been using the gradual tan to maintain it!
Overall I'm impressed with the easiness of application and the original colour of this tan but I was highly disappointed with how patchy it came off!
Have you tried this tan? I'd love to know what your opinions are! X