My lashes were feeling a little flat, lacked lustre and honestly a bit pathetic since removing my individual lashes I'd had on for a friends wedding a few weeks ago. So an LVL lash treatment couldn't have been booked at a better time!
I've had lash lifts before, but it's been a really long time since I had one, so I was pretty excited to see how they turned out!
What Is LVL?!
LVL stands for Lift Volume and Lengthen. LVL lashes are a great alternative to lash extensions as the treatment enhances your natural lash to look longer, thicker and fuller. The results should last between 6-8 weeks.
They're a great option if your super lazy like me as they require barely any upkeep!
The Process
The treatment its self takes a little while to do, around 45 minutes actually as there are a few steps to complete.
The lashes are first cleaned of any makeup. Followed by the bottom lashes being stuck down with a eye pad. This was actually incredibly relaxing as It seemed like the pads had a cooling effect!
The lash guard is then put into place and the lashes are stuck to it to create to desired effect. It feels a little strange to begin with but once you get used to it being there its fine. In no way is it uncomfortable or painful.
The first lot of solution is applied to the lashes for a few minutes, followed by the second solution and then the tint. While each step developed the therapist set a timer so she knew exactly how long each part had been on for, ensuring each one was not removed too soon or left on for too long.
Once all steps are done lashes are released from the lash guard and brushed by the therapist with a moisturising serum. And you'll finally be able look at your new lashes!
My lashes before the treatment were pretty long, fairly light and pretty flat as you can see from the before photo.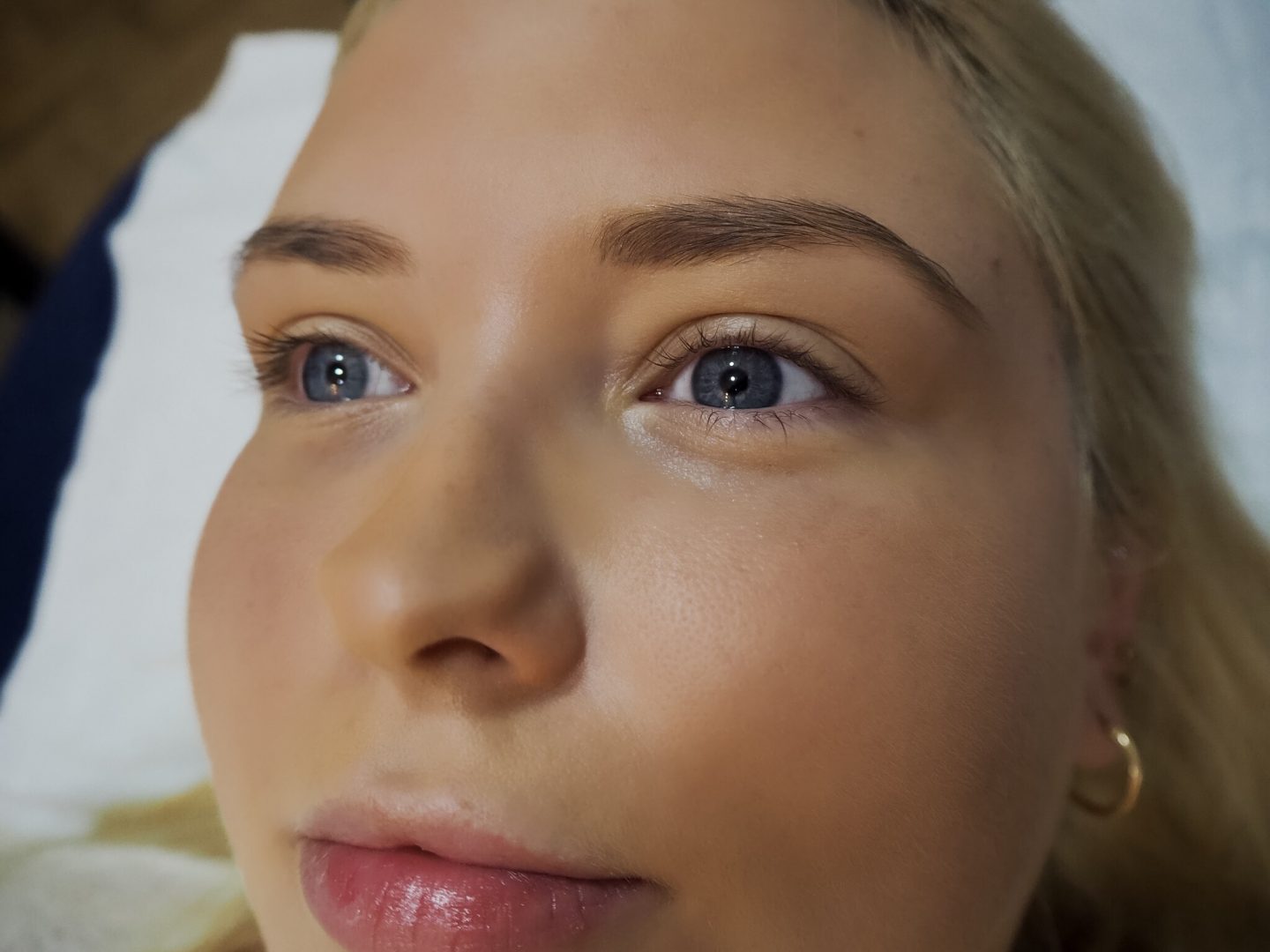 My lashes had been completely transformed throughout the treatment! They had lifted so much that they actually touched the top of my eyelid! They had a curl to them they didn't before and they were much more defined by the tint!
If you don't believe me just look at the after photo below!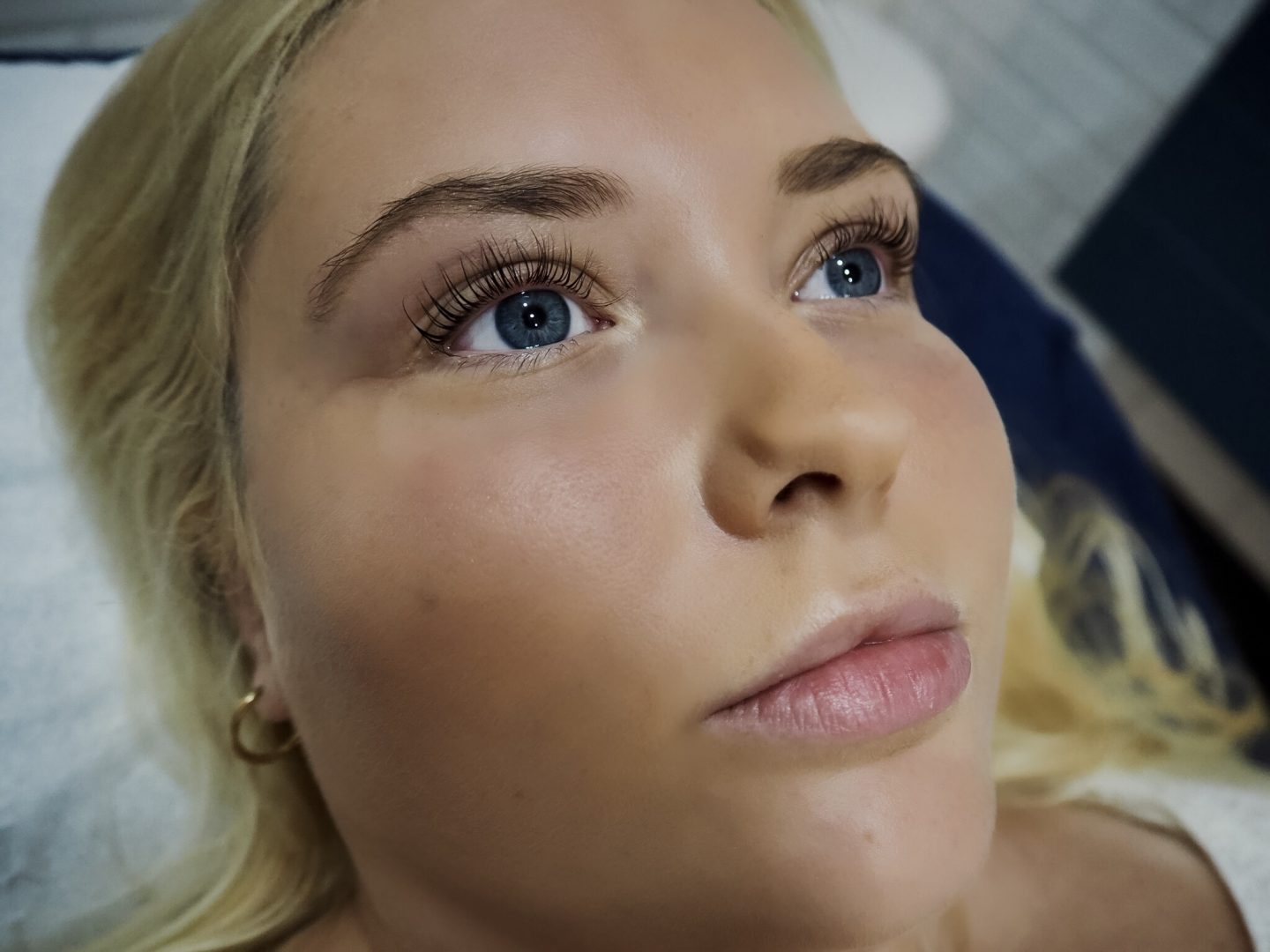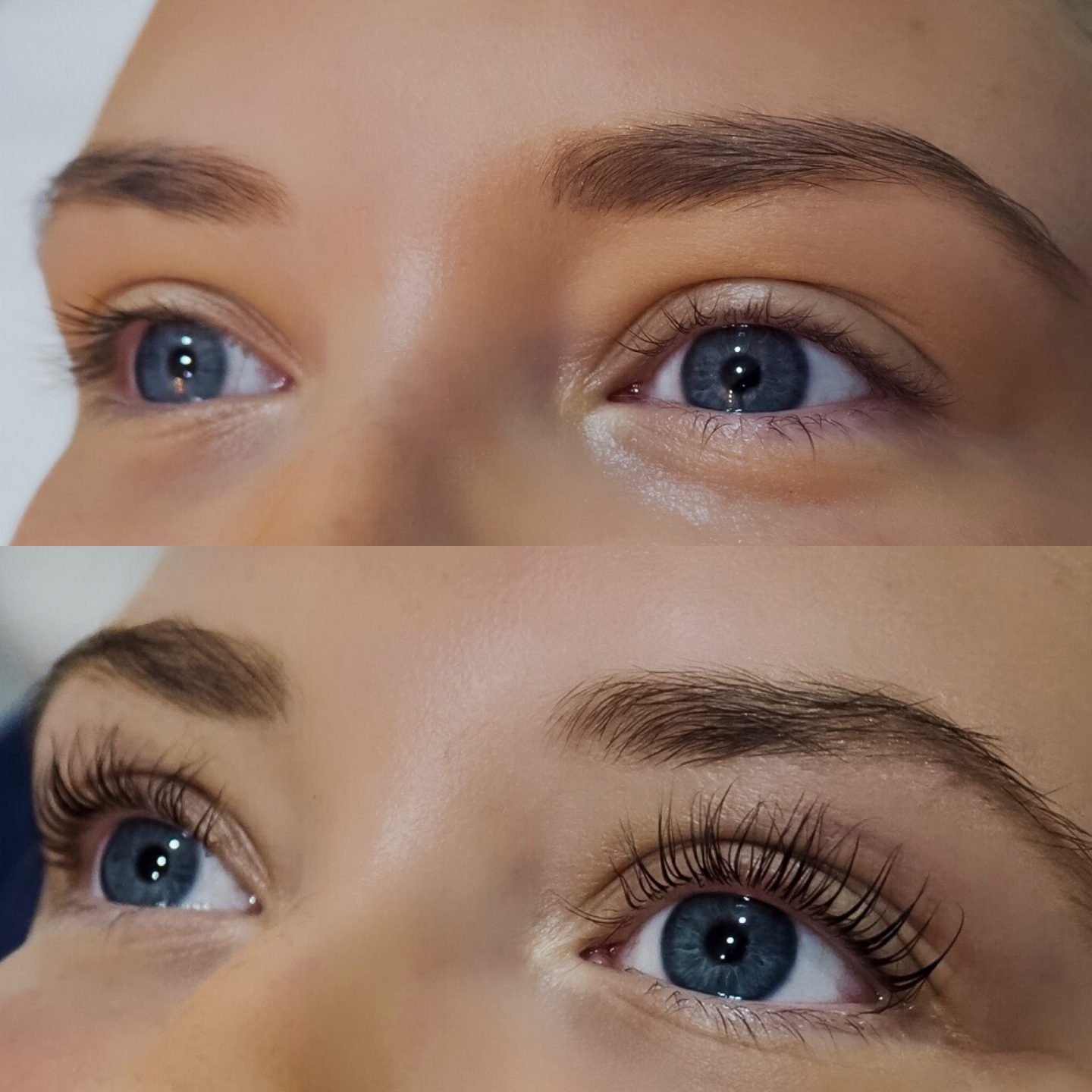 Aftercare
The aftercare for LVL lashes is surprisingly light! You just have to stick to the following.
No water and steam for 24 hours after the treatment.
Try not to lay on your lashes for the first 24-48 hours.
Avoid makeup for the first 12-24 hours to let them set properly.
Don't use oil based makeup remover as this can cause the lashes to drop.
That's it, pretty easy aftercare right?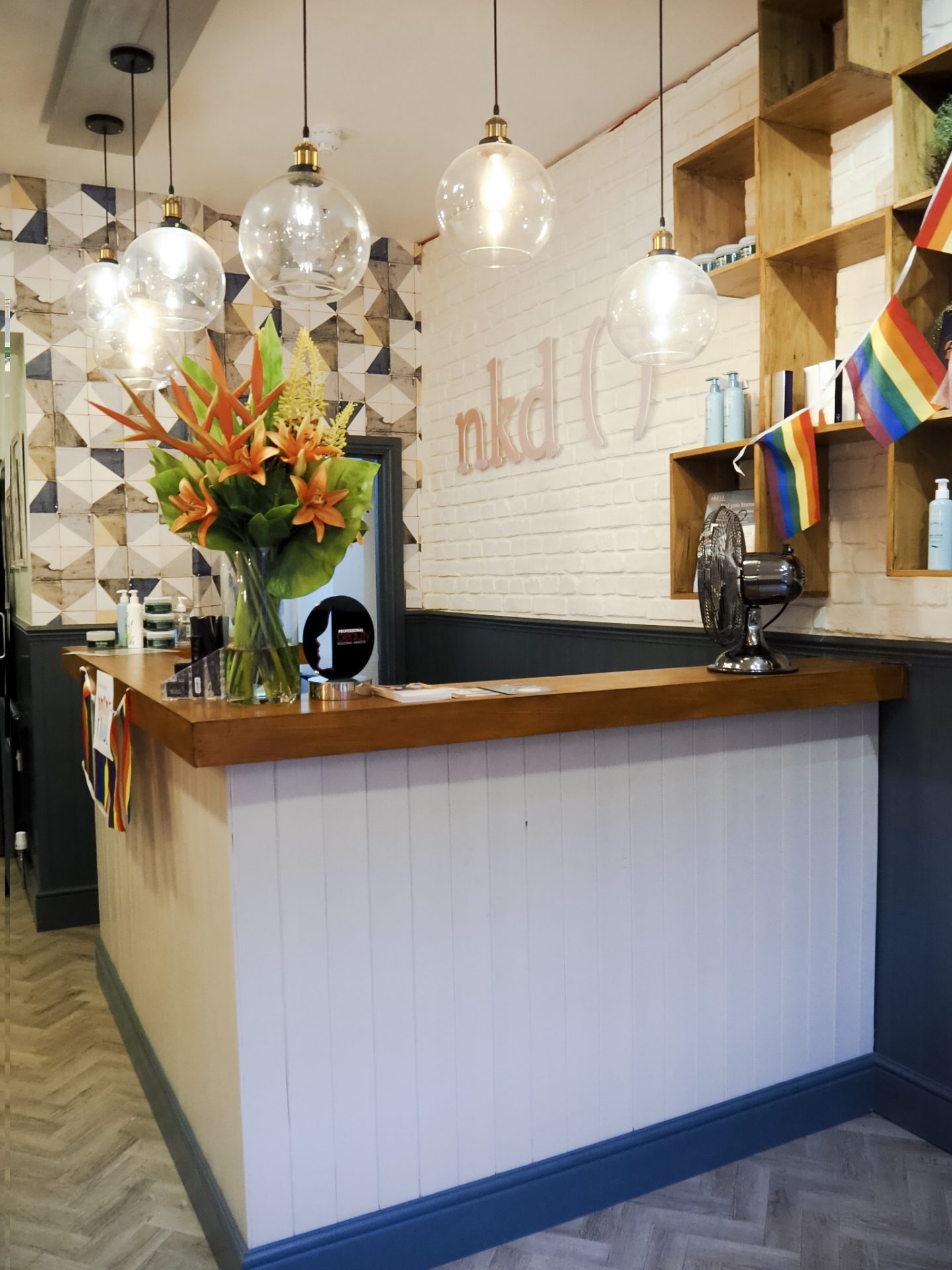 My Experience At Nkd
From the moment I stepped foot in Nkd I felt welcomed and relaxed. The salon has such a lovely atmosphere and the ladies who work there are so welcoming and chatty!
My treatment was carried out by a therapist called Kerby, she instantly made me feel comfortable and at ease about my treatment. She talked me through what would happen during the treatment and answered any questions I had!
Once the treatment started she talked through each step as she did them. Which I thought was really nice as I knew the whole way through what step we were on!
Through out my whole treatment she kept chatting to me which I loved as it kept me occupied and made keeping my eyes closed a whole lot easier. Honestly keeping your eyes closed when you know you have to is SO MUCH HARDER than you'd think would be!
Overall I was incredibly impressed with my treatment, how well my lashes turned out and the salon itself! I'd happily go back to Nkd Leicester for LVL lashes again or any other treatment they offer!
*I was kindly invited into Nkd for a treatment in exchange for a review. All opinions are my own and are 100% honest.