As valentines and galentines are fast approaching I couldn't resist doing a gift guide. Featuring perfect valentines or galentines gifts that are perfect for her…or for yourself. Just because Valentine's Day is the day of love…doesn't mean it has to be about love for someone else, it can be about loving yourself and treating yourself! That's exactly how I always treat it anyway! It's a day for me and self love ❤️
1. Valentines lingerie
Now this might sound like a gift that could be for your other half but it can just as much a gift for you. I absolutely love lingerie if you haven't noticed and buying sexy beautiful lingerie is always about me, not anyone else! It makes me feel good about myself therefore it's a treat for me! You can always treat your partner to some stunning lingerie for Valentine's Day too!
My guide of stunning valentines lingerie can be found here.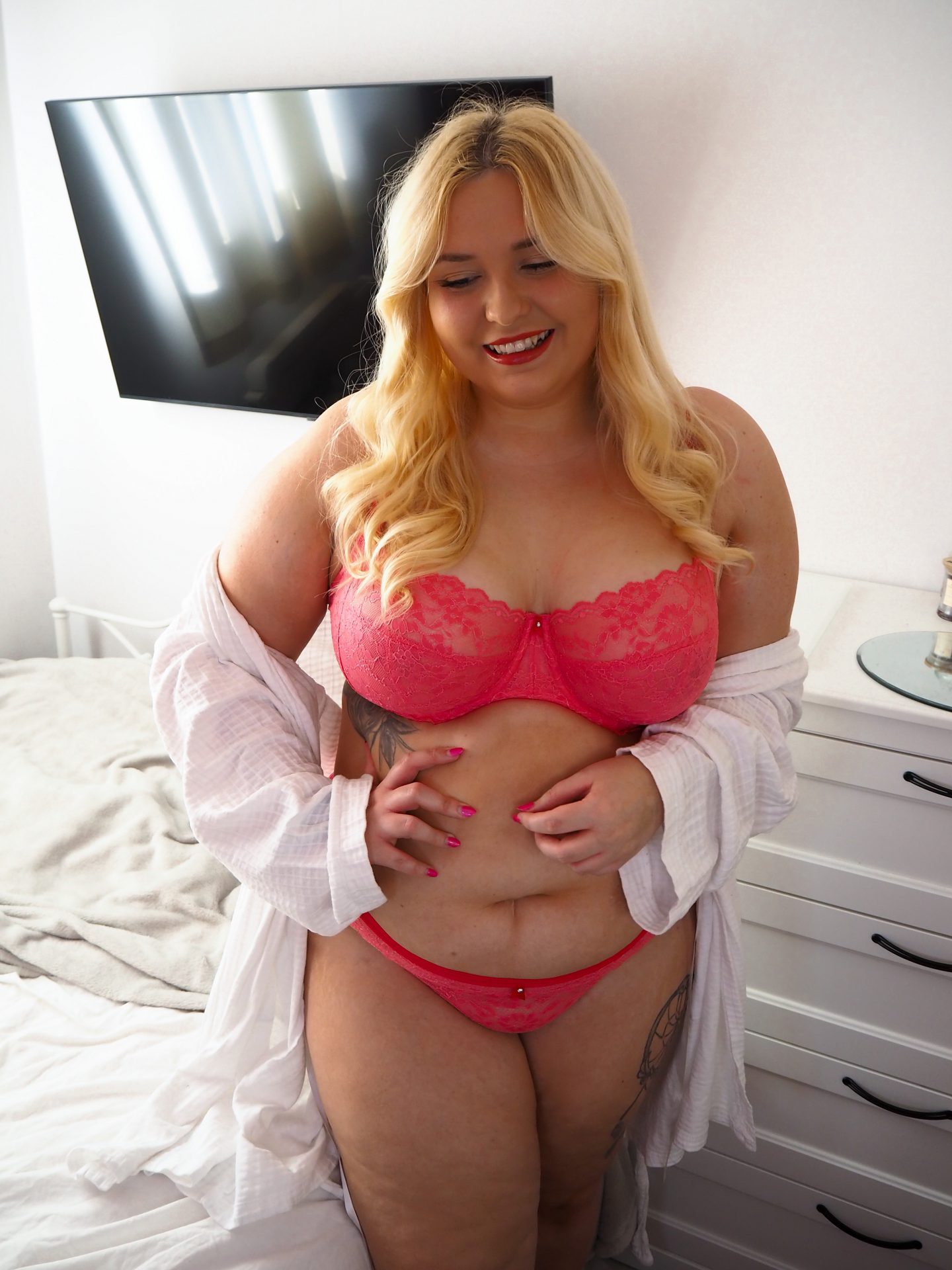 2. Henfire Valentines candles
Valentines is all about romance and love and what better way to set the mood than with some gorgeously scented valentines candles from Henfire. These stunning marble candles come in a range of scents and the Valentines ones can even be personalised to include a name or phrase of your choice! The rose and Belgian chocolate scents are guaranteed to make you fall in love.
You can shop them here.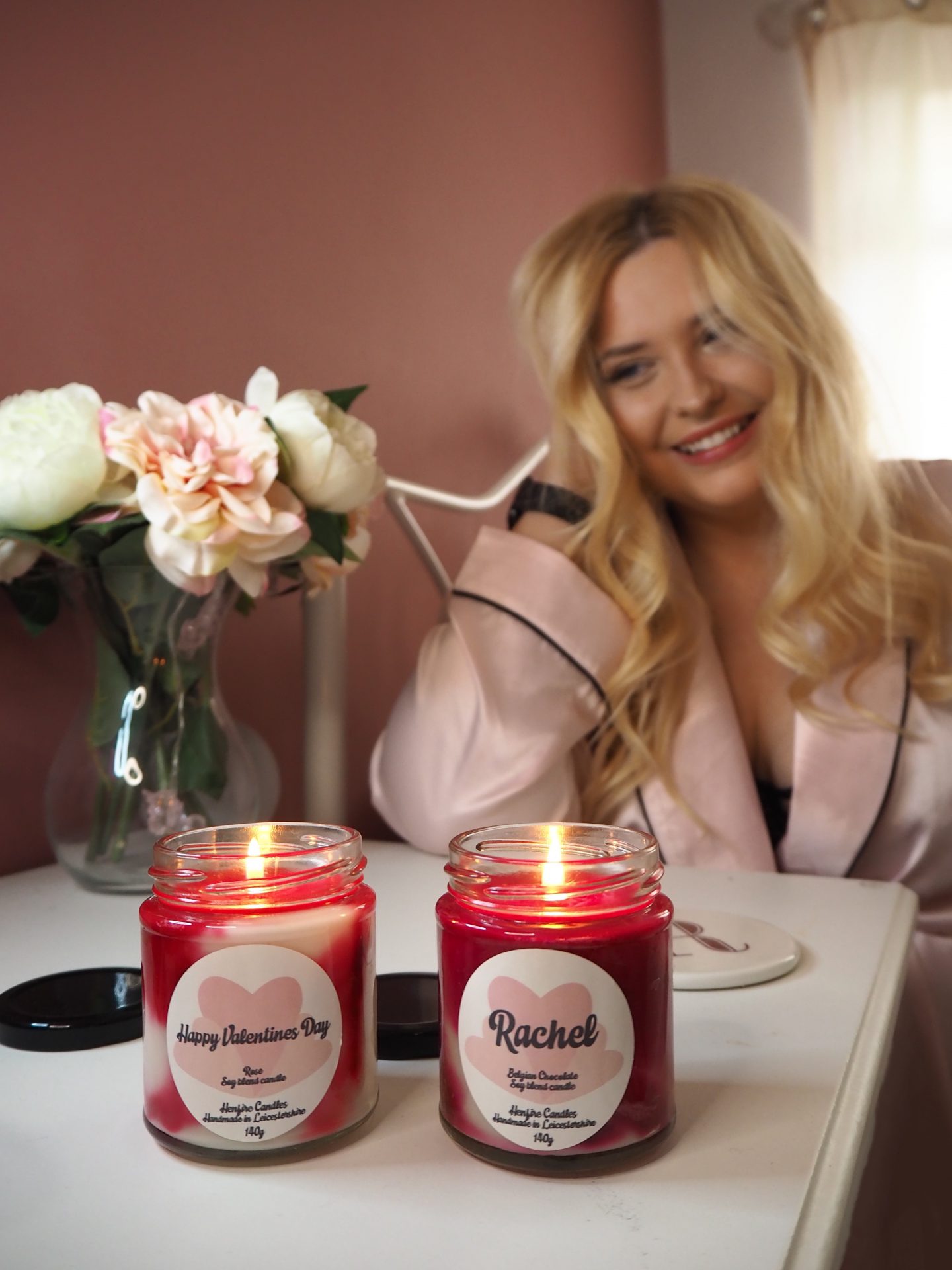 3. Self love box from SheSpot
A self love box from she spot could easily be the perfect gift for her (read for you to enjoy together) or for yourself this Valentine's Day. A box filled with sexual wellness goodies that you can enjoy on your own or with a partner.
Shop here.
4. Self love painting or print
As someone who's really into self love and body positivity I can't recommend either a print or a personalised nude female body painting more – each painting can be painted in your choice of colours and to a size that suits your budget and space! The perfect present for yourself or your partner.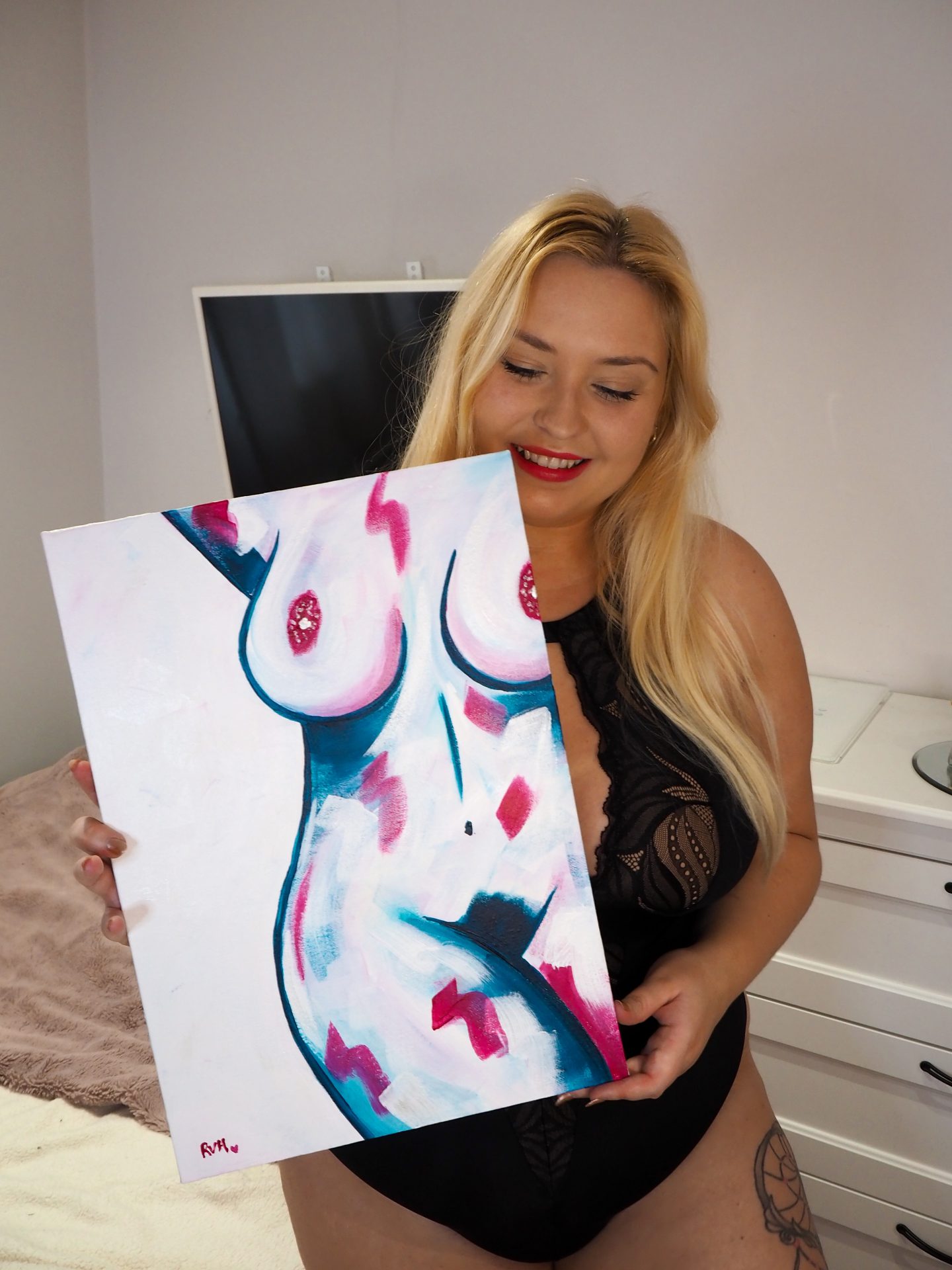 5. Sex toys from Great Vibes Only
After recently testing out the Bliss from Great Vibes Only I can enthusiastically say that every woman deserves one of these clitoral suction vibrators. GVO are a brilliant brand that sell an affordable range of self pleasure toys and accessories. The glide intimate gel and soft velvet duffel bag are super handy and discreet! I also teamed up with GVO to give you guys an exclusive discount code for 25% off! Just use code 'LITTLEBLONDE25' at checkout for money off your valentines order!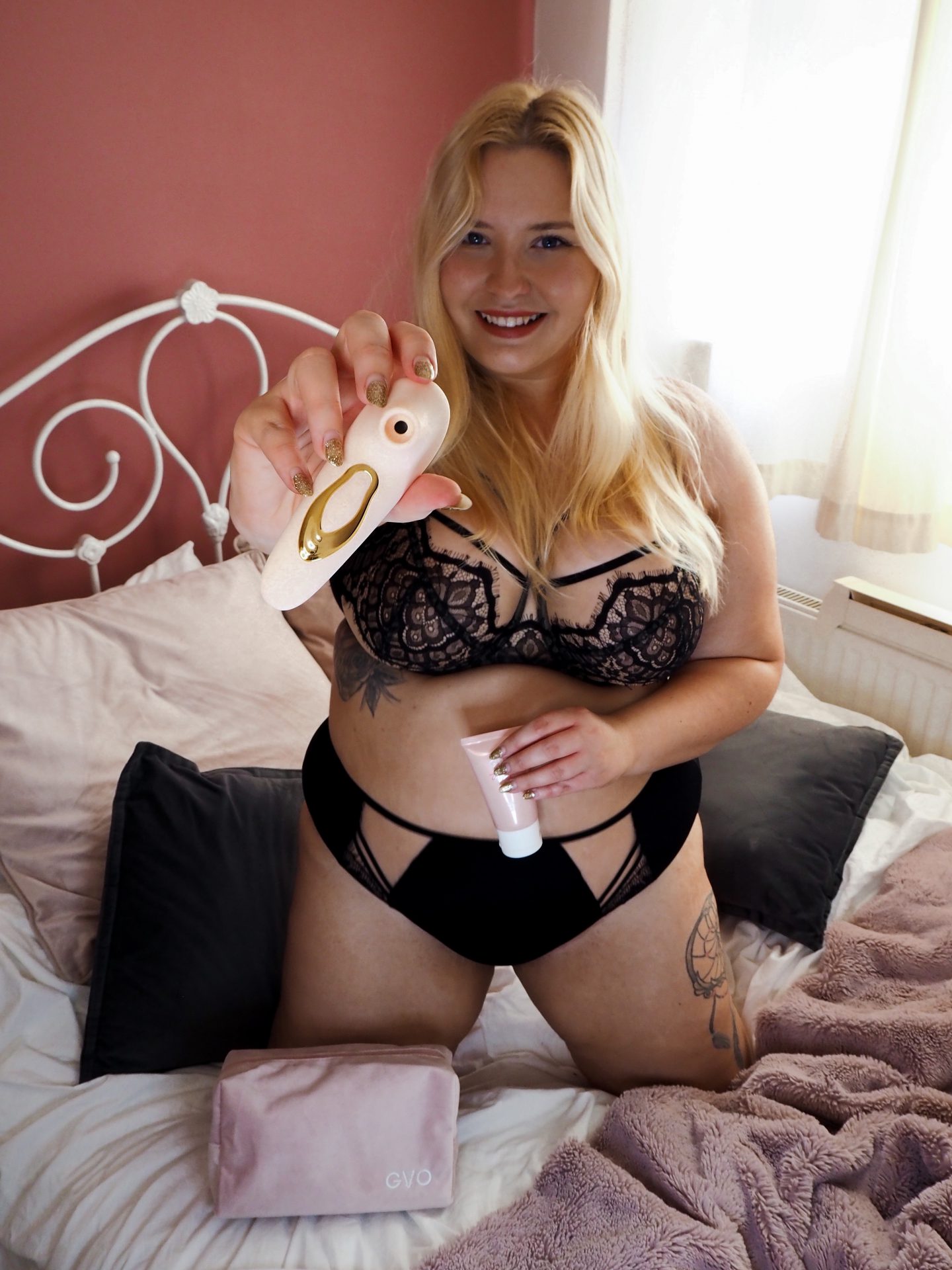 If your single or taken this Valentine's Day you definitely deserve a treat or two and these gorgeous gifts are perfect.
*The post includes PR Products. However as always all words and opinions are my own.
*This website uses affiliate links, this doesn't cost you anything extra but I may make a small amount per sale.