The Parfait Maya plunge bra and brief in shade Cherry is the first lingerie set that I've tried from Parfait. Parfait is one of many brands that I had heard of before but hadn't tried. So when Brastop sent me over this set to try I couldn't wait to see what it was like.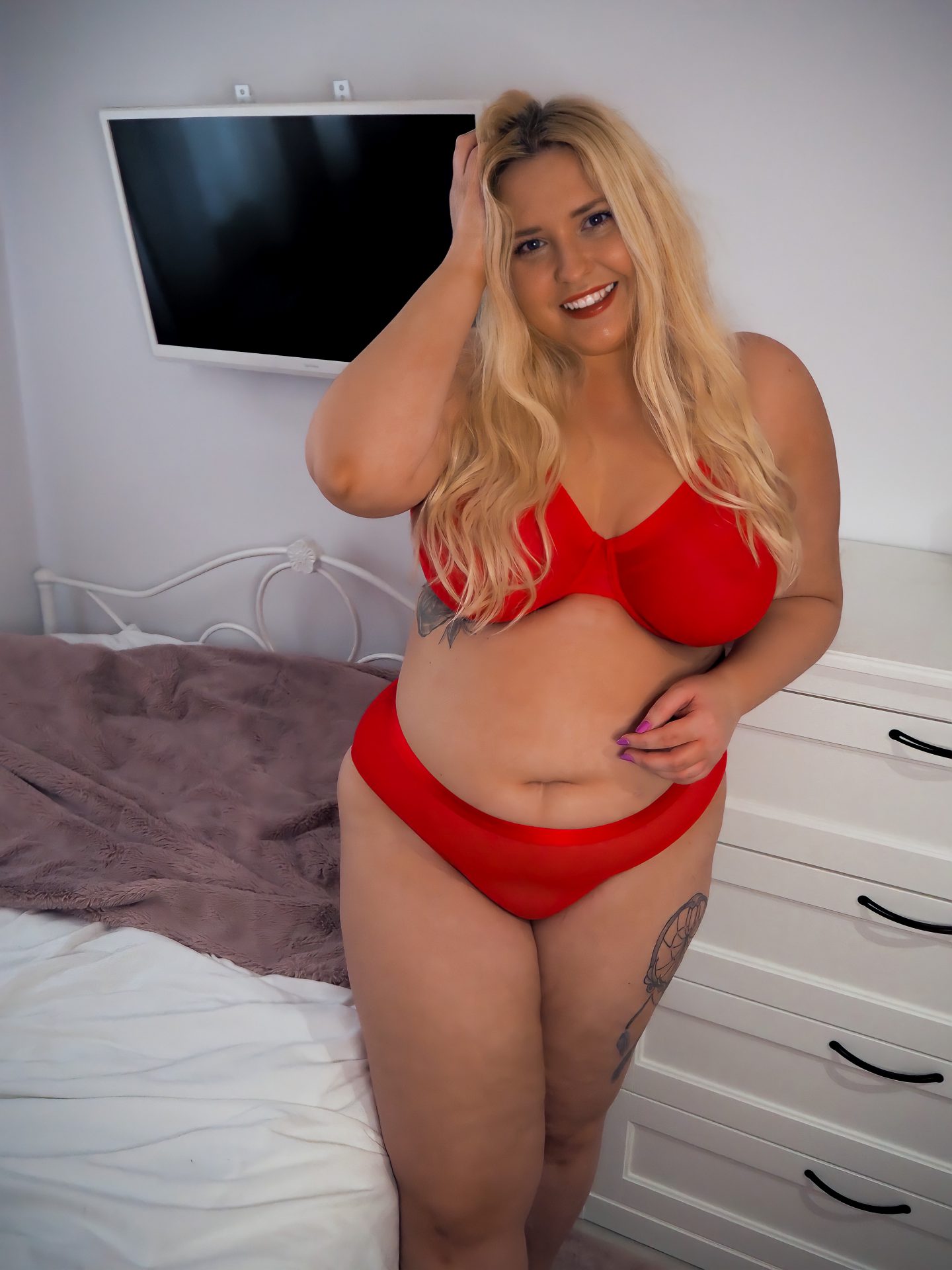 Maya Plunge Bra In Shade Cherry
The Parfait Maya bra is a plunge bra that's made out of incredibly soft mesh. The bra cups only have one single seam in the middle that is barely noticeable under clothing. This makes it so comfortably to wear too. I'm not 100% sure of the sizing range offered in Parfait but it looks like this one is available in a D-H cup and 30-44 back over on Brastop, so its a good size range. Brastop have both black and the cherry shade that this bra is in available on their website. The black looks just as beautiful as the cherry version.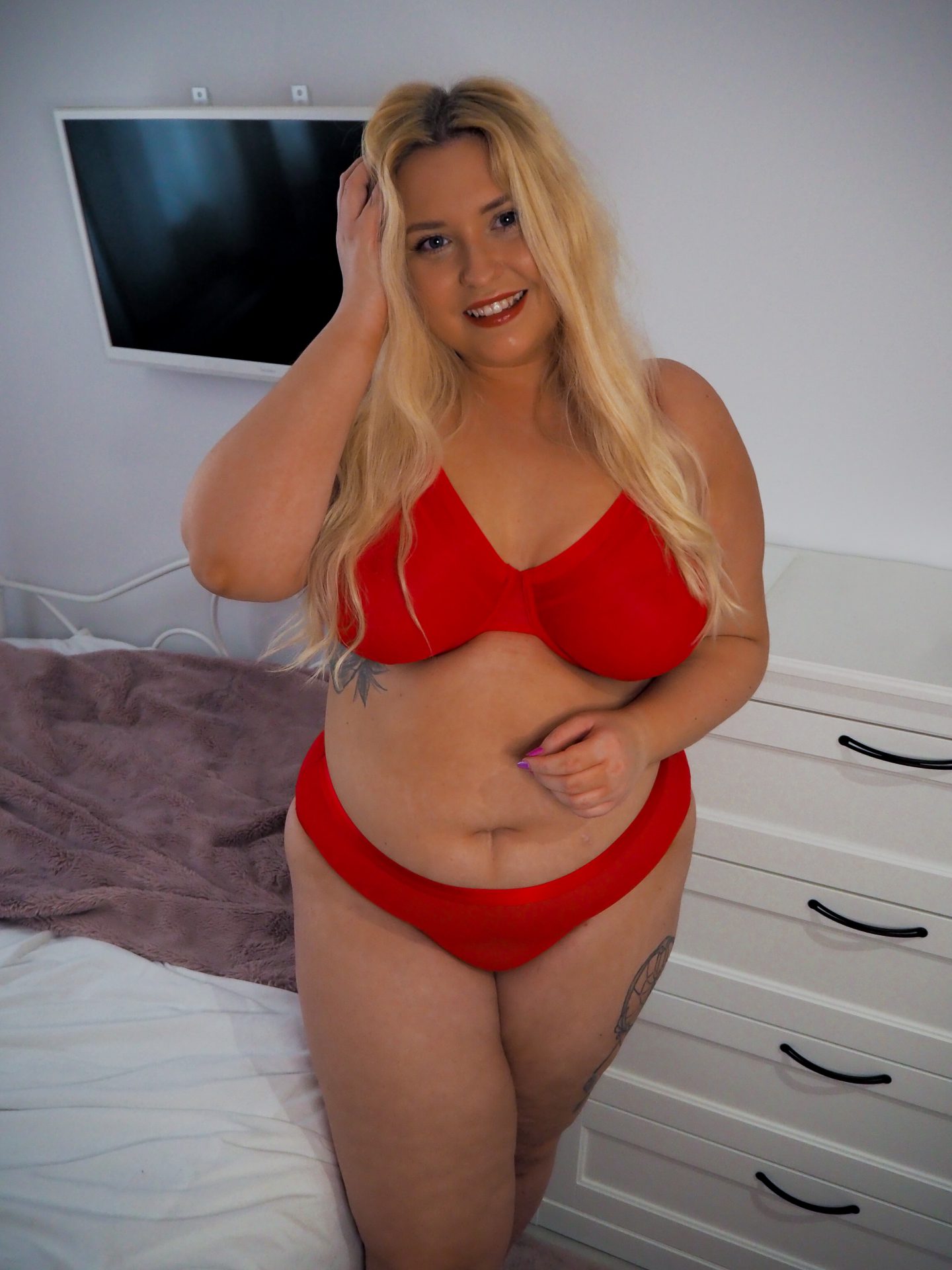 The cups give great support but also separate your bust. Giving you a lovely natural shape. The plunge shape works great under lower cut clothes. The high apex of the cup means that it can also feel pretty full coverage in the cups and feels really secure.
The Parfait Maya bra is that comfortable to wear I honestly forget that I'm wearing it. I love the soft mesh its made out of and the fact that its ever so slightly sheer. Making it feel not only comfortable but sexy to wear at the same time. For reference I'm wearing a size 34H and it fits fabulously!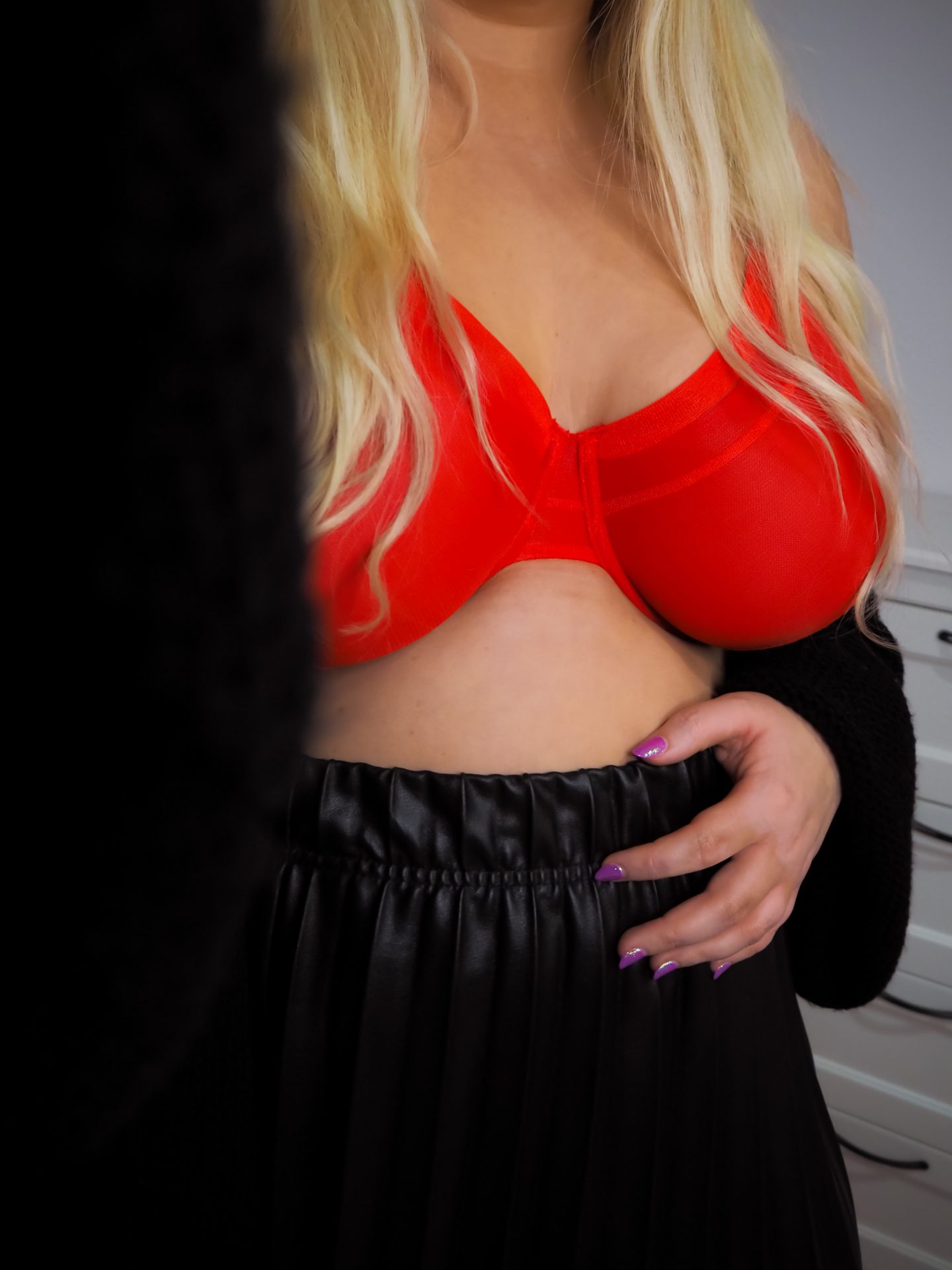 Parfait Maya Brief
The Parfait Maya brief in my opinion is definitely more of a cheeky short knicker than a brief. These briefs are made of the same super soft mesh that the bra is made out of. Giving them the barely there feeling whilst being super comfortable to wear. Just like the bra the knickers are slightly sheer giving them that sexy edge. They sit really smooth and lovely underneath clothes. For reference I'm wearing a size L in the knickers and usually wear a size 14 and they fit lovely.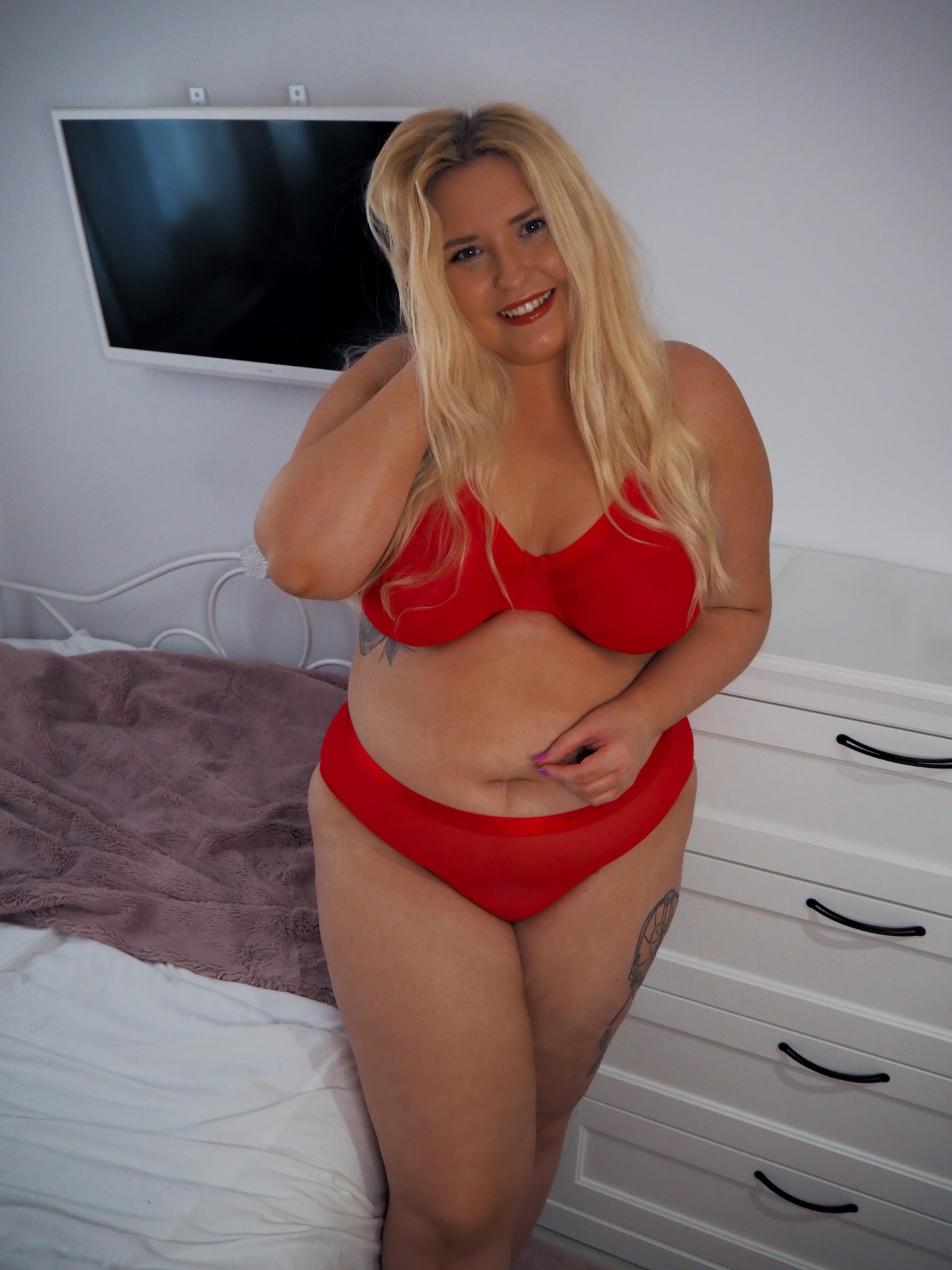 As far as first impressions go, I'm pretty impressed with this lovely set from Parfait at Brastop. Not only is it comfortable, sexy and sheer, its also an absolute bargain! With the bra coming in at only £19 and the knickers at £12 you cant go wrong!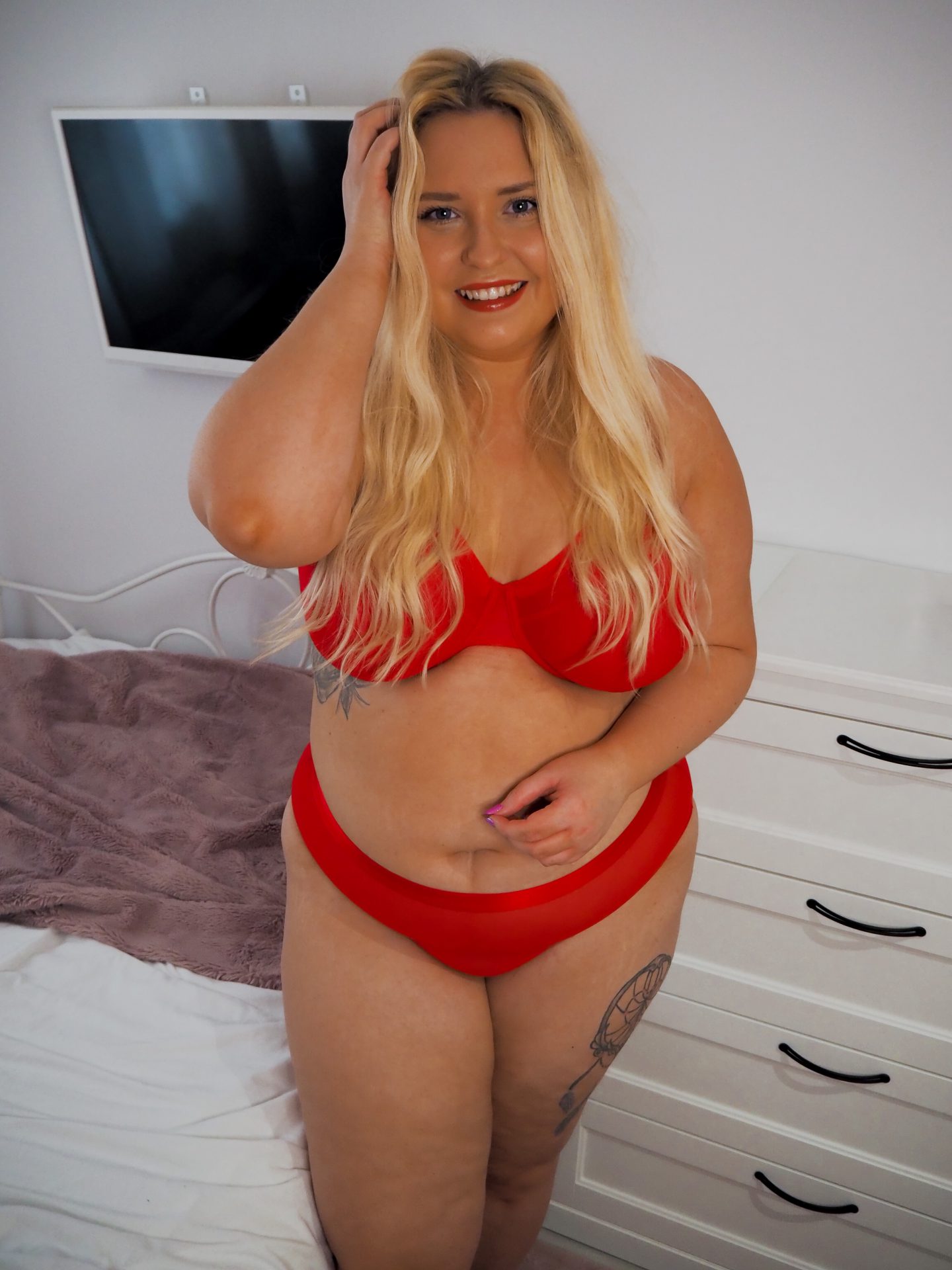 I cant say I've come across many other places that have as good bargains on lingerie as Brastop do! Especially not in my bra size anyway. If your fuller bust, you need to check out the range Brastop have on offer. I promise you wont be disappointed!
You can shop the Parfait Maya Bra here and the briefs here.
*The post includes PR Products. However as always all words and opinions are my own.
*This website uses affiliate links, this doesn't cost you anything extra but I may make a small amount per sale.