When I first saw Rosie from Bella Rosa Lingerie post about her stocking the brand Subtille I just knew I needed to try one. Not only did they look so gorgeous but they offered such a great range of sizes too.
Rosie (Bella Rosa Lingerie) is an absolute babe of a bra fitter who offers online and in person (Covid permitting) bra fittings, who also stocks and sells underwear too.
Subtille is a Polish lingere brand That quite frankly before Rosie started selling them I'd never heard of. If I'm completely honest with you all I'd never thought about trying a polish brand at all – I wouldn't have had a clue where to even start size wise.
Rosie stocks a range of the Subtille bras and she's actually the only UK stockist of their underwear! After checking my bra size with her I decided to treat myself to a set For my birthday. Rosie not only sells the bras, but does fittings too so will check that the bra fits once it arrives for you too which was exactly what I needed as my bra size had changed again.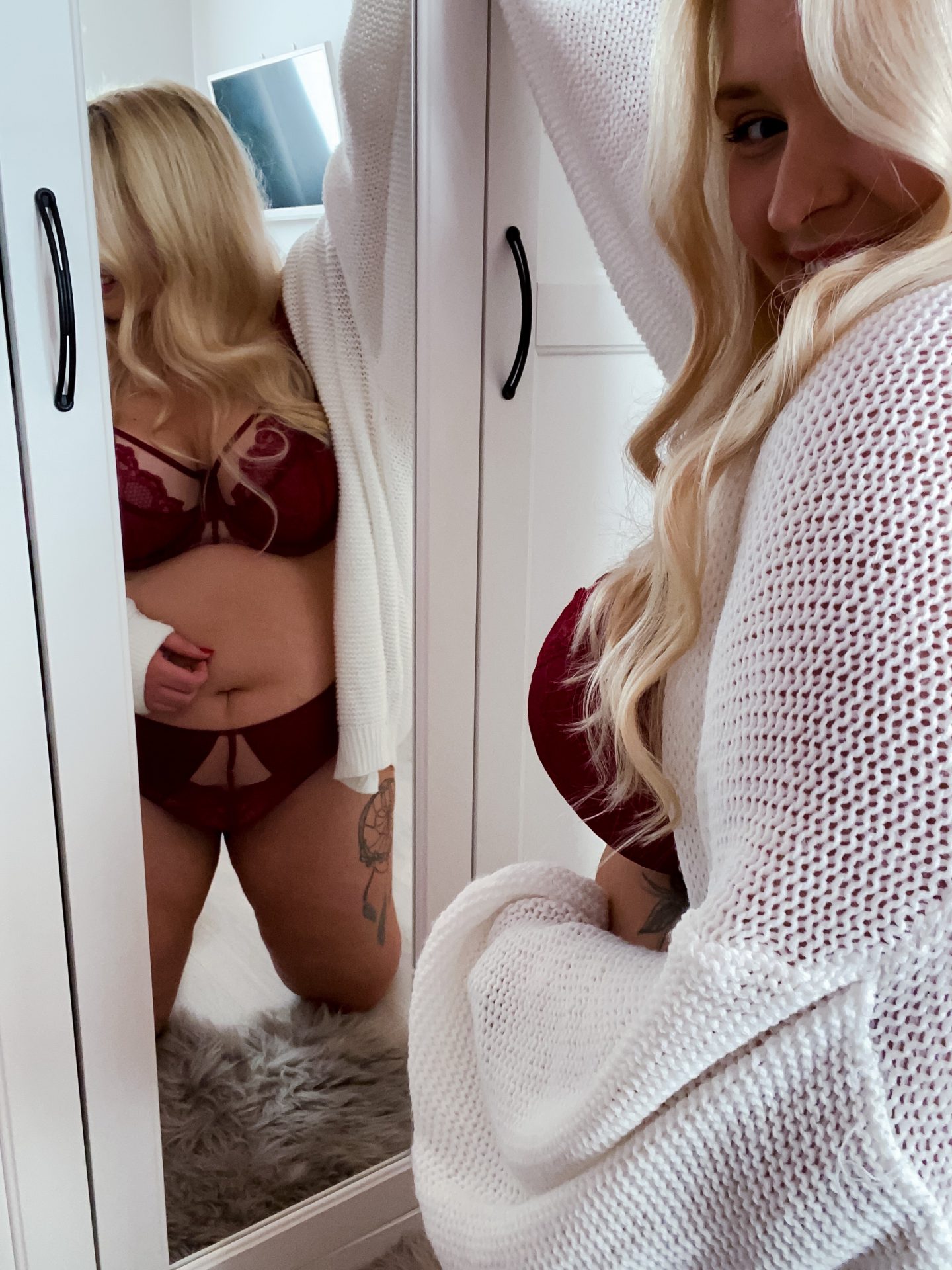 Subtille Aurora Bra
Subtille bras come in a range of sizes from a 30 to a 48 back and all the way up to a KK cup which is absolutely incredible! I'm wearing my newly fitted (thanks to Rosie) size 34H.
The Aurora bra itself is possibly the comfiest bra I think I have EVER owned. It fits like an absolute dream. Under the straps and wires there's a lovely cushioning that makes it so comfortable to wear. You barely even notice you have it on!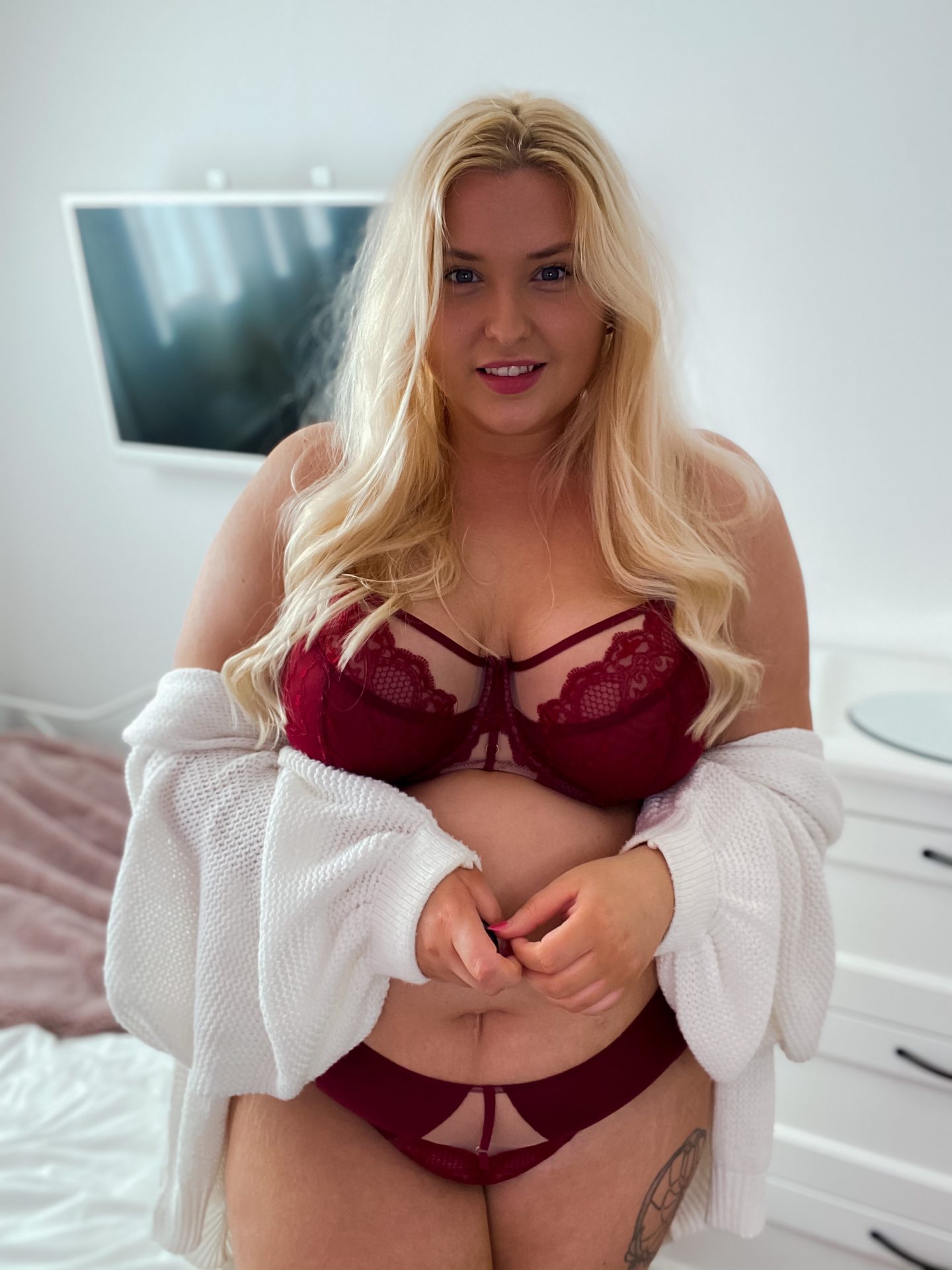 Aurora is a balconette fit but personally I find that it fits more like a mix between a plunge and a balconette. The middle wires don't sit too high up which I'm a massive fan of.
I love that the gorgeous lace detailing has a comfortable lining underneath so there's no irritation from the lace or seams. It's such a delicate, intricate design that's made incredibly well and is a joy to wear. I adore the shape, support and lift this bra gives me. It has amazing side support that actually gives amazing forward projection.
Subtille Aurora is my most reached for bra and firm favourite in my collection at the moment!
Aurora Knickers
I'm one of those people who loves a matching set. 90% of the time if I'm buying underwear it needs to be a matching set. That was no different when it came to the Subtille Aurora. Rosie kindly ordered me the matching knickers and sent the bra out for me, but it wasn't long until the matching pants arrived.
The knickers are more of a high waisted short rather than a brief in my opinion. Usually I prefer a matching thong or Brazilian but I'm warming up to high waisted knickers and widening styles in my collection.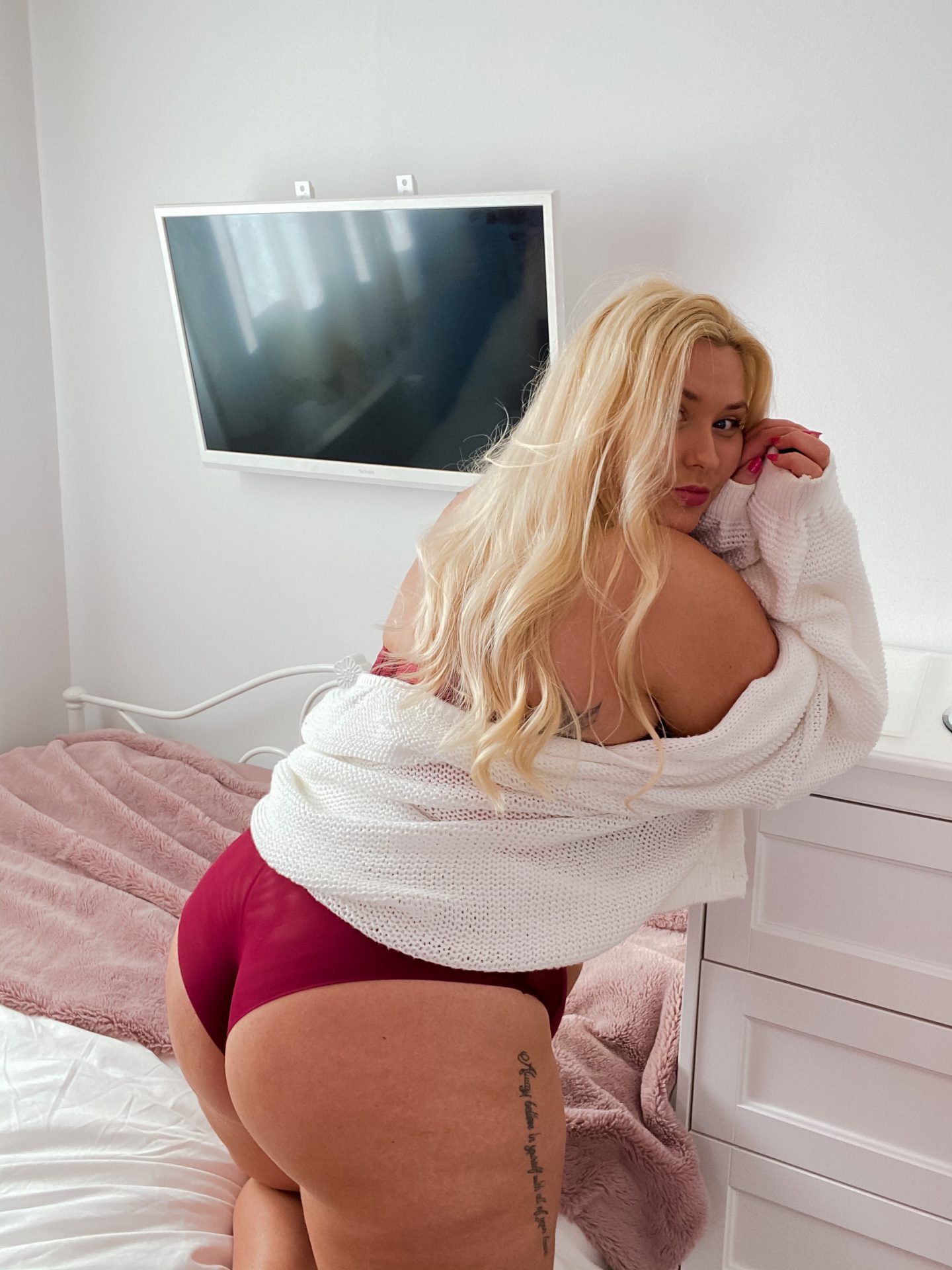 Subtille have made these knickers out of such lovely, silky soft material. They're super comfy and absolutely stunning. It looks like there's a cut out at the front of them, but it's actually the same kind of lining that's in the bras. Soft, computable and gorgeous! The only thing I'd love to see from Subtille is a range of different knicker styles to choose from, such as thongs or Brazilian options.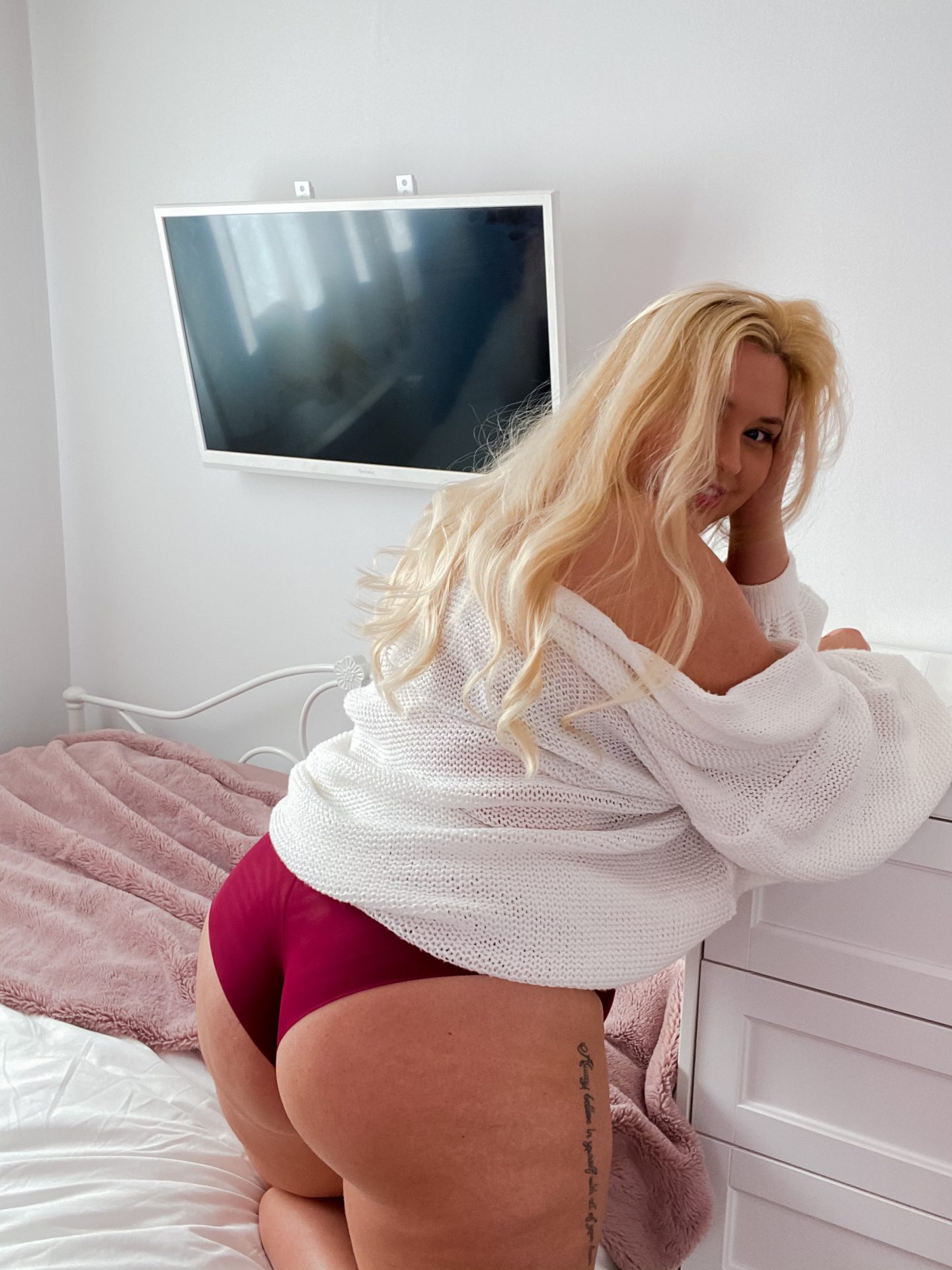 If I could afford the whole range, I'd be ordering it!
Subtille are a bit on the pricey side when it comes to underwear with the bras being £45 and the briefs costing £20. But in my opinion this is a case where it is 100% worth the money!
Honestly I love this set so much, as I said before its become a firm favourite in my collection. I already have my eyes on a few more sets that I'll hopefully be ordering from Rosie soon!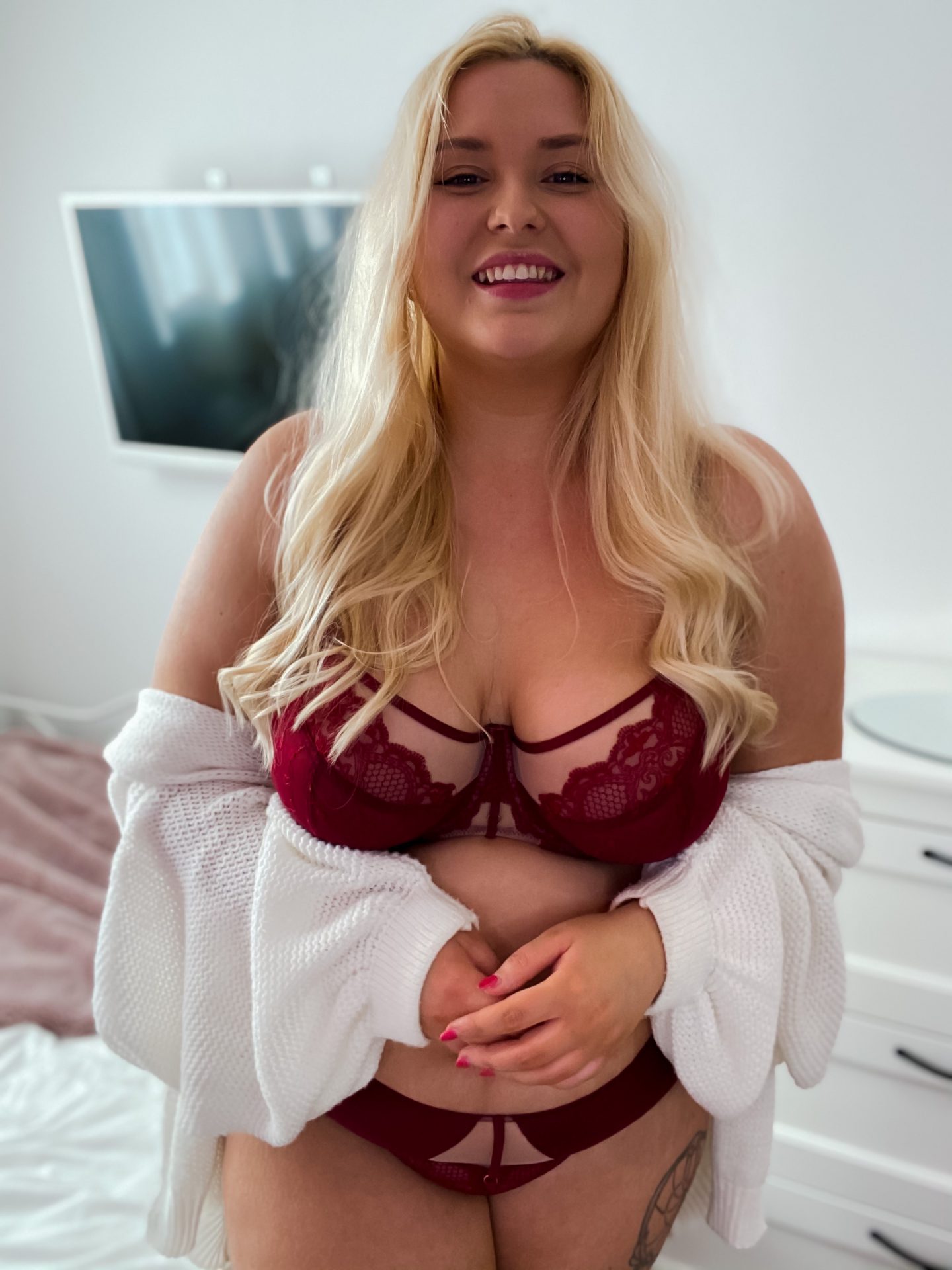 If your looking for incredibly comfortable underwear that is a dream to wear and looks sexy at the same time, I cant recommend that you try Subtille enough! You wont be disappointed.
You can order Subtille from Rosie at Bella Rosa Lingerie through her Instagram or Facebook.